As the summer approaches, the golfing scene is getting even hotter in Tulsa, Oklahoma. The second major annual golf tournament, the PGA Championship, is returning to the Southern Hills Championship Course after more than a decade.
The US PGA Championship is one of the four major men's professional golf championships and is organized by the Professional Golfers' Association of America. This championship has previously been held in many venues across the US.
Fans have wagered millions of dollars on the PGA Championship. During the 2021 PGA Championship, a man was able to make $300,000 by betting on the championship winner. Phil Mickelson beat the odds to win the 103rd edition of the championship.
In this betting guide, we'll go over the history of the PGA Championship, the best betting markets, and the tips to bet on golf tournaments, including the US PGA Championship. Keep on reading to learn more.
History of the PGA Championship
Before 2019, the US PGA Championship was hosted in August. Now, it takes place in May. The 2022 US PGA Championship commences on May 16th and will continue till the 22nd of the month. With this change, PGA Championship has become the second major event on the PGA calendar.
The tournament was first held in October 1916. The Professional Golfers Association of America (PGA) was formed in February of the same year. It began as a match play format, but in 1958, it switched to stroke play for all the later events. It moved around the 12 months in a year until it found a home in August.
Siwanoy Country Club in Bronxville, New York, hosted the first-ever PGA Championship and Jim Barnes was the winner who took home the Wanamaker Trophy. This same trophy has been awarded to all the winners of the PGA Championship since then.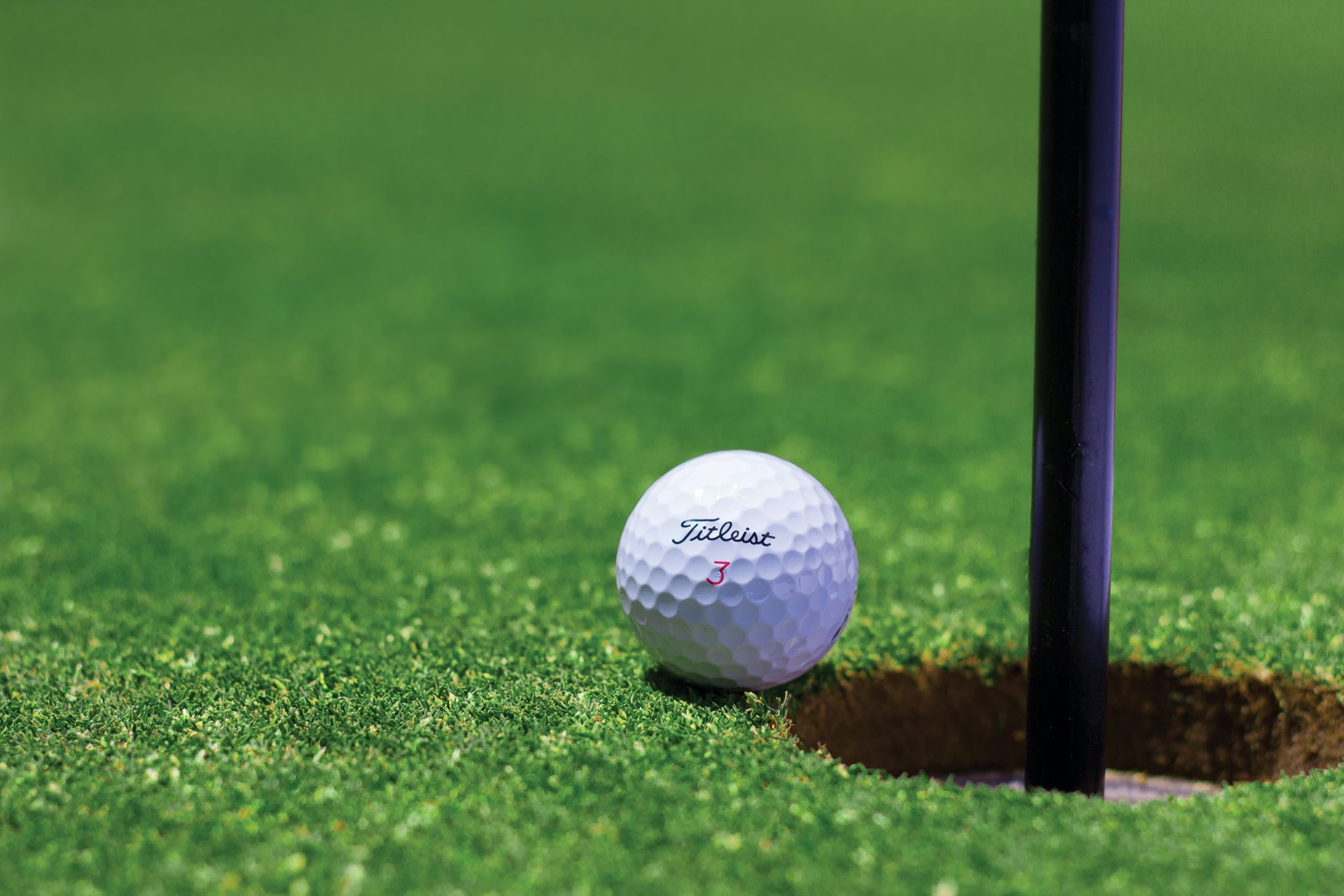 The PGA Championship has taken place in various venues throughout the US, usually in the eastern states. The western half has only hosted the competition 12 times, including 2020 and 2021.
American players have been dominating this tournament. Only 13 non-US players have been able to raise the Wannamaker Trophy in the history of this competition.
Walter Hagen and Jack Nicklaus are tied at the number one spot with the most record wins (5) in this championship. Following are the recent winners of the PGA Championship:
Justin Thomas — 2017
Brooks Koepka — 2018
Brooks Koepka — 2019
Collin Morikawa — 2020
Phil Mickelson — 2021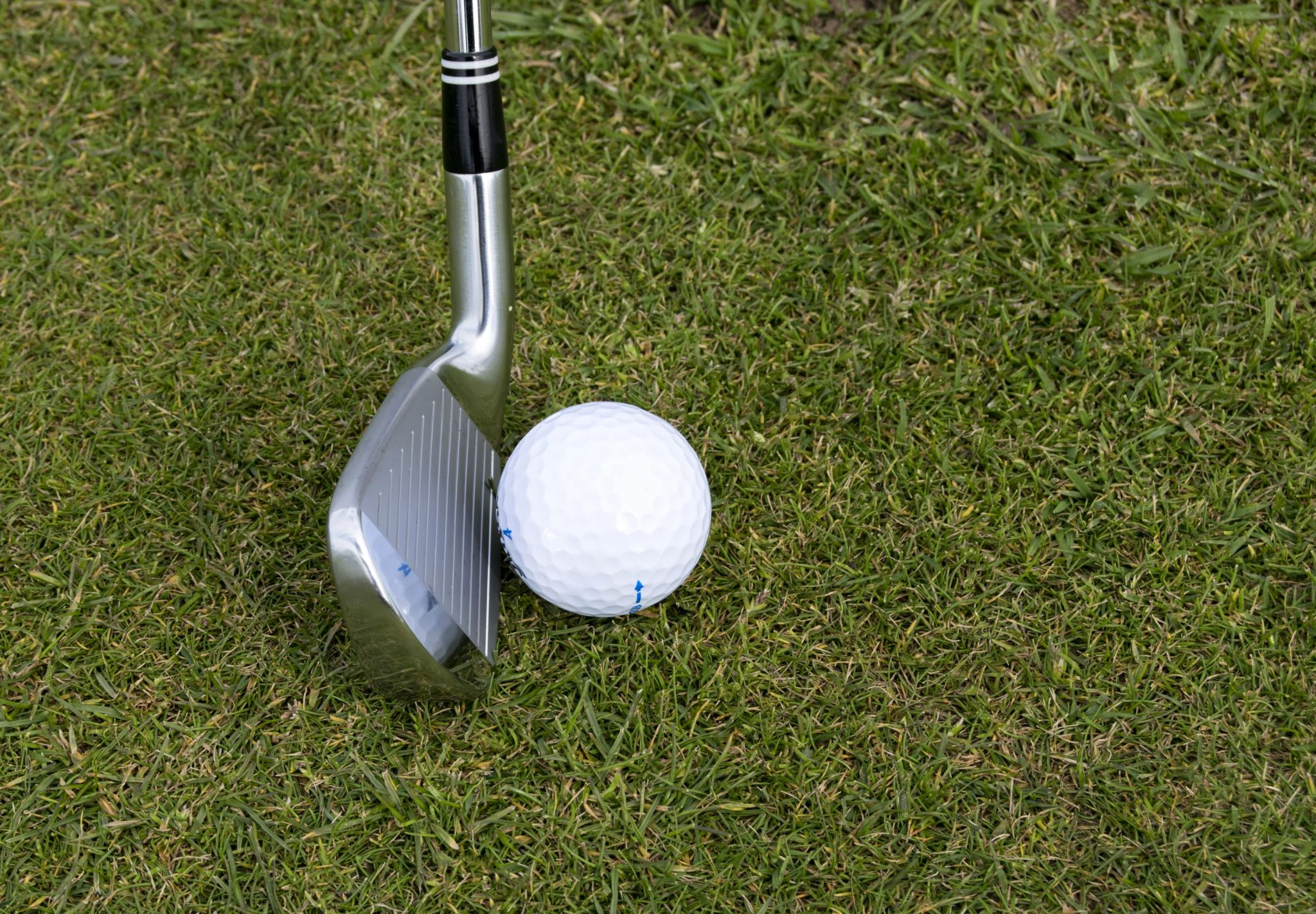 Tournament Structure of the US PGA Championship
The structure of the tournament pretty much remains the same every year. The play will be initiated on May 19th, Thursday, and continue till May 22nd, Sunday. Each day, all players will be taking rounds involving 18 holes.
Once 36 holes have been played, players with the lowest scores will be eliminated from the play, while the remaining players will continue to participate in the competition over the next two days.
By Sunday, which will be the final play day, a winner will be decided once everyone has completed their final remaining 18 holes for the day. If no player is chosen, a play-off will take place to select a winner for the championship.
Winners of the US PGA Championship are automatically qualified for the remaining three majors— The Open Championship, The US Masters, and the US Open. They are also invited to play in an additional major called The Players Championship for its next five editions. All winners can also return and compete in this competition whenever they want.
Popular PGA Championship Betting Markets
When betting on the PGA Championship, you can find various betting markets available on different betting sites or apps. Golf is a great sport to bet on as there are many players, limitless betting opportunities, and tournaments favorites. Let's go through some betting markets.
Outright Winner
This betting market is there in sports and competitions. When you place an outright winner bet, you aim to accurately predict the US PGA Championship winner. This bet is truly this simple. Through this bet, you will pick the winner, and if you win the bet, your payout will be according to the odds you were placing the bet on.
For the best golf odds and betting credits, you can bet through Bet365.
Top Finish
This betting market allows the bettors to choose a golfer that they will finish within a certain ranking range. This finish range could be the top five, top 10, or top 20. If you accurately predict this, you will win your bet.
Punters can find the highest golf odds with live streaming options and amazing promotions on William Hill.
Highest Ranking National
This is a unique bet that sports bettors can take advantage of. The US PGA Championship is an international golf major. It has participants from around the world who belong to different nations. In events like this, top sportsbooks and betting sites will have this betting market available.
This bet, you're betting on a player's ability to outperform anyone belonging to the same country as them. So, if a British player outperforms his fellow compatriots in the PGA Championship, and you place a bet on that player, you will win the bet.
Bookmakers and betting sites offer variations of this bet. They can have a bet for continental performers, and you can place a bet on who you think would be the highest finishing European or Asian.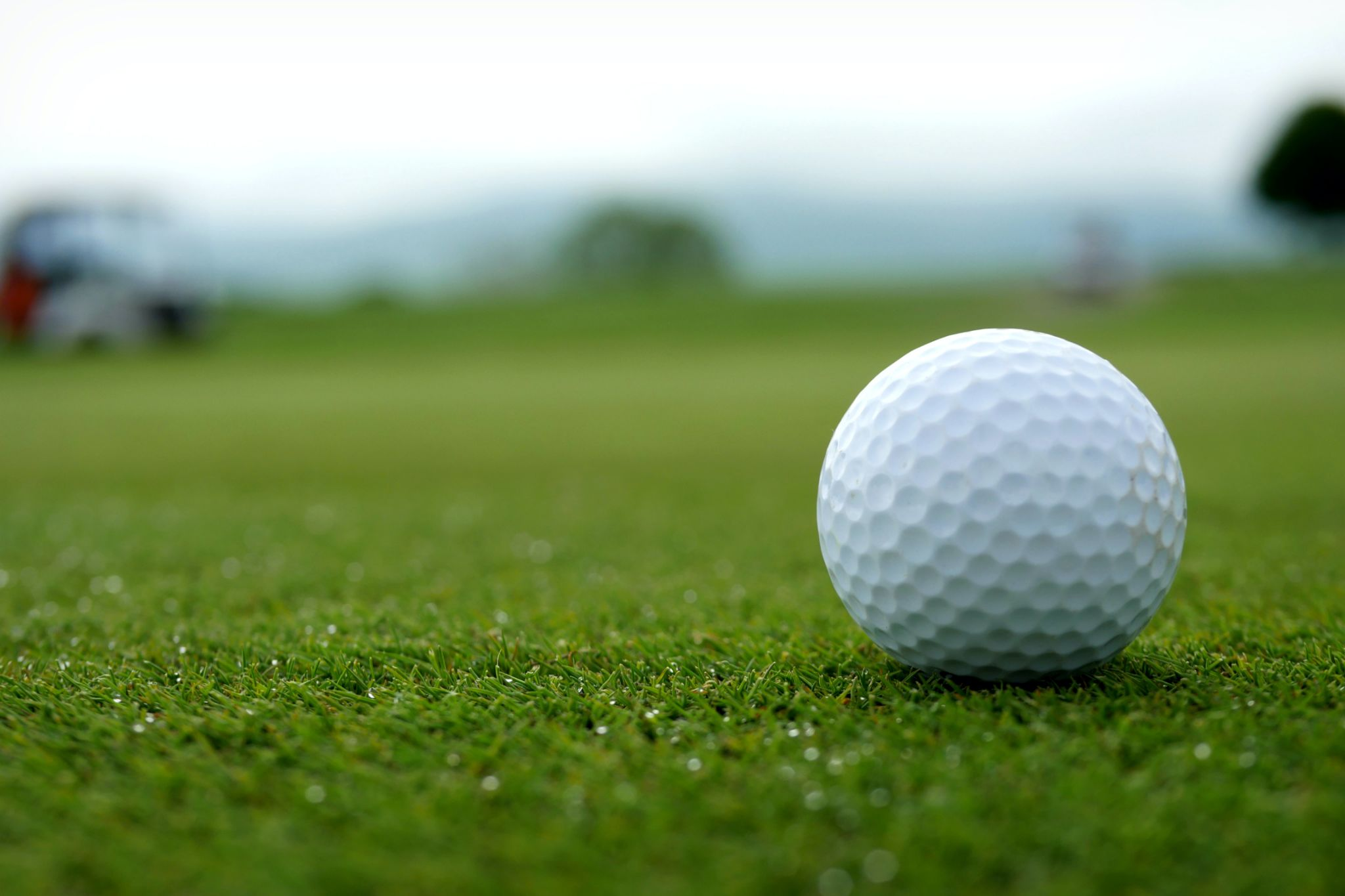 Hole-in-One
A hole-in-one bet involves betting on a golfer you think would get the ball directly in the hole after the first hit. It's a rare occurrence, so bookmakers keep certain odds for this bet. Lucas Bjerregaard was able to make a hole-in-one in 2019. He did this from 206 yards in the 2019 PGA Championship, and a year later, Byeong Hun An was able to achieve the same feat.
For more golf betting odds and other betting perks, check out Betway.
Other Betting Markets
Each way is a double wager where you pick a player not just to be the winner of the entire tournament but also to finish in the top five. This bet is a profitable one as you can win high payouts.
A head-to-head bet is when you pit two golfers against each other, and you bet on how they will perform against one another, not their performance in the tournament.
Two and three ball betting is when you pick a player out of two or three players, and you bet on that player to have the best score after one day's round. Again, the player's performance in the tournament doesn't matter. Only how they performed compared to those other players.
Prop bets are considered fun bets among bettors. They aren't specifically concerned with the event's outcome but can be placed for any event during the tournament.
Tips for PGA Championship Outright and Futures Bets
It's All About Timing
You have to be careful and time your golf bets. You can either place your bets as soon as the odds are released. Or you can bet the night before the tournament starts. You might need some time before you decide to bet on a certain golfer.
You can't be perfect with timing right off the bat. It's an acquired betting skill, and you will learn with time as you start betting more on golf. Keep up with the news, podcasts, articles, and helpful social media accounts. Stay on your toes if you want to bet on a specific golfer.
Welcome the Variance
Golf is a fast-paced sport with a lot of fluctuations and variance. You need to be patient and embrace any changes and uncertainty along the way. The tournament's winner can have bad and good rounds both, and nothing is predictable, just like the weather.
Avoid the Favorites
You embrace and welcome the variance by avoiding betting on the favorites. These favorites can be high-profile players or those players who have a good history on a particular course. For example, all casual or novice bettors love placing high wagers on Tiger Woods amongst other big names.
The Next Big Name
This isn't to say you can't bet on any favorites. You have to find profitable bets, and that's possible when you see the next big golfer who might shine in a particular tournament. You don't want to avoid betting on the best golfers; you just going to have to find the best golfers before anyone knows that they're the best golfer.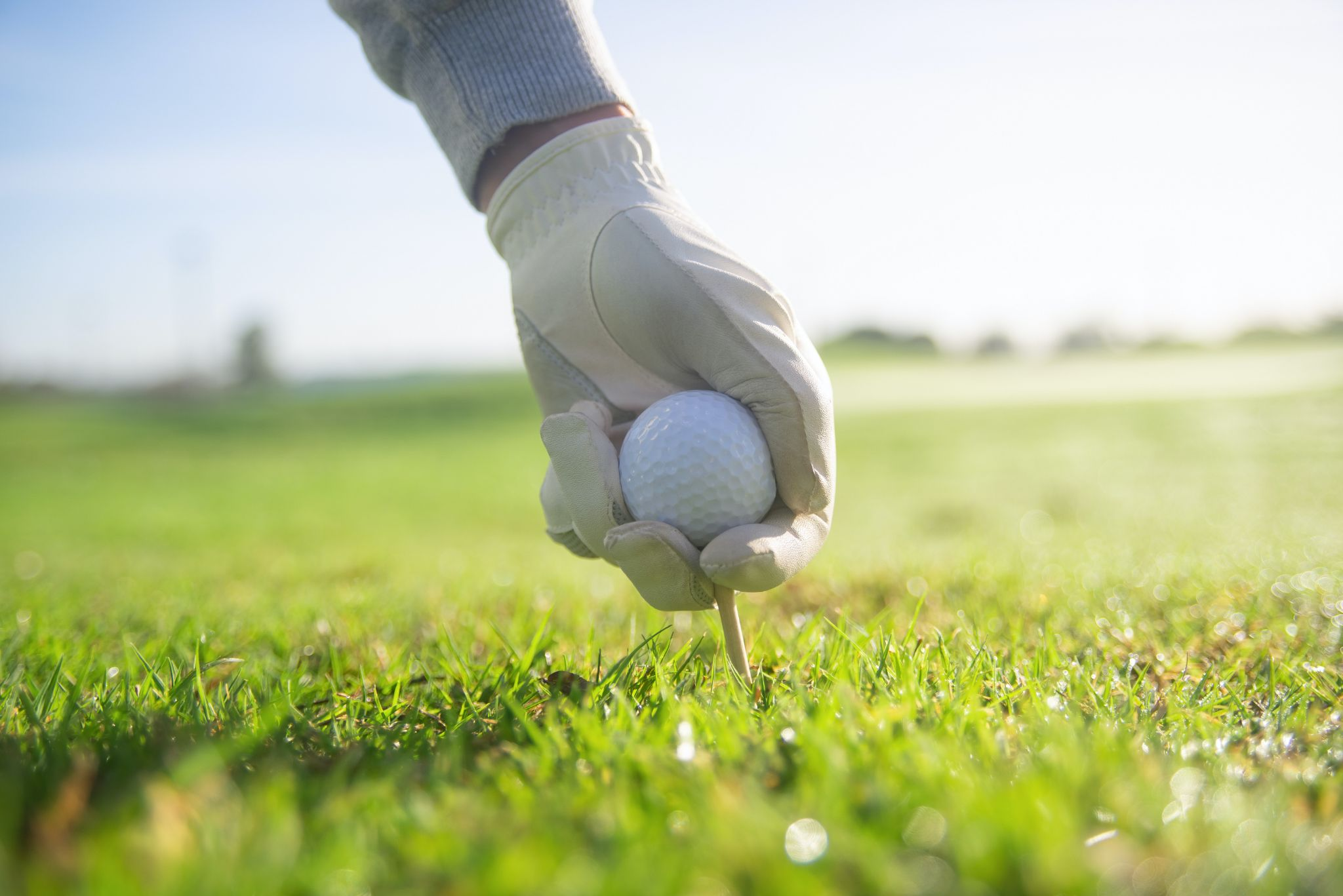 Players On the Rise
As the previous tip suggests, try to find any golfers who were amateur golfers in their academic careers. If these players have any exceptional accomplishments, you can find out why they were drafted in the PGA and then bet on them accordingly.
Professional Debuts
A player who debuted professionally usually has short odds because they are playing really well or poorly that long odds weren't justifiable and appealing. However, these players can go ahead and win the tournament as well. Matthew Wolff had his first PGA victory in only his third professional tournament. So keep an eye out for players with short odds as they can surprise you.
The First Round Leader
This is a clever betting strategy similar to your outright winner bet. Here you will be betting on the player who you think will finish with the highest or lowest score at the end of the day. You can take into account the weather. Windy afternoon forecasts can be useful when you know who will be golfing in the morning.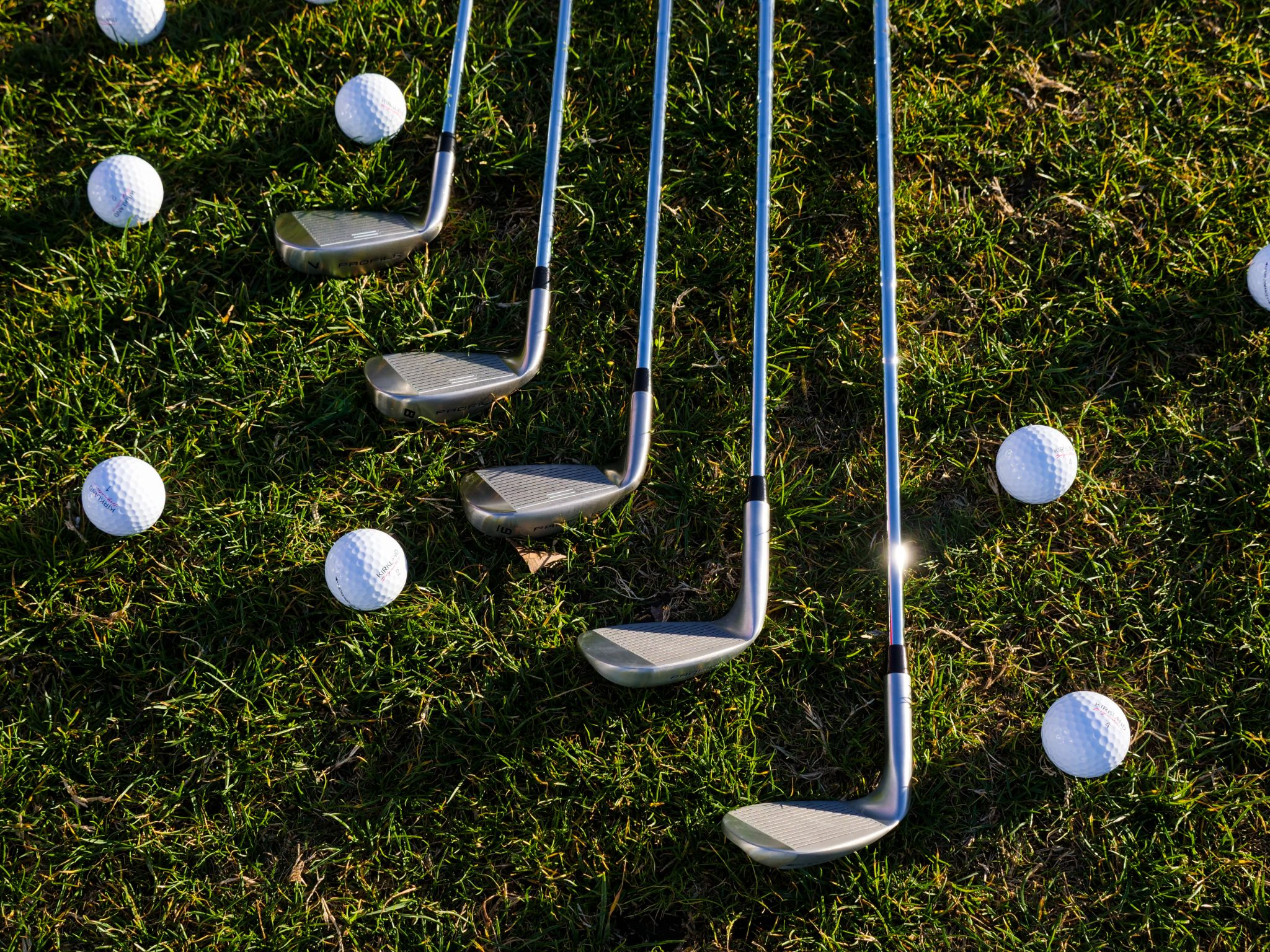 Outright Golf Betting Tips
Let's go over some outright winner betting tips.
Research the course as much as you can. Figure out which players you think would succeed. However, course history doesn't have to be the only thing you use when placing any golf bets.
Golf betting is not the most stable, so your streak won't continue even if you lose or win certain bets.
Practice proper bankroll management to continue placing bets without running into debt.
Just because there are high odds for an event doesn't mean that the chance of winning this bet is highly unlikely. Golf tournaments involve enormous prices. The 156 players involved in the PGA Championship have amateurs and professionals both.
The current form of a player matters more than any other factor. If a player is playing well, you can make judgments. You can consider their previous form, but usually, those at the top of their game have the winning scope.
You don't have to bet with the same bookmakers. Shop around for odds and find the best, most decent odds to go with.
You can select different golfers for your bets. If you have selected a golfer for any previous tournament, you can select someone else for the PGA Championship.
For online golf betting through the best online betting sites, check out Betting Sites Ranking. It's a betting platform that provides you with detailed guides and expert reviews so you can find authentic and legit online betting websites. Each website has its perks and different payment and withdrawal methods for your ease.
At Betting Sites Ranking, you can check out all the countries with legal sports betting and find the best legal sports betting sites online for the US PGA Championship. All sites featured on Betting Sites Ranking have the best odds and various promotions, including welcome bonuses for new members and ongoing bonuses for the current members. They also offer deposit bonuses.
So, if you want to find the best online sports betting platform for 2022 US PGA Championship betting, look no further. You can find the best betting sites from the legal sports betting countries at Betting Sites Ranking. They also have a list of top 10 betting sites in the world with amazing bonuses using the 1xbet registration link today.