The countdown to a global showpiece in the Middle East is well and truly on, with most superstar performers eyeing up the ultimate prize.
FIFA World Cup 2022 will commence on November 21, with megastars from across the world preparing themselves for a shot at global glory in the Middle East.
After emerging victorious on Russian soil back in 2018, France will go into the tournament as the defending champions. However, several nations are aiming to knock Les Bleus from the loftiest of perches.
In total, 32 countries will compete for the ultimate prize on the grandest stage of football. But which of the outsiders could spring a surprise, and who are the favorites to go all the way? Betting Sites Ranking takes a look!
Here, we provide you with the best FIFA World Cup 2022 group stage sports betting tips and predictions!
Group: Portugal (-160), Uruguay (+260), South Korea (+900), and Ghana (+1200)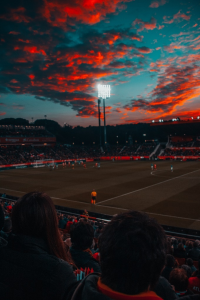 Portugal, who has qualified recently, is the biggest favorite in a group that doesn't look intimidating. However, the toughest contender will be Uruguay — there's no doubt about that.
But South Korea may easily become a dark horse, especially if they somehow manage to sneak a point off Uruguay. If they get one point there and three more against Ghana, the Son and the boys will have the perfect setup for the final game against Portugal.
However, it's difficult to assume that Portugal will drop the ball here. Fortunately, Cristiano Ronaldo has a set of remarkable players supporting him, and despite failing to qualify conventionally and losing to Serbia, his team is bound to make a statement in Qatar.
Plus, don't even get us started on the quality of players that Portugal has in their squad. We're not just talking about their first eleven, but their bench and substitutes too. Besides two seasoned veterans in Ronaldo and Pepe, Portugal is packed with exceptional youngsters who will play for their national team in the next decade or so.
So, placing your sports bets on Ronaldo's team is recommended as they're the obvious choice here!
Group: Brazil (-220), Switzerland (+450), Serbia (+600), and Cameroon (+1400)
Well, this is going to be a great one. We've recently witnessed Serbia scalping Portugal in the qualifiers, and now they'll have the chance to take revenge on Switzerland and Brazil, their executioners in the previous World Cup group stage. At Betting Sites Ranking, we think Serbia's new generation has what it takes to advance.
We expect Serbia to advance as the winning team in this group— it's possible. See, Tadic, Matic, Milinkovic-Savi, and Vlahovic are just the tip of the iceberg.
Another impressive team is Switzerland, which may further complicate things in this group. They had an incredible run in World Cup qualifiers and were excellent on last year's Euro. All we're going to say is, 'poor Italy.'
At Betting Sites Ranking, here's our bold prediction: Serbia will win in this group. So, bet now!
Group: Belgium (-160), Croatia (+290), Morocco (+600), and Canada (+1300)
So, who is it going to be? Croatia or Belgium? These two teams were the 3rd, and 2nd placed teams in the World Cup just four years ago. Will both of them advance to the playoffs?
Well, a lot of it depends on the opening day. Canada has some extraordinary youngsters playing in Europe and will definitely fancy their chances at making things difficult for Croatia. Plus, assuming everything aligns well, Morocco in the final round may provide them with an entryway into the playoffs.
With this FIFA World Cup 2022 being the last international event for their center-back duo Domagoj Vida and Dejan Lovren, as well as Luka Modrić, Croatia is in the middle of an enormous generational switch. But fortunately, numerous outstanding youngsters have emerged, like Mislav Orsic, who isn't exactly a youngster but continues to shine with Dinamo Zagreb.
In contrast, Belgium has never looked so good. At -160, there's no reason why you shouldn't place your sports bets on this team. However, the value isn't enticing. If you're looking for value, pick Croatia. Still, -160 isn't too bad, especially for people looking to connect a couple of our predictions into an accumulator.
So, the base bet will always be Belgium winning this group. Start placing your bets now!
Group: Spain (-115), Germany (+115), Japan (+1300), and Costa Rica — New Zealand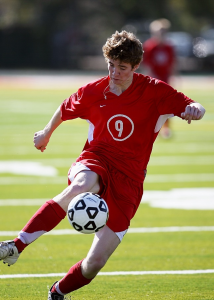 This group will witness one of the fiercest group stage clashes. On 27th November, we'll see Germany against Spain, the outcome of which will probably decide the team that's going to get a top spot in the group. While Germany and Spain are top favorites, it's not right to underestimate Japan, which was pretty powerful in the last World Cup.
As for Costa Rica and New Zealand, we doubt they'll have anything significant to deliver in this group. Germany and Spain are frontrunners, and Japan has a decent chance too. However, Costa Rica and New Zealand are certainly out of the equation.
Since this is going to be a dead race between Germany and Spain, Betting Sites Ranking doesn't see any value on either end. But Japan, at +1300, has the potential to shock the world once again.
Yes, we understand that Japan can't win this group, but considering Germany/Spain's dead race and at +1300, if Japan scrapes a point off Germany in the opener, you can't argue with the value here.
Simply put, we'll advise you to place your sports bets on the Japanese team!
Group: France (-250), Denmark (+310), Tunisia (+1700), and Peru — Australia/UAE
France showed their tremendous form in the qualifiers. While they're not the prime candidates for winning the World Cup (not after a quick exit in Euro 2020), they're still an excellent team. With his trusty coaching stick, Didier Deschamps is still leading the charge. Being an experienced French football veteran, he'll do everything in his capacity to ensure France wins back-to-back World Cup titles.
Plus, it doesn't seem impossible because France has got depth within their lineup. They have brilliant players across the board, even on the bench, and have the brightest star of European football. There's no doubt that the depth in the squad has been one of the key virtues of France of late, and Betting Sites Ranking is certain these will be the deciding factor again.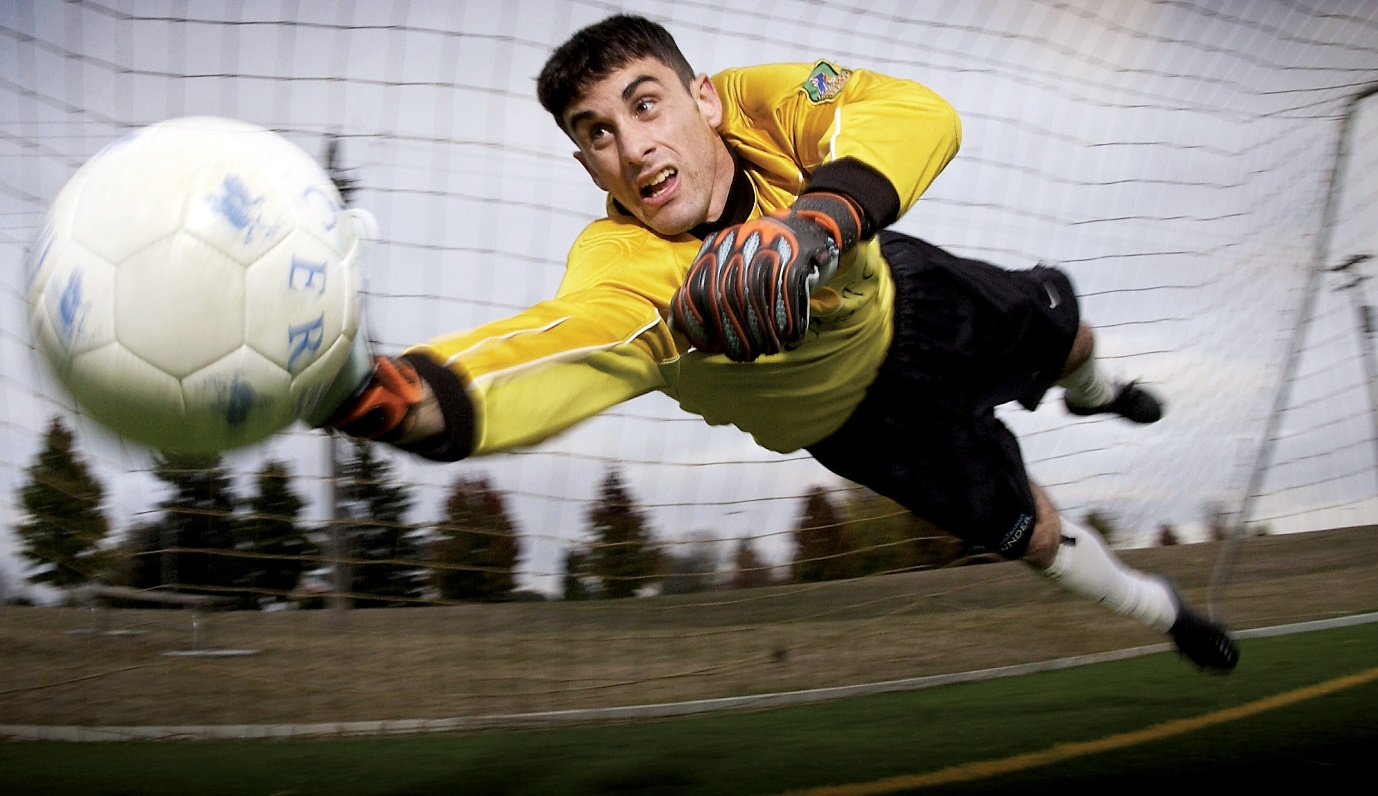 The second playoff team from group D will be Denmark. With the return of Eriksen, Denmark has become even stronger. He's doing well with Brentford and will probably be keeping them alive in the Premier League next season.
With that being said, we can agree that France is the favorite here. At -250, we'll recommend you place your sports bets on this team!
Group: Argentina (-195), Poland (+410), Mexico (+440), and Saudi Arabia (+3800)
This group is really tough. While Argentina is the favorite, remember what happened to Argentina in the 2018 World Cup? They sweat in the final round against Nigeria, and lost to Croatia in the second leg. They just barely made it through.
While Croatia is not in their group this time, Mexico has the potential to give Argentina a run for their money. If Messi and co. can outclass Saudi Arabia in the opener (which isn't very difficult), Argentina will have no choice but to assert dominance in the 2nd round.
Fortunately, they haven't lost a single match against Mexico of late. But what about Poland then? Well, Lewandowski's team simply doesn't have enough to endanger Argentina. While both Mexico and Poland seem like decent deals, our experts at Betting Sites Ranking highly doubt that Argentina will make another group stage slip-up and risk their chances of staying in Qatar.
But can Saudi Arabia pull off an upset? Well, we don't think so. Yes, they've been competitive in the qualifiers, but they might not be able to come out as underdogs. Compared to Argentina, Mexico, and Poland, their football isn't on the same level. In fact, seeing Saudi Arabia gain even a single point will be quite surprising.
Group: England (-240), USA (+700), Iran (+1100), and Wales — Ukraine/Scotland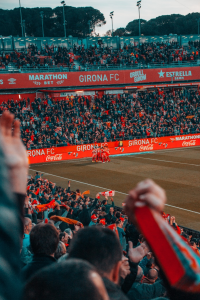 England is a big favorite in this group. Unfortunately, the LeBron James of soccer wouldn't be able to claim the top spot in Group B for the US. The Three Lions will ensure that right in the 2nd match of this group. In their first match, the US will be playing against Ukraine/Scotland/Wales and should easily win that one. In fact, even a draw with Iran may be enough to give them the playoffs they're craving for.
But as far as our FIFA World Cup 2022 predictions go, there's nothing bold about this group. England is the clear favorite — Gareth Southgate's team will probably ace their group stage campaign (unless they slip during the playoffs). Ecuador or Senegal will likely await in the 2nd leg, which will undoubtedly be a fiery encounter.
With that being said, Betting Sites Ranking is with England to win group B at -240. There's nothing else to do in this group.
Group: Netherlands (-160), Senegal (+370), Ecuador (+380), and Qatar (+2400)
Is it possible for the host nation to survive this group? Yes, they might. However, never take Ecuador and Senegal for granted, even if we assume the Netherlands will take the top spot (which they probably will).
While Qatar will have the home turf advantage, we doubt that it'll even matter in the grand scheme of things. The Netherlands is a beast, and both Ecuador and Senegal must get a win against Qatar if they don't want to drift too far from the playoffs equations.
At Betting Site Rankings, we'll give Senegal the slightest of advantages. We would've done the same if Egypt was in place of Senegal. Unfortunately, Ecuador isn't very strong and doesn't have the team cohesion required to take down in-form Senegal.
So, we would advise you to place your sports bets on the Netherlands team to win in Group A.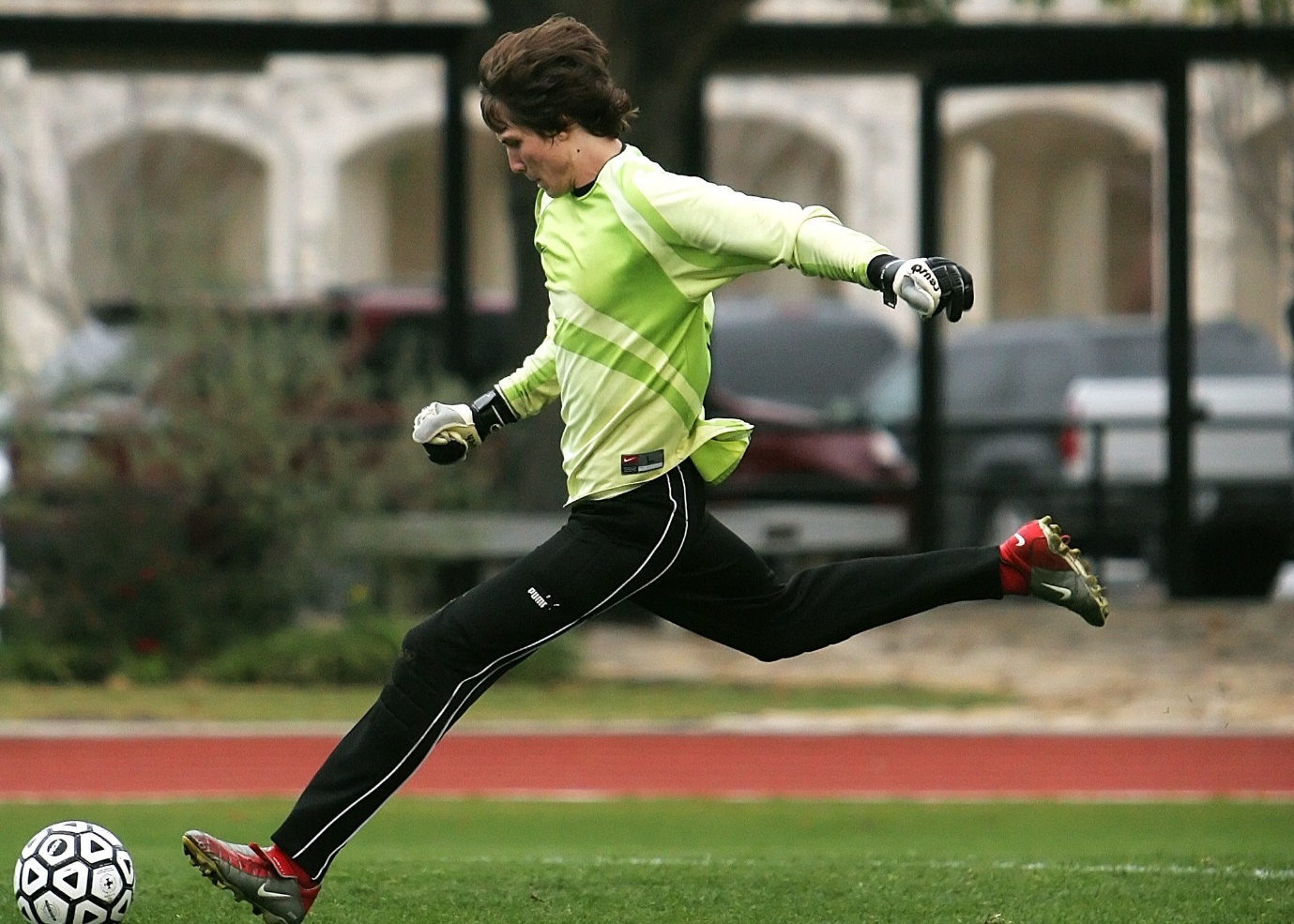 How to place a soccer bet online in the USA?
Since our main focus is on the betting side of things, we'll have to start off by naming the best soccer bookies out there, which are William Hill sports betting, 1xbet betting, Betsafe, Dafa online betting, Optibet online, Wazobet online, Intertops betting, and Melbet betting site, among others.
2022 has given us a plethora of new names, but we're still staying true to some of the most reputable and oldest betting platforms.
Don't follow our suggestions blindly. If you already have a legal betting site you're satisfied with, there's no need to force a change. However, if you're not satisfied, ensure you check out some of the betting platforms mentioned above.
This is especially true if you're a beginner and have only made a handful of bets in your lifetime. Do yourself a favor and comprehensively research the best online betting sites you're thinking of joining. Compare your top picks and go with the one that aligns with your needs the most.
What to look for in the best soccer betting sites is another important question
Some people think that football betting odds are the first make it or break it characteristics. However, we suggest you look past them. Soccer odds aren't everything. While they're important, virtues like plenty of payment methods, mobile friendliness, and clean interface top our ease-of-use charts.
Betting Sites Ranking compares bookmakers and brings you the best bang for your back
The professionals at Betting Sites Ranking have years of experience and expertise and are dedicated to bringing you the best betting websites from every country they cover.
We also provide NBA predictions and UEFA bets!