The ICC Men's T20 World Cup 2022 will be taking place in Australia from October 16. Australia is the defending champion, having lifted the trophy for the first time in 2021.
Here is what you need to know about the tournament:
Who is playing in the T20 World Cup?
The twelve teams that reached the Super 12 phase of the 2021 ICC Men's T20 World Cup have automatically qualified for the 2022 ICC Men's T20 World Cup. These nations are Australia, England, India, New Zealand, Pakistan, South Africa, Sri Lanka, West Indies, Scotland, Namibia, Bangladesh, and Afghanistan.
Still, four spots remain. The top two teams from each of the two Global Qualifiers will fill these remaining places.
These qualifiers include sixteen teams from across the globe and are expected to end by May 2022.
Where is the T20 World Cup 2022?
The ICC announced the following Australian stadiums and cities that will host the games:
Adelaide Oval (Adelaide)
Bellerive Oval (Hobart)
Kardinia Park (Geelong)
Melbourne Cricket Ground (Melbourne)
Perth Stadium (Perth)
Sydney Cricket Ground (Sydney)
The Gabba (Brisbane)
While the two semi-finals will take place in Sydney and Adelaide, the final will be played at the historic Melbourne Cricket Ground.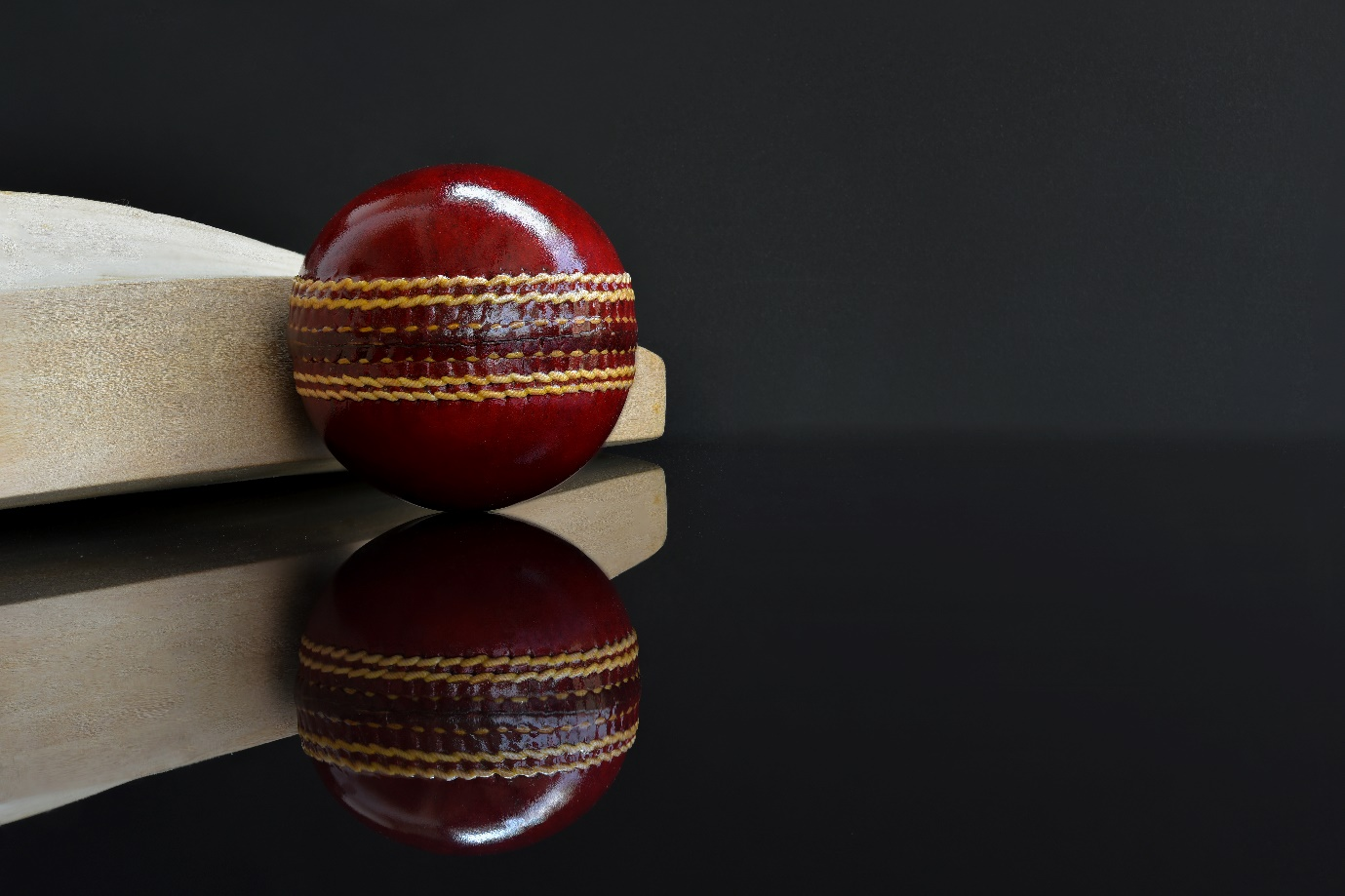 Michelle Enright, the tournament's CEO, believes it will be an international celebration of the game of cricket.
According to Enright, bringing the ICC Men's T20 World Cup to Australia, especially after the unprecedented disruptions over the last couple of years, is a fantastic opportunity for cricket lovers across the entire country to feel the joy of a live sporting event again.
He further said that the ICC Women's T20 World Cup in 2020 created memories and produced some wonderful moments that will remain in the hearts of Australian fans forever.
Now, the men's event will take center stage and claim its own place in history.
When is the T20 World Cup 2022?
While Australia was to host the 2020's tournament. However, it was postponed due to the coronavirus pandemic.
According to the new schedule, the ICC T20 World Cup 2022 will start on October 16.
The semi-finals will be played on November 9 and 10, which will be followed by the final at the MCG on November 13.
If you're searching for the best betting websites, look no further than Betting Sites Ranking.
Explore our website now for more information on AFL betting tips or DRF betting lines!