Cash out betting is a relatively new feature found on many betting sites that allows gamblers to place a bet and then withdraw their money before the match or game has concluded. It eliminates the need to wait for the end of the game or the match to win.
If you're looking for a formidable strategy to greatly boost your chances of winning while betting online, we've got what you need. This blog will introduce readers to the concept of cash out betting and give them a few examples of how it works. It then discusses the various advantages and disadvantages of this new feature.
What You Should Know
You can find the cash out service at a wide range of sportsbooks. This feature works only once you have already placed a bet on a market and, at any point during the game, the service will tell you how much money you can withdraw.
Easy enough, right? Let's try understanding it further by looking at some examples.
For instance, let's say that you placed a £10 bet on a televised football match. The bet is on the home team to win at 2.1. This means that you'll make a profit of £21. The team is 1-0 after halftime, and the cash out value of your bet is £5.50. This means that, after taking the cash out, you'll be able to pocket £5.50 without taking any further risks!
What's In It For The Bookmakers?
Simply put, bettors like it! It helps them minimize risk while at the same time making gambling more interactive and entertaining. By helping gamblers avoid making poor decisions, bookmakers can make their site more customer-centric.
The second reason why cash out betting is so popular is that it makes more money for the bookmaker. For instance, if the team is winning at halftime, they might have thought that the odds of winning were only 77%. However, had the home team won, and the bettor didn't cash out, the bookmaker would have had to pay the whole £21 rather than just the additional £5.50.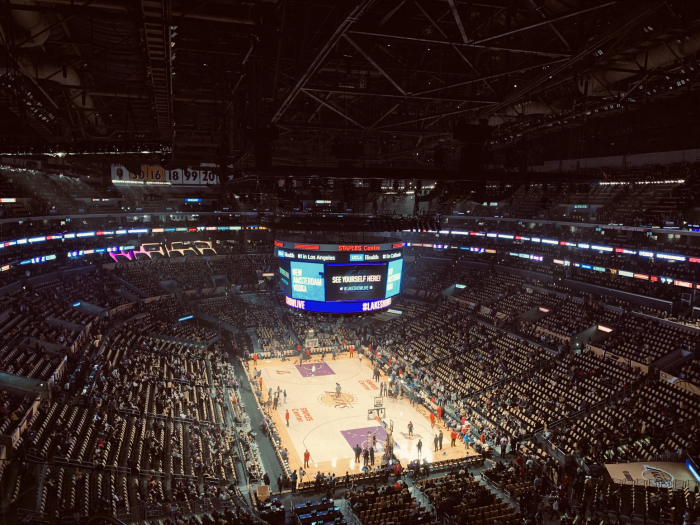 Pros and Cons
Cash out betting is beneficial for those who are not comfortable about whether their team will be able to keep a winning position till the end. You can still secure a profit without being tied to the game results.
You can also use cash out to minimize losses. For instance, if a team is struggling and you're down 2-0 at halftime, you can use cash out to make up for the loss. The main disadvantage of cash out betting is that it limits your winnings if the game ends in a draw. This can lead to frustration and disappointment as you'll still feel that you made a good bet.
Looking For A Betting Site That Offers Diverse Betting Options?
Cash outs are expected to become more prevalent in the future, especially in combination with live betting. If you're looking for a reputed online sportsbook to place your wagers on, Betting Sites Ranking provides a consolidated list of the best sportsbooks and casinos from around the world. We take multiple metrics into account, including the betting markets and payout options. Betting enthusiasts are encouraged to check out our review page to find a site that best suits their needs.