From a betting standpoint, many consider the IPL to be one of the biggest platforms in Cricket for sports betting. Those that generally don't pay much attention to the sport or have very little idea about it might be tempted into betting on Cricket because of the Indian Premier League. Only some of the biggest cricket tournaments supersede its reputation as a betting option.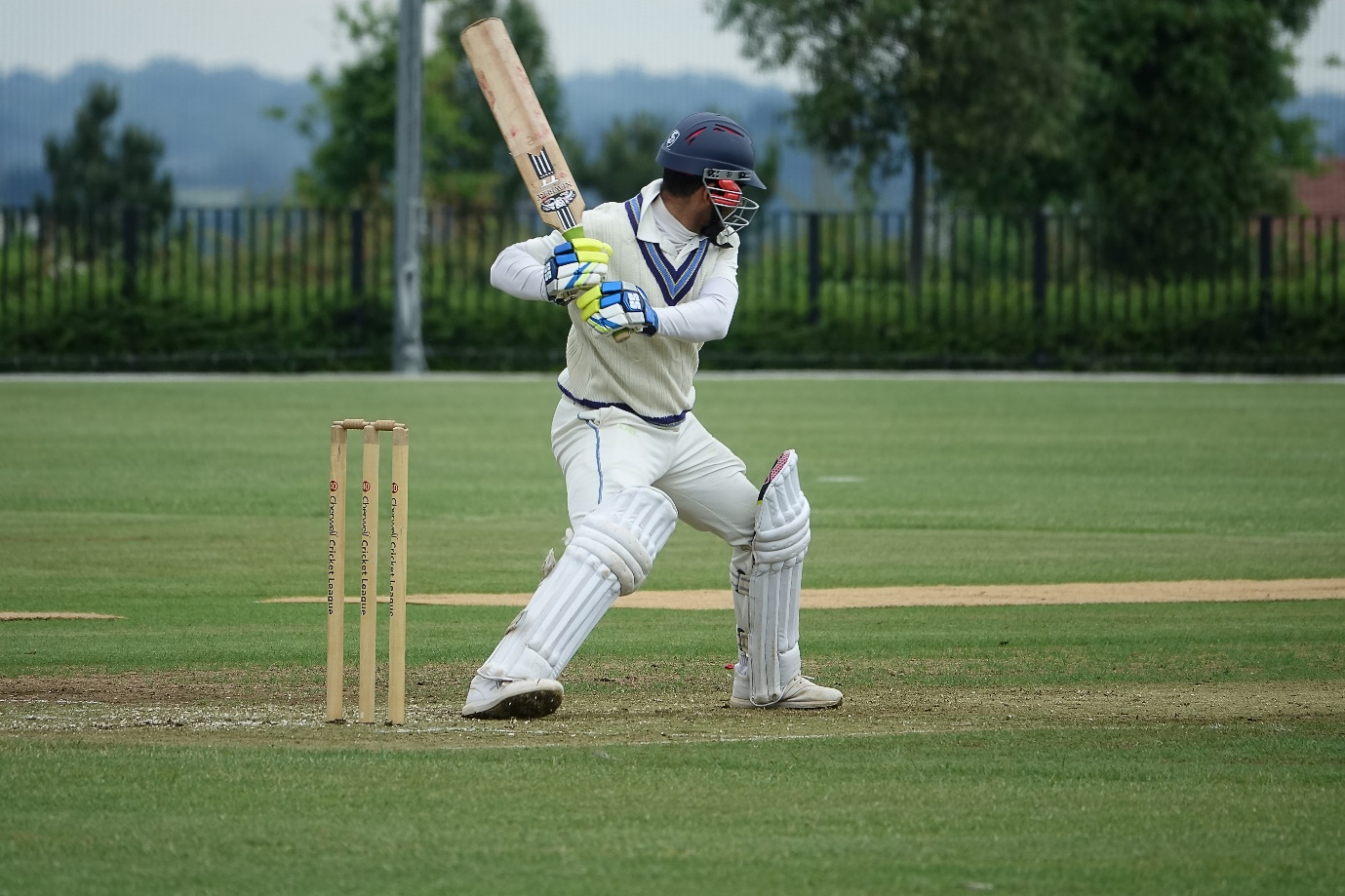 Apart from the huge Indian public that's already invested in betting, you can expect people from all over the world to make wagers to add some hype to the odds. If you're a cricket fan and want to make some money by betting and gambling on the game, the Indian Premier League is the best place to start.
Betting Guide for The Indian Premier League
Pick the Winner
The simplest betting scheme in cricket is picking the winner. The match ending in a draw in T20 is rare, and there's usually a super over to decide the winner. Each team has a number attached to it along with a plus or minus sign. Minus indicates that the team is a favorite while a plus sign is given to the underdog.
On a betting site, you will see odds listed for Mumbai Indians (MI) vs Chennai Super Kings (CSK) as +280 and -180 respectively. For -180 or CSK in this case, you have to put in $180 to win $100. For MI, you gain an additional $280 for every $100 you put up. Betting on the underdog and for them to win is always preferable but not always the right call.
Outright Betting
For outright betting, rather than guess who will win a particular fixture, you guess who will win the Indian Premier League. Make the wager on which team you believe will head to the final and defeat their opponent. While this might be a long shot t call, especially at the beginning of the season, many people tend to go for this option based on history.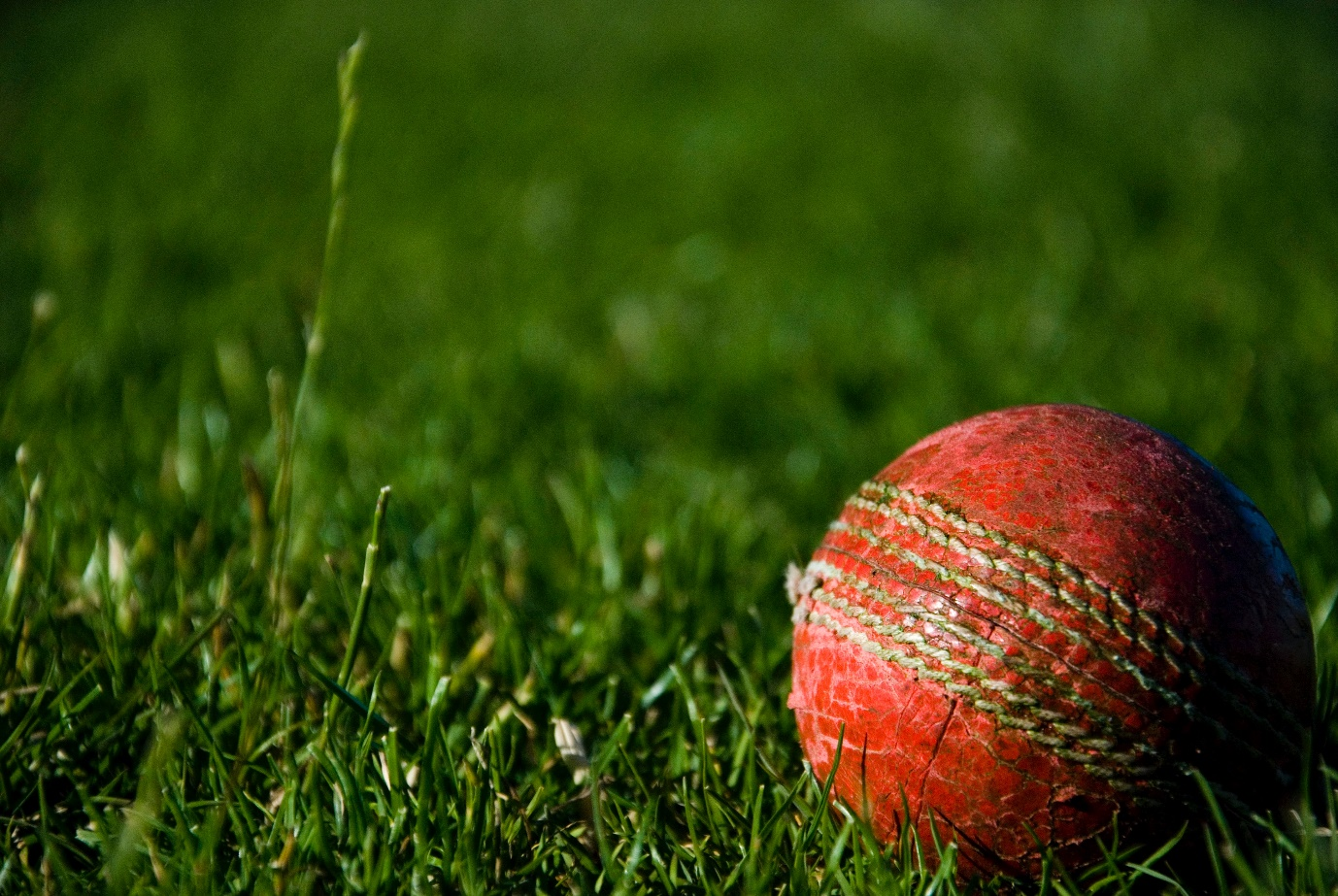 Top Batsman
Most oddsmakers have only one form of option for top batsmen, where you can bet on a single match. Essentially, you have to figure out who will score the most runs for their side in the game. The outcome of the game doesn't matter apart from who manages to score the most in the match.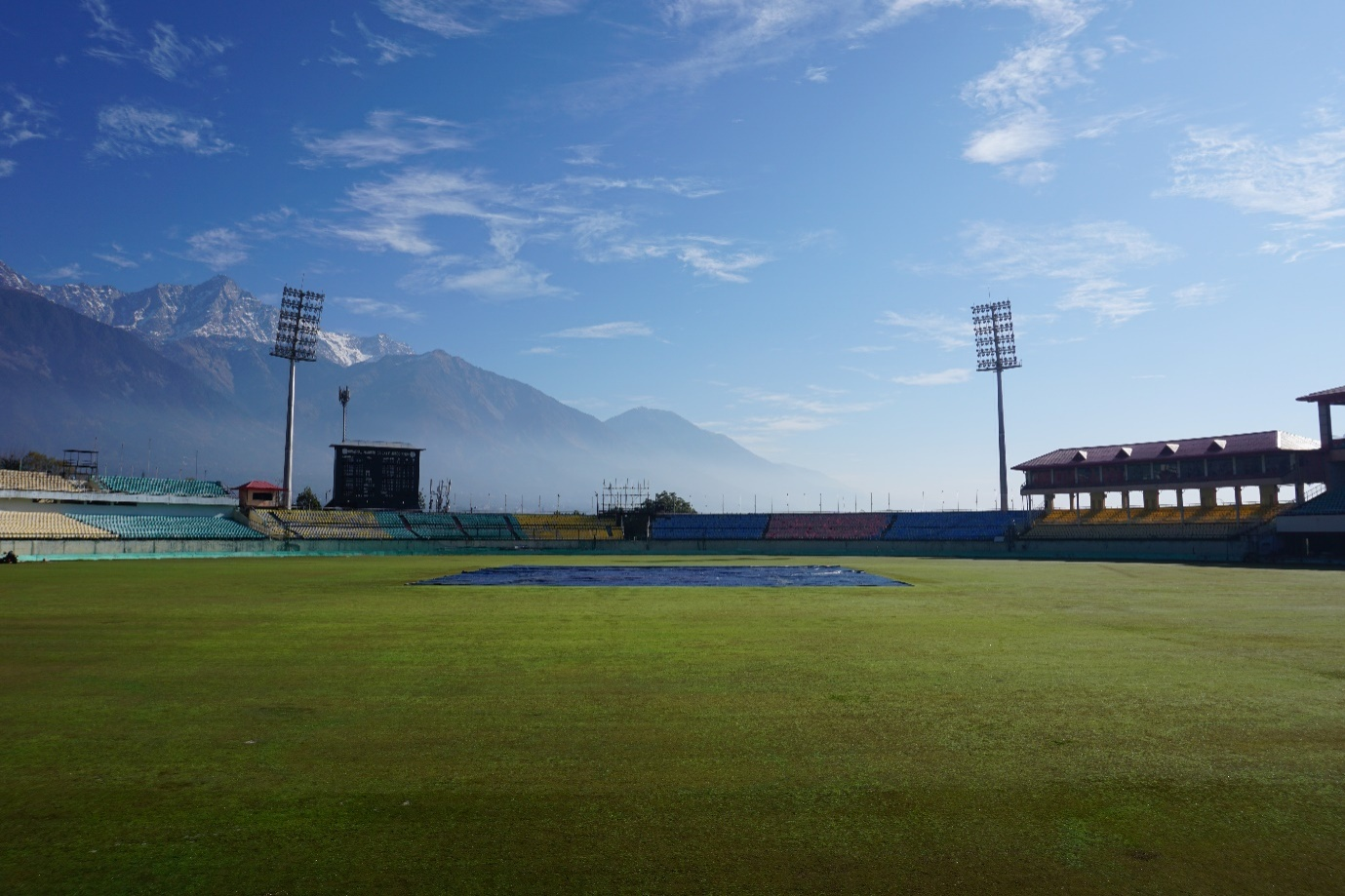 The tricky bit is that numerous players out of 11 per side are capable of putting up most runs on the board, but generally, the dedicated batsmen or in-form players are the main focus. You'll notice that they will generally have higher odds but you'll make less off of the wager as compared to a tail-ender doing better.
Man of The Match
Another popular betting market is the man-of-the-match wager. Guessing who the man of the match will be can be fairly difficult as you have to pick from 22 players. Generally, you can expect a toprun-scorer that's playing consistently to bag man of the match. but bowlers also have great chances, often more than batsmen if they're able to take 4 or more wickets in an inning and win the match for their team.
Most Wickets
Just like the top batsman market, there's also a popular market for who will take the most wickets in the game. Here, it doesn't matter whether the bowler's team ends up winning the match or not. You might have to read up on what conditions apply regarding two bowlers getting the same amount of wickets and how the number of runs they concede and the outcome of the game matter in that case or not. These rules can vary from oddsmaker to oddsmaker.
Toss Winner
The toss in cricket may seem like an insignificant thing, but it's a major decider of who gets to play first. It's a purely luck-based option, but many people are aware that it's a big deal for how the game plays out as teams change their strategies depending on the weather and pitch conditions.
Even if you're not betting on the toss, you'd want to focus on who wins to make the necessary changes to any wagers you've decided on.
First Wicket
An interesting wager in the sports betting market is for how the first wicket falls. Regardless of which team or player is the first to lose a wicket, you have to determine how the first player gets out. The challenging aspect is that there are numerous ways in cricket a player can get out but some options are more common than others.
You can also narrow down depending on some stats to make an educated deduction.
Betting Odds for The Indian Premier League with Rankings
1. Mumbai Indians
Anyone that knows even the slightest bit about the IPL has heard about the Mumbai Indians. Time and again, they've managed to reach the expectations of their fans and as of now, they're the most successful team in the franchise with 5 tournament wins out of 14. They've held a stronghold on the tournament thanks to a slew of international talent and local gems.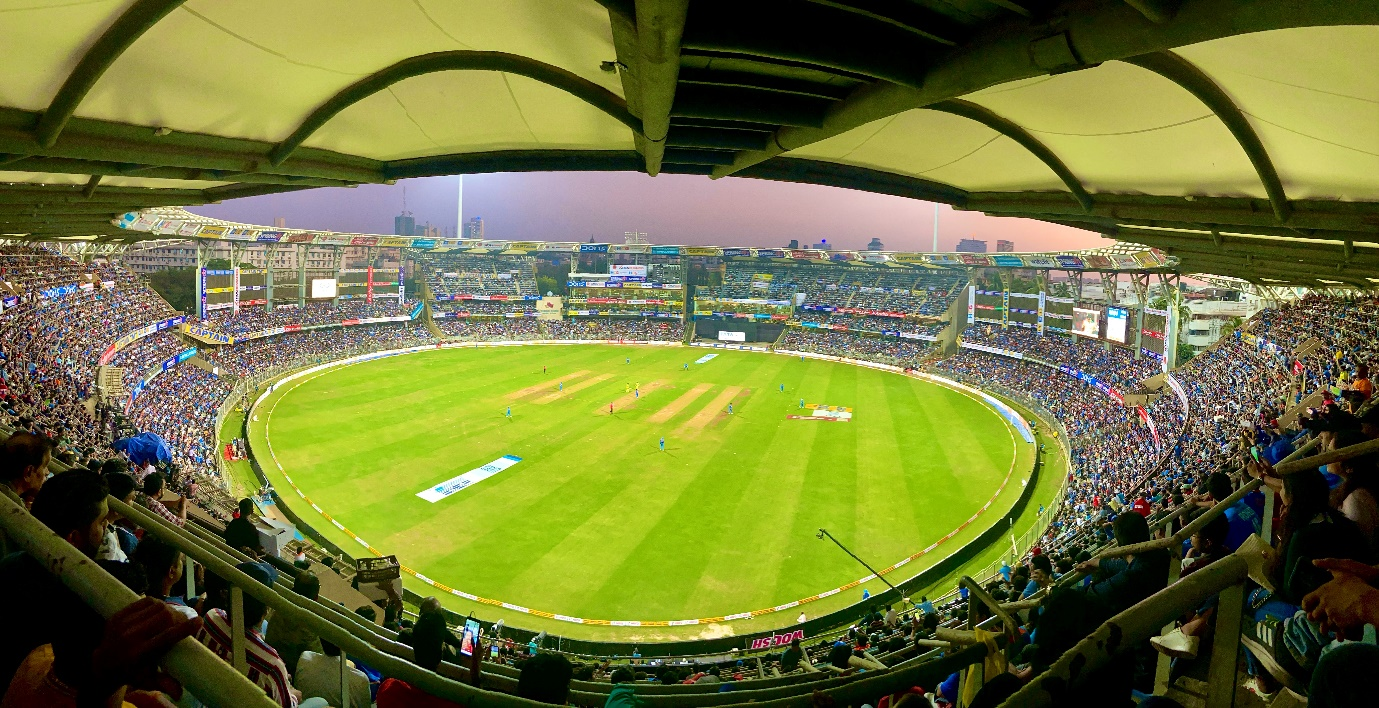 It's important to know that the current season might be the most challenging one so far as the team has undergone some major changes. Losing Hardik and Krunal Pandya hasn't been received well by their fans and this may hamper some of their chances.
2. Chennai Super Kings
The closest rival Mumbai Indians have in the IPL are by and large are the Chennai Super Kings. Out of 14 tournaments so far, the blue and yellow teams have both held the championship trophy a combined 9 times, showing how dominant they are in the tournament each year. This year, CSK might be going for a 2ndconsecutive title win.
Their 2022 auction has been fairly praised by the team's supporters and others also will watch out when they're facing the boys in yellow this year.
3. Delhi Capitals
The Delhi Capitals have had a turnaround in the last couple of years and have shown some incredible potential. They've had some sensational games along with top-of-the-table finishes despite no wins in the overall tournament which suggests that some nudges in the right direction could mean that the team could win the IPL.
As of now, their latest auction shows great potential, and based on their past performances, you can expect their ranking and odds to go up as the season progresses. It's still hard to judge whether they might choke in the late-stage or not.
4. Royal Challengers Bangalore
The Royal Challengers Bangalore have generally been inconsistent, with their standings in each IPL being fairly different from each other. While people can make numerous arguments about their odds and why they've struggled, they've managed to snag a great team with some fairly strong players this year which might be the turning point for them in the IPL.
Their odds aren't fully leaning towards them yet but after the auction, people believe that things might be more interesting and they might see more public favoritism as they start to bag more wins.
5. Punjab Kings
Like many of the teams in the IPL, the Punjab Kings regularly tend to have some of the strongest squads in the tournament but tend to slump midseason and end up in the middle of the pack. Most fans believe that they've got great potential and will be the dark horse this season.
Considering their recent auction, most experts believe that they've got a capable squad this season despite missing out on a few auction picks that were rumored to be focused on. You can expect their odds to change significantly if they're able to put up a good performance this season.
Betting Tips for Indian Premier League
Stay Updated On All The News
The major difference between an average bettor and the professionals is that the latter tend to focus on the news and the right updates. Staying updated on all of the relevant fixtures can make a major impact. Especially because of COVID and fitness problems, many great teams end up losing one or two major picks that end up changing the entire team dynamics and chances of success in the tournament for the squad.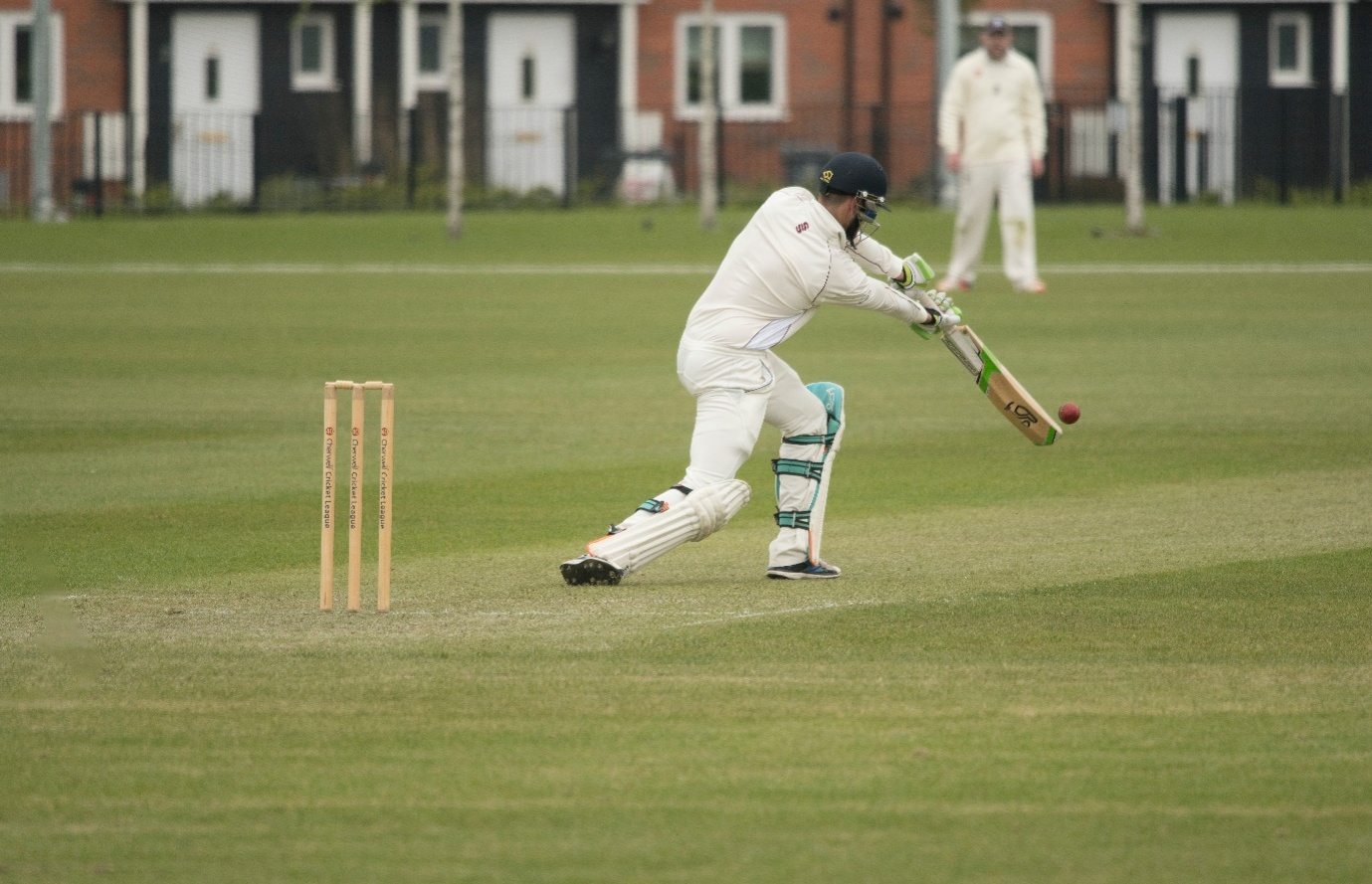 Fortunately, you don't need to be buddies with the owner of the team to get all of these updates. Being such a popular tournament, keeping your eyes on the right forums and groups will be sufficient to make the right call when betting on the Indian Premier League.
Track Your Betsto Counter Biases
Bet tracking may seem fairly easy, but it comes with the major problem of finding various baseless biases and sticking to them. Your goal is to keep a track of all of the successful bets and the ones that didn't work out for you to formulate what led to success and why the bad ones fell apart. Essentially, you will be able to find various biases of your own along with key indicators within the matches that might come in handy in the future.
Some of the most successful bettors in the world that many bettors look up to and admire have had around 55-57 percent accuracy when it comes to betting. The goal is to make the right bets as often as you can but always is unlikely.
Utilize Line Shopping with Many Bookmakers
While using multiple bookmakers is much easier for a sport like football, it's becoming a big option for cricket. Essentially, you'll be using multiple betting platforms at a time and if you notice that one site doesn't have such rewarding odds, you can place a wager on another site that you fancy. The best bettors utilize more than one betting site for their needs as one platform can't always offer you the best odds or have all the options you'd want.
No need to hesitate about learning numerous layouts and all, as most of the betting sites for cricket use a general style. It won't take you a lot of time to memorize how they work out and you'll feel right at home even when you switch tabs to change sites.
Use Data, Not Your Gut
Being one of the biggest tournaments in domestic cricket and attracting a huge crowd, the IPL has a fairly documented slew of statistics that bettors can take advantage of. Betting by the heart and going with the one that you think is right without any substantial evidence is a mistake. Past empirical data is a better foundation for bets, even if it's not entirely perfect.
Before you make the wager, go over all of the data that you can from the current and past seasons to figure out what the outcome can be. Home advantage, player health, team dynamics, and potential pitfalls will come through with enough data to make a good call.
Conclusion
By keeping track of the most substantial statistics you can gather, utilizing the right markets available to you, working with multiple reliable bookmakers, bettors can get great profit out of the Indian Premier League. You have a great opportunity to profit from the biggest tournament in the world of domestic cricket.
With the tournament set to start, it's high time that you sign up for a site that takes cricket seriously. Luckily, the game has a bigger audience than ever. All you have to do is find the world's top betting sites online with the help of Betting Sites Ranking.
Betting Sites Ranking is your guide to thetop 10 betting sites in the world, including those that are serving bettors in your region. You can find recommendations for 105 countries, giving you the chance to participate in online betting games,and more on licensed, reputable websites. Whether you're planning to bet on sports onlineor are interested in esports betting, there's something for everyone on Betting Sites Ranking.