The intensity and drama of Six Nations Rugby are unparalleled and unlike any other rugby tournament. There are over five rounds in this competition where European rugby-playing countries battle for the ruling title.
In the upcoming edition of the tournament, the countries—Scotland, Wales, Ireland, France, and England—will be coming together for the 23rd annual rugby tournament. This tournament will be starting on February 5, and the defending champions Wales will be opening the competition. Ireland will face the Welsh team. The competition will end on March 19.
Format for the Six Nations
As we mentioned, the Six Nations will take place over five rounds where teams will play home and away games This year, Ireland, France, and Wales will be the teams with the home advantage; they play three home pages. Scotland, England, and Italy will have two homes.
The winner of each match will be getting four points. A draw means two points for each team. If a team manages to secure four or more tries, they will be awarded one point. And if a team ends up losing the game by seven or less than seven points, they will also get a bonus point.
After the five rounds, the country with the most points will be crowned as the winner of the Six Nations tournament. If two teams have the same points, the winner will then be selected based on points difference. If the total points and points differences are also the same, then the winner will be selected based on the tries scored.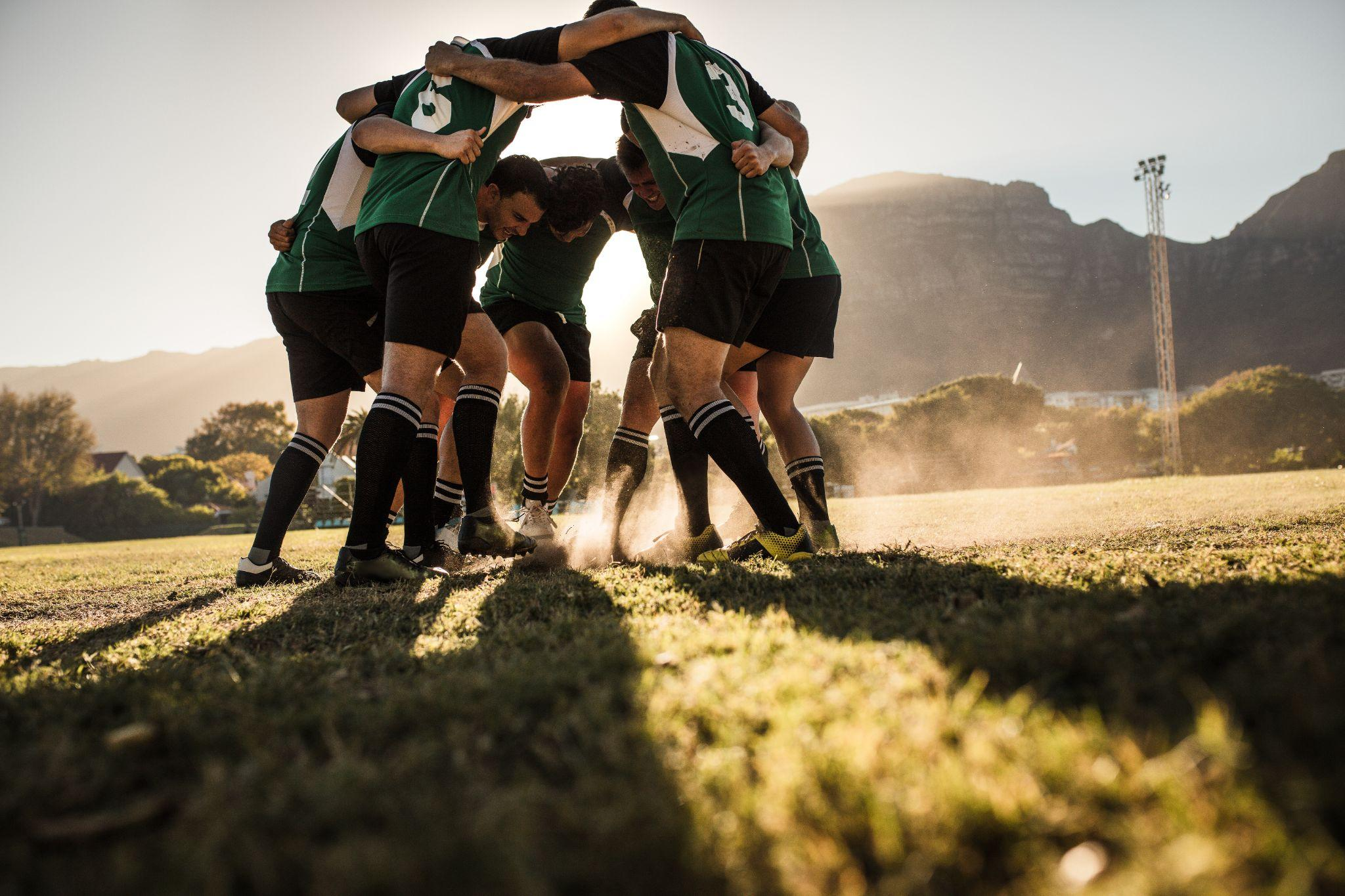 Things to Consider for the 2022 Six Nations
Wales will be missing a few leaders this time around, including Josh Navidi, Ken Owens, Alun Wyn Jones, and Justin Tipuric. Last year, they defied all odds and won the title. But, they should not be written off as they are known to fight till their last breath.
Antoine Dupont will be leading the French side.
Scotland has been playing very skillful and attractive rugby and is one of the favorites.
The crowd of fans will now be back at the empty stadiums of last year, and they will have a huge impact on how the matches will turn out to be.
Betting Sites Ranking is an online platform where we have a range of online betting sites for tennis, basketball, hockey, football, and cricket. On these sites, you can bet anonymously by setting up your betting accounts. We review, rank, and compare the top 10 betting sites in the world, and you can also find out the best country for betting on our website.
Learn more and how you can bet today!