Over the last few years, esports betting has evolved quickly, introducing thousands of people to this activity. But how do you go from being a rookie to making the right calls?
In this guide, we'll discuss some tips that'll allow you to understand what is important, what you should overlook, and how you should approach esports betting.
Read on to understand how esports betting works and how to make the most out of your wagers:
What is esports?
All competitive matches played on a mobile device, gaming console, and/or computer are part of the esports universe. At esports tournaments, professional video gamers are celebrated like pop stars and treated like royalties, filling entire arenas with their presence. Previously popular in Asia, esports now fascinates the North American and European markets as well. With more spectators showing their interest in esports, they're given considerably more airtime than they were given a few years back.
Held in Europe, world championships are watched by thousands of visitors who see their favorite players or teams compete for millions of dollars.
Thanks to the growing interest in esports betting, esports bets are extremely interesting from a betting provider and tipster point of view. Since many online betting sites have been avoiding the esports betting market for many years, esports bets have extremely good sports odds.
But compared to other major sports like basketball, football, etc., you won't find many experts in this market. Plus, some betting providers find it difficult to set the best sports odds — and this is a huge advantage for bettors.
Looking for local betting sites? Visit Betting Sites Ranking now!
How does esports betting differ from traditional sports betting?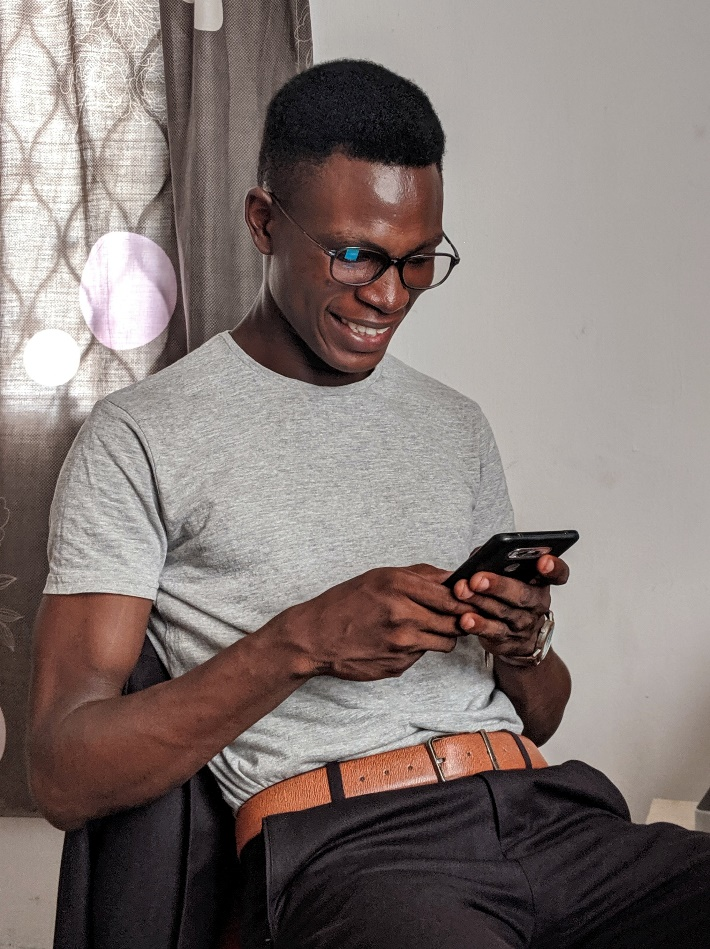 There aren't a lot of differences between betting on esports and traditional sports. However, the esports market is much newer and less developed than the traditional sports betting market. This means there's no 'industry consensus' on which esports should be included in a bookie's selection.
In addition, more advanced bets found in the traditional sports betting market may not be available when betting on esports.
In search of the best casino websites? Betting Sites Ranking can help!
Major esports games and tournaments
Top bookmakers and most esports betting sites are currently focusing on four major game titles, which are StarCraft 2, Dota 2, CS: GO (Counter-Strike: Global Offensive), and LoL (League of Legends). However, other esports betting sites offer bettors the opportunity to bet on other games too, including PUBG (Player Unknown's Battlegrounds), Fortnite, World of Tanks, FIFA Soccer, Overwatch, CoD (Call of Duty), HOTS (Heroes of the Storm), and Hearthstone. Here's a list of some of the biggest upcoming esports tournaments:
2022 Asia Pacific Predator League Grand Finals (prize pool of $400,000)
2022-2023 Le Mans Virtual Series (prize pool of $250,000)
Apex Legends Global Series Year 3 (prize pool of $5,000,000)
CS: GO BLAST Premier: Fall Finals 2022 (prize pool of $425,000)
CS: GO BLAST Premier: World Finals 2022(prize pool of $1,000,000)
DreamHack 2022: Atlanta
DreamHack Winter 2022
Elisa Masters Espoo 2022
Elite Series League of Legends Pro-Am Finals (prize pool of €8,000)
Global Esports Games 2022
IESF 14th World Esports Championship (prize pool of $500,000)
Intel Extreme Masters Rio 2022
League of Legends Worlds Championships 2022
The 19th Asian Games Hangzhou 2022
The International 2022
Looking for betting sites that don't require any verification? Turn to Betting Sites Ranking!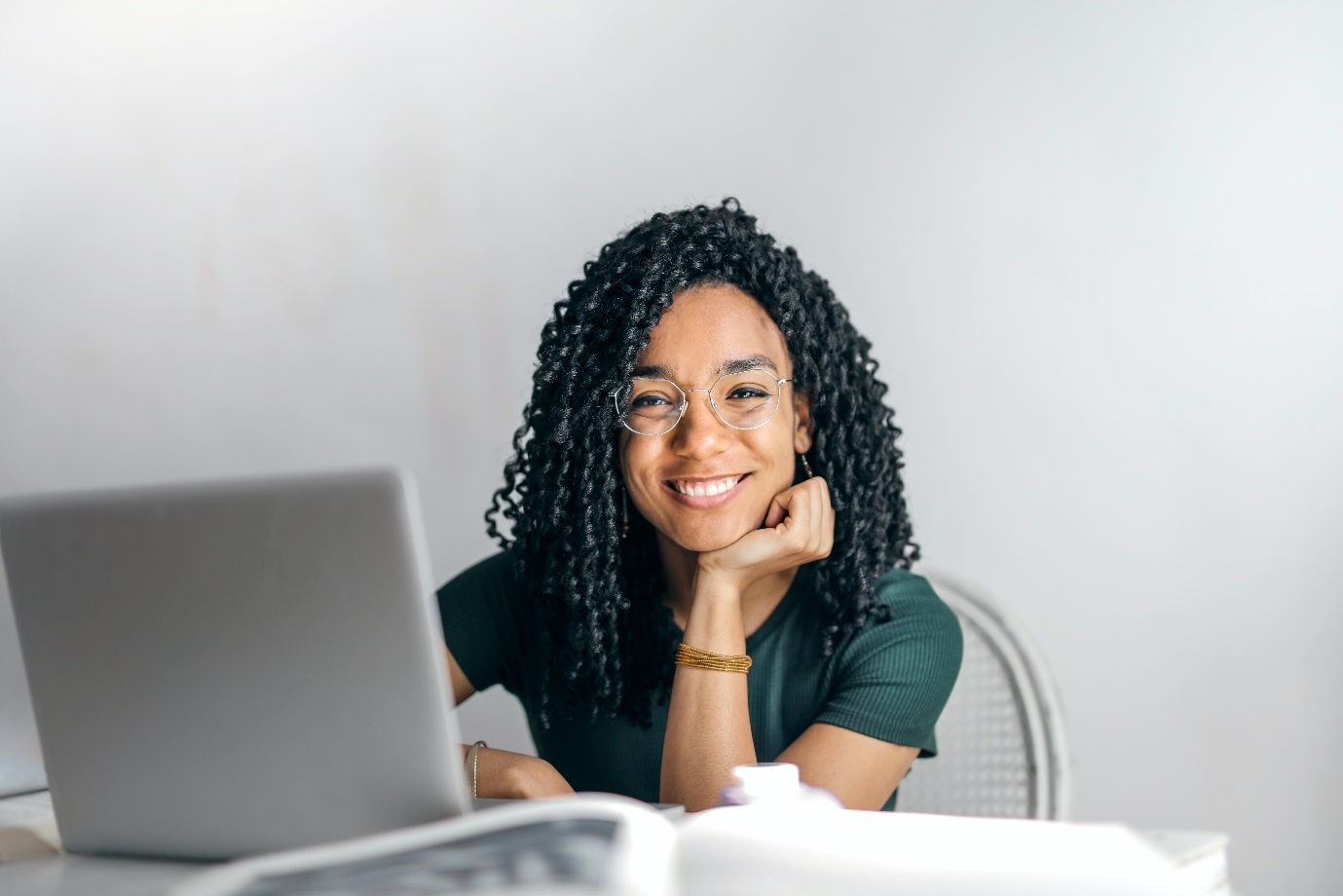 Why bet on esports?
365 days a year
If there's no interesting football game, visit the esports betting section of your favorite online betting sites. Usually, esports events happen when other sports are on a break.
Live streaming
Who wants to rely on match centers packed with numbers when you can watch every game on YouTube, Twitch, etc. for no cost? Plus, most competitive games are broadcasted live.
New betting options
A massive range of special bets such as the number of kills, map winner, 10 kills, first kills, etc., makes esports bets a tad more entertaining.
Bonuses
Most bookmakers are new to the esports betting universe. Therefore, they'll get an opportunity to get their hands on free bets and interesting bonuses.
Huge sports odds differences
Since the esports betting market is young, there are considerable differences in the sports odds that bookies offer.
Incredible esports odds
Many bookmakers usually provide above-average sports odds on favorites because the esports market is relatively new.
If you're in search of the best crypto betting sites? Look no further than Betting Sites Ranking!
What types of bets are on offer?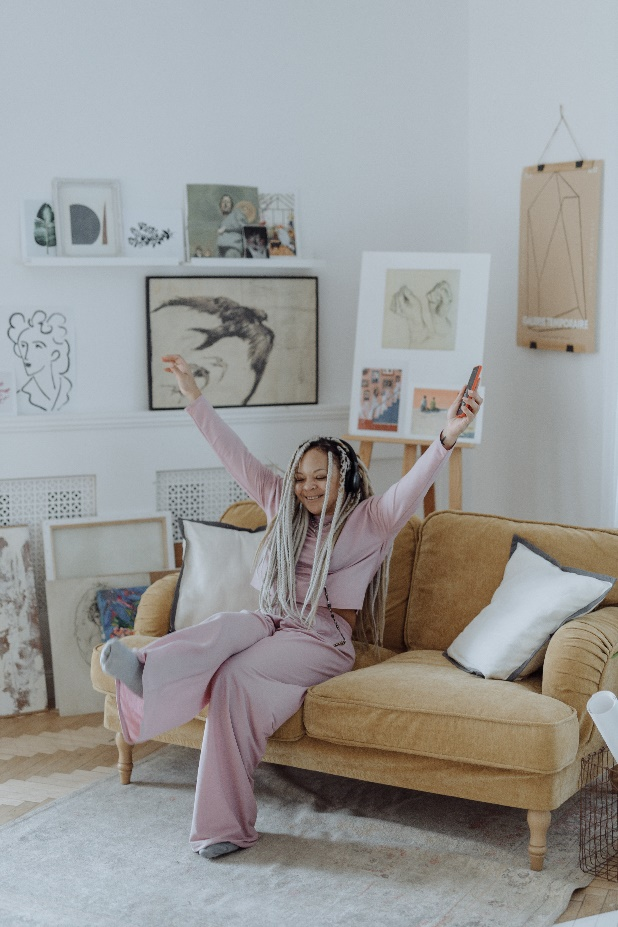 You'll find a separate esports section on almost all top betting sites. This section will be packed with exceptional sports odds and a range of betting options — a good variety is important, especially when the game's outcome is obvious. For example, you don't want to speculate on the underdog or bet on the favorite at tiny sports odds. So, what do you do? Well, you take advantage of other available markets like:
The team wins at least one map
Pistol round winner
First 10 kills
First blood (which player makes the first kill)
Number of kills (over/under)
Number of wins (over/under)
Handicap
Map winner
Tournament winner
Top 15 tips to keep in mind this winter
Read, watch, and follow the game
Staying in the know is one of the most important bits about esports betting. This means you should ensure that you're always informed on what is new in your gaming community. Abrupt changes in the gameplay can affect a team's performance.
Keep yourself updated with community forums like Reddit and ensure you swing by the top streamers on YouTube and Twitch. This will help you expand your gaming knowledge and place winning bets.
Read previews and picks
Taking a harder look at the available previews and picks out there is another way to improve your esports betting game. Often, these are provided by tipsters who can bring you the best insights.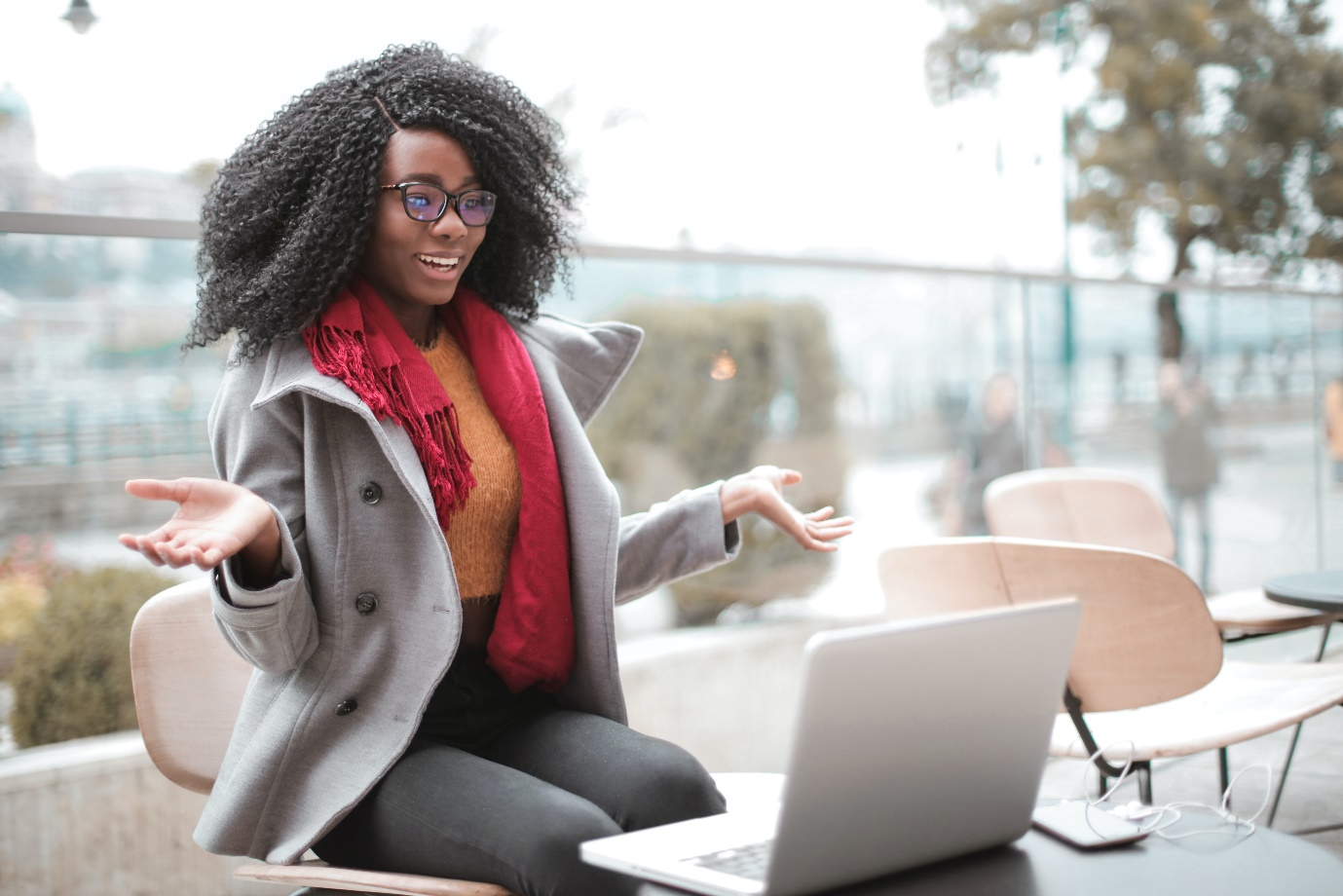 Do your research first and then cross-reference it with the information the tipsters offer. However, you may choose to go with a selection if you see similarities in your reasoning.
Bet small amounts
Always start small. Some punters feel peer pressure; they think that if they spend $10 on a single selection, it will reflect poorly on them. However, this isn't true. You can bet even $1 and get a feeling about how winning or losing feels.
While most esports betting sites will help you calibrate the size of your real money, placing one unit of your currency as the bare minimum is what most top betting websites allow.
Monitor your success rate
Although success can be elusive, the only way to know for sure is through your Excel spreadsheets. You should calculate the success rate of your bets (on average).
Ideally, you should be close to 55%, which is what most professional punters report.
Don't bet real money every time
Betting real money isn't the only way to enjoy esports betting — keeping a sheet with your 'mock' bets helps as it'll help you see if you would have predicted the result had you placed a wager.
This is an incredible way to start computing your win rate before spending real money. You may place 'mock' bets every now and then.
Match winners are one of the best bets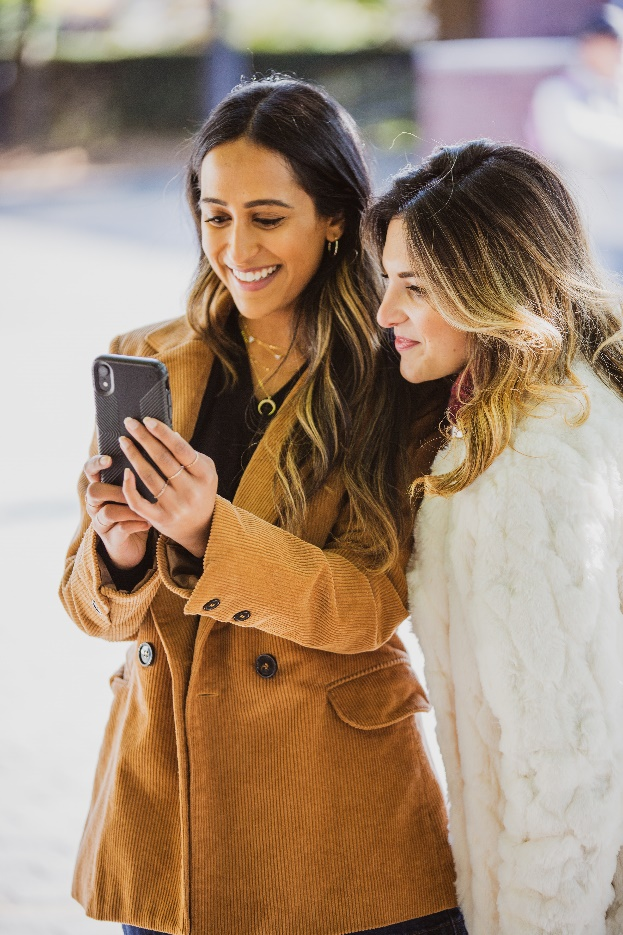 While there are plenty of options when it comes to types of esports betting, matchwinners are undoubtedly one of the best types of esports bets to make. This is why focusing on these bets over others is what we recommend — these bets will offer you the best value at the lowest risk.
Given the sports odds are good, you can still test some similar selections. For instance, you can use a handicap +1.5/-1.5 bet or bet on over/under to account for some little trend you can see in the sports odds.
Don't feel the pressure yourself
There's a belief that once you begin betting on esports, you should follow through and place a fixed number of bets every week — but that's entirely wrong. There's no connection between the number of bets you place and your winnings.
All you need to do is find a strong payout and decent-enough sports odds. There's no reason to secure as many selections as possible or bet early into the season. Your focus should always be to bet on good-value markets.
Don't miss the big tournaments
Major tournaments are where you'll find most of the esports betting action. The regional leagues in Counter-Strike, League of Legends, and Dota Pro Circuit are extremely important as they offer a lot of betting opportunities throughout the year.
However, you should never forget to bet on crowning events like the Worlds, the Internationals, and the Majors. These events don't just attract a lot of attention, but also offer you thousands of markets to bet on.
Study individual players/teams
Take a look at who is playing. There are several aspiring teams, semi-professionals, and professional organizations in all esports. So, taking a look at who is playing will always be a good idea.
There are certain players and teams you'll need to familiarize yourself with. Players or teams that are demonstrating a high level of success and performing consistently well across different games are definitely worth keeping an eye out for.
By understanding the strengths and weaknesses of a team, you may acquire insights that most online betting sites may struggle to figure out — they rely on their own algorithms and analysts who may not always be familiar with every participant.
Pick a game you know well
You should pick a game that you're familiar with. Simply put, whether you end up betting on Valorant, Counter-Strike, League of Legends, or Dota 2, your success will depend on how well you understand the game.
Here's the general rule of thumb: choose games that you enjoy because you'll have to stay up to date with the community and may have to spend some time playing, streaming, or watching them.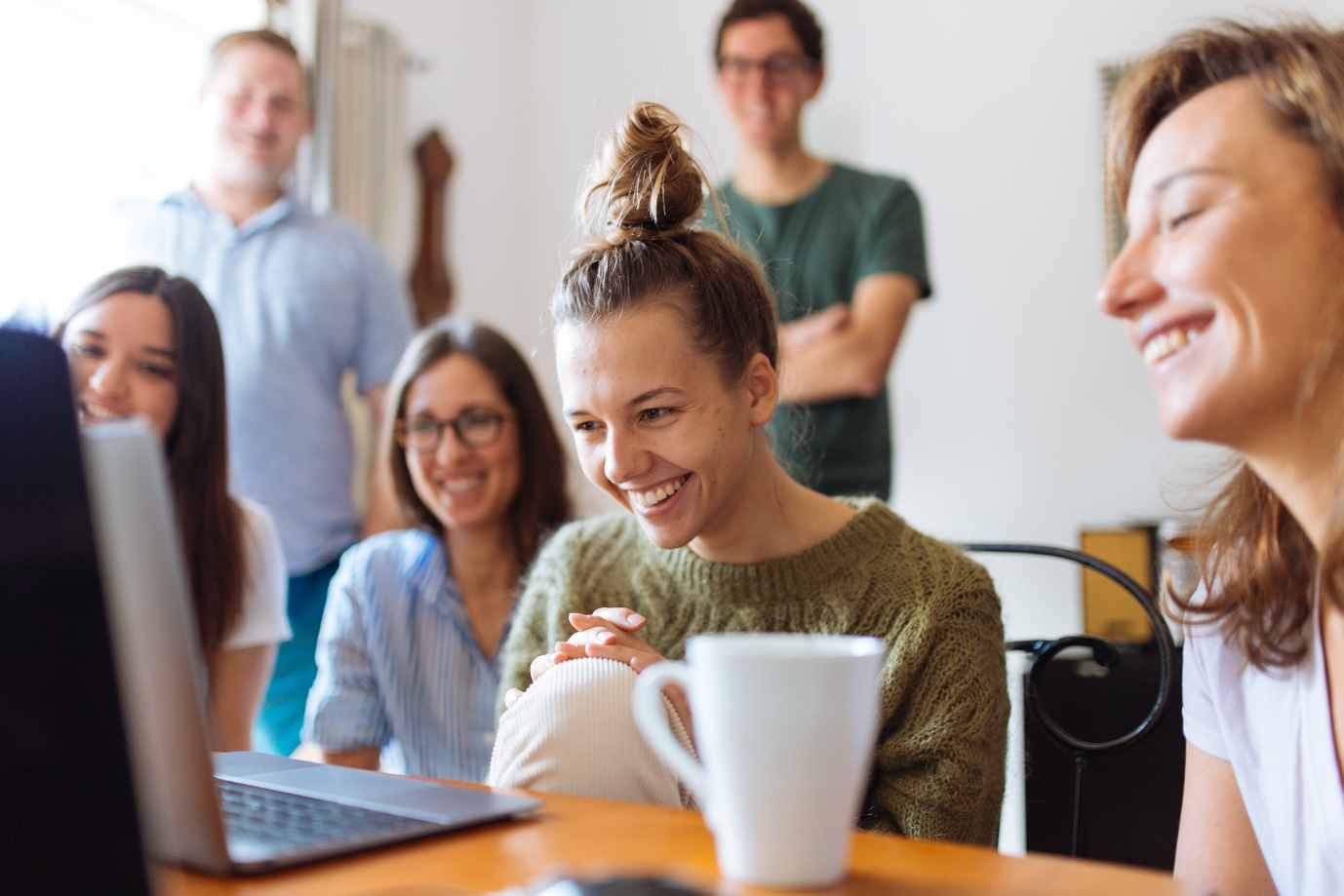 Be patient
Esports is a growing market — it's not a passing trend that'll disappear a few years down the line. This means you don't have to look for instant success. While betting in the future will become a little challenging because online betting sites will improve their esports odds, staying patient is key. If you don't make a profit any time soon, that's perfectly okay.
Pushing yourself too quickly, or too hard, will negatively affect your chances of success. Improving your betting skills, expanding your knowledge, and taking more time before jumping in is a far more sensible approach. This will considerably improve your chances of making a lot of profit. Remember, successful betting isn't a sprint, it's a marathon.
Factor in motivation and form
Don't ignore the form. Similar to any other traditional sports, players and teams can hit good and lean patches of form in esports. So, knowing what form they're in can help you make better bets.
Another factor is motivation. This factor becomes a lot more relevant in tournaments that involve round-robin or have group stages. Most teams qualify for the next stage of a tournament before even completing their group-stage matches, which may affect their motivation. So, for example, if a match doesn't really affect a team, they may not come out all guns blazing — they may experiment with new strategies or try out new players. This can definitely give their opposition a fair bit of an advantage.
Assess previous matchups
The results from previous matchups are one of the best indicators of what's going to happen. Some players or teams seem to perform consistently well against other specific teams, and that sort of information is useful to have.
Look beyond the major tournaments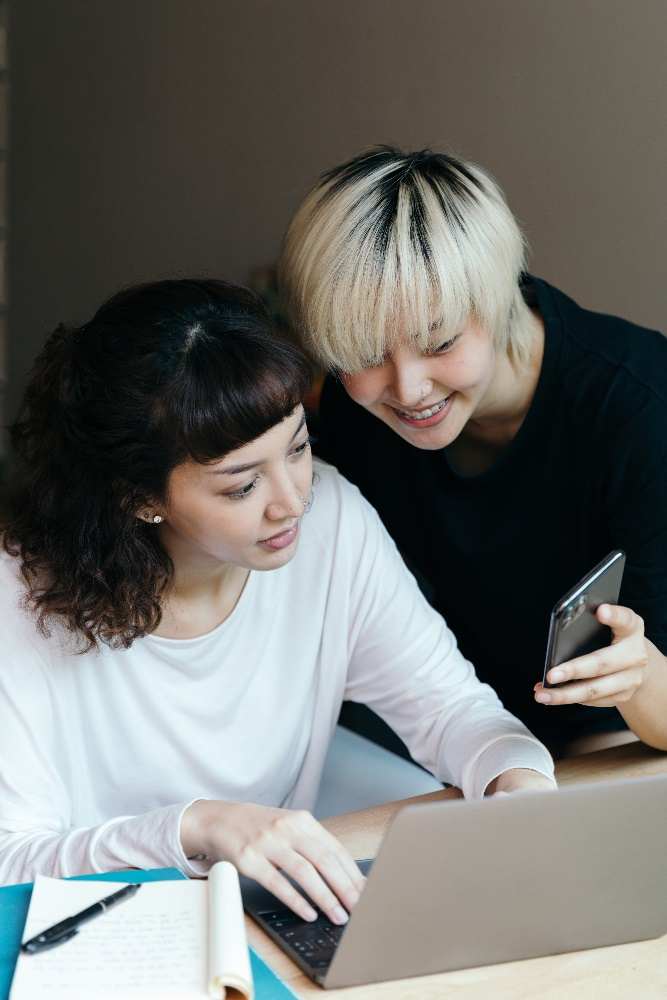 There's no doubt that major esports tournaments attract the most eyeballs and generate the most betting interest. However, the best opportunities for making money lie in smaller competitions. Generally, we find a lot more value when betting on low-profile matches.
Bet objectively and selectively
If you don't want to lose money, don't place wagers in every single esports market. Unfortunately, this is exactly what many bettors do. While they believe that their best chance of making quick money is to place as many bets as possible, this logic is very flawed. The quantity of bets doesn't matter, it's their quality that makes the difference. Being selective is the best approach. Bet when there's a good reason to do so.
Also, think objectively about your bets. Most punters bet on what they want to happen — listening to your heart instead of your head will always going to be costly, especially when placing bets. Don't bet on a team to win just because you want it to win.
In search of the best betting apps? Betting Sites Ranking is the answer!
Esports betting strategies that can help you win
While we can't guarantee whether or not these strategies will work for you, you can give them a shot and see if they suit your play style and help you win some bucks.
Value betting
This system depends on your ability to spot bets that hold additional 'value' that has otherwise been neglected by your chosen bookmaker. For instance, if the sports odds of a bookmaker don't accurately represent a favored outcome (according to your calculations), then you have identified a value bet because the presented sports odds are beneficial. While this doesn't mean that every value bet is worth taking, your ability to identify value bets may highlight weaknesses in your bookmaker's database and increase your potential return.
Effective researching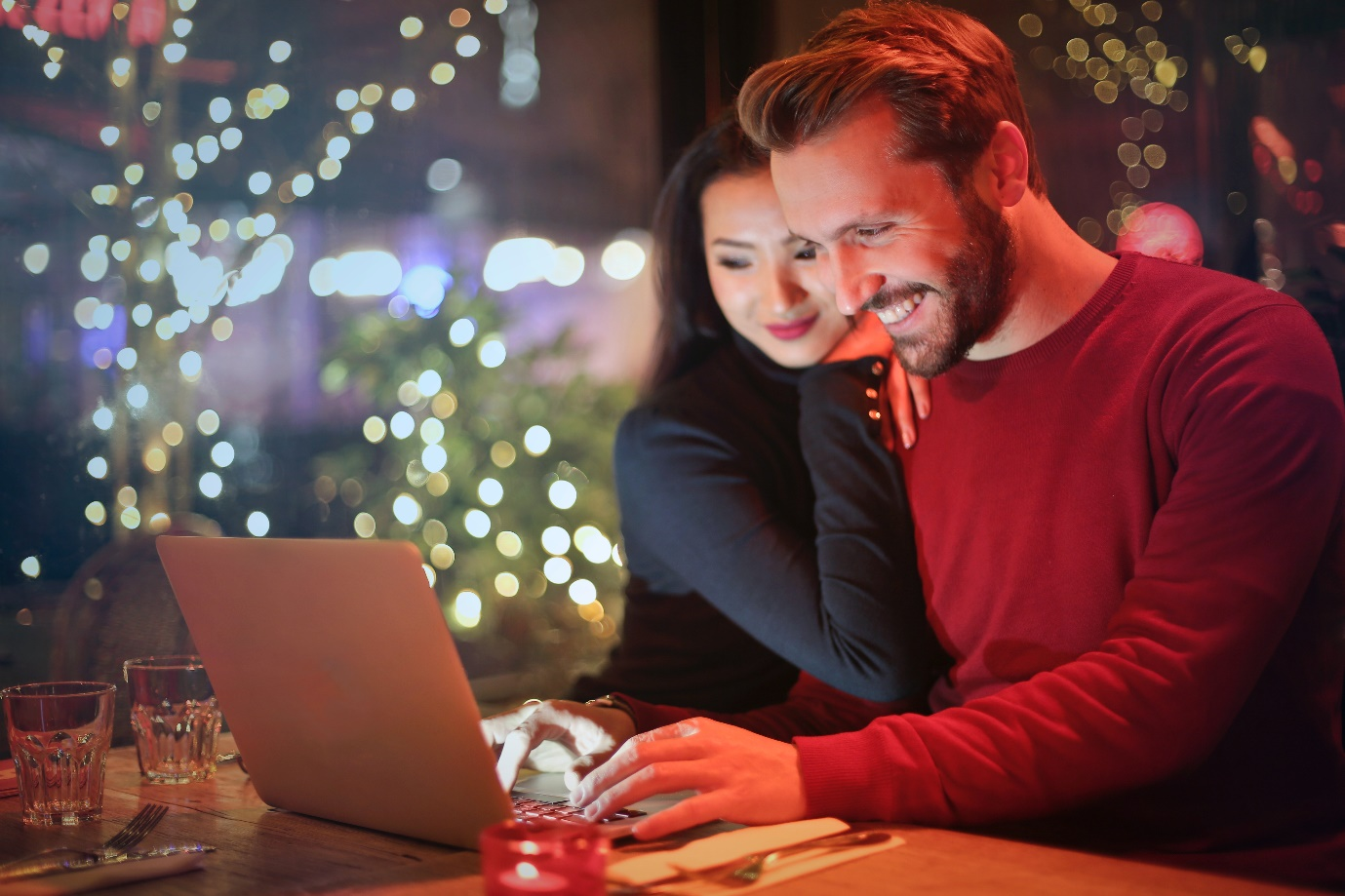 By researching your bets, we mean accessing the best available data about your chosen games and competitors and using those esports betting statistics to increase the probability of making a winning bet.
Fortunately, there are a ton of sources and techniques you can use to acquire information about various competitors and their performance. Some sports betting apps are a great place to start as they present head-to-head history and recent form, monitor performance, and connect bettors with the broader esports community.
While research and analysis won't enable you to predict the future, they'll help you refine your potential esports betting predictions and spot bets with the best value.
Progressive staking
With this style of play, bettors are encouraged to either increase or decrease the size of their bets according to their win rate. For example, if you're on a winning streak, you'll bet more than your standard bet in a bid to get a higher return. However, if you're on a losing streak, you should decrease your standard bet to accommodate for losses.
Bets must be well-researched. Plus, progressive staking works well with other strategies too, like Percentage Staking. When you're using this strategy, bet with winnings instead of your initial deposit. This way, if things go south, you'll be able to protect your bankroll.
Looking for local betting sites? Visit Betting Sites Ranking now!
Esports betting tricks for every stage of play
Use practice sheets
Practice sheets help you practice. In this technique, you keep sheets while monitoring hypothetical bets on real games with your own limited play money. With this trick, you'll be able to refine strategies before risking your real funds.
Whether you're trying out more complex, newer strategies or placing bets for the first time, practicing alongside a live match is a brilliant way to broaden your betting knowledge and strengthen your skills.
Matched betting
By taking advantage of promotions that almost every bookmaker offers, this strategy looks to offset risk on your initial bets. Simply put, covering every potential outcome of a bet is the key here. For instance, covering both a win and a loss in a conventional single — one with your 'free bet' and the other with your real money.
Keep sheets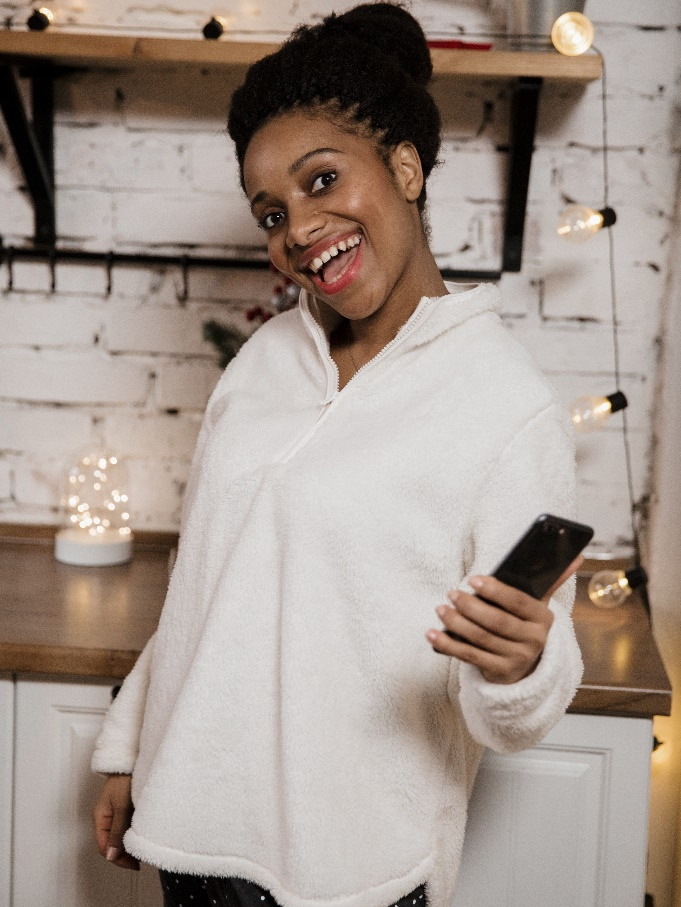 When placing more than one bet, especially with strategies like Percentage Staking, monitoring your bets can be as challenging as keeping track of your funds. Most experienced bettors will keep tables or spreadsheets to keep track of the esports betting site that the bet was placed with, their daily earnings, daily losses, respective sports odds, bets, and total bankroll.
This will help you monitor broader strategies, like arbitrage or matched betting strategy with relative ease.
Separate your finances
When betting online, you'll most likely be depositing funds into a 'Real Money Balance.' Generally, beginners stick to a single esports betting site. Moderating your bankroll may become difficult once you start incorporating multiple betting websites and more advanced strategies. While using multiple online betting sites isn't mandatory, maintaining a simple spreadsheet can do wonders. You may also go a step further and create a separate account for betting funds — this could be a godsend.
While we're not claiming that you should have a separate bank entirely, your betting account should at least be separate from your primary direct debit and must only be used for betting ventures. This will help you track your withdrawals, losses, wins, and spends. Generally, it's recommended to neither use an account with an overdraft nor a credit account, as gambling on funds that aren't your own is a big flag and maybe a sign that you should pack it in for a bit.
In search of the best casino websites? Betting Sites Ranking can help!
Betting Sites Ranking compares, ranks, and reviews some of the best Cameroon betting sites
Betting Sites Ranking compares and reviews the best online betting hubs. Browse through our listings and select a bookmaker that suits you best – we're your ultimate source to the world's best betting sites.
You'll find more information on Blackjack strategies or NBA expert picks on our website!