Esports betting has become a proper industry, and while big names like the Super Bowl and NBA Playoffs are getting fewer views than ever, esports is on its way to the top. When players aren't competing themselves, many of them focus on watching their favorites and betting on them using their knowledge. Here's what's up for esports betting in 2022: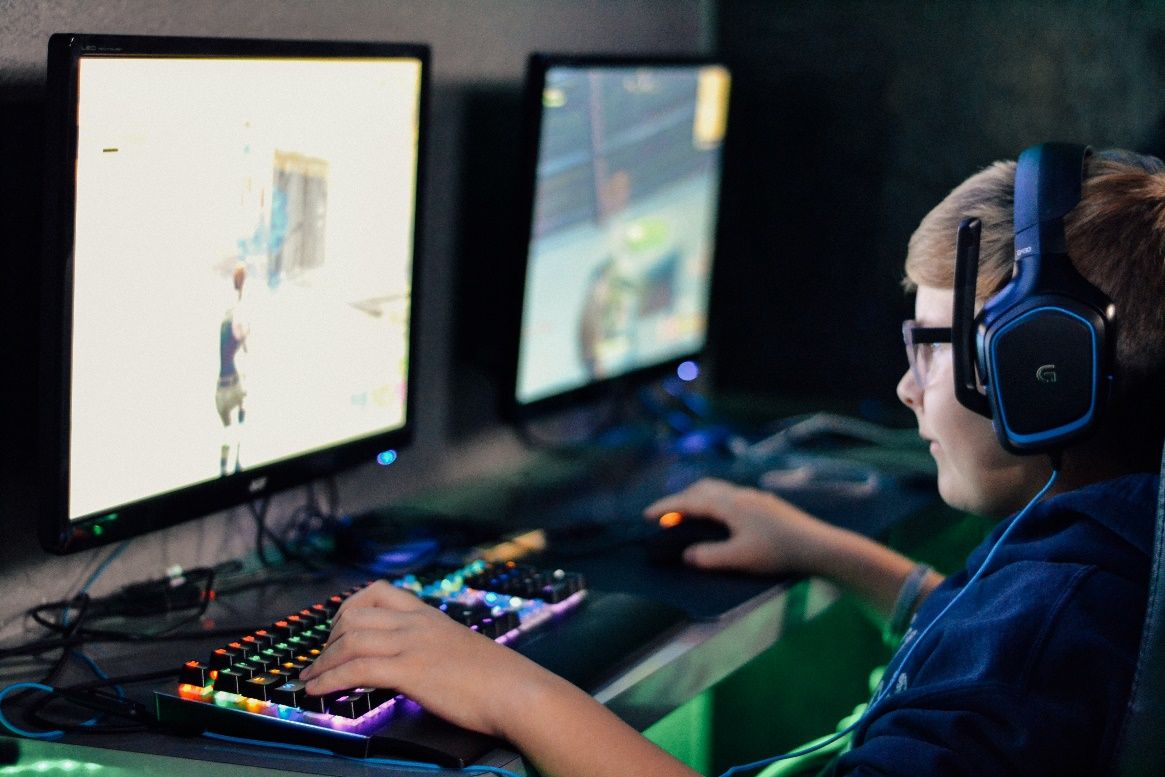 More LAN Events
Because of the pandemic, many events in 2020 and 2021 were played online. This is a bit of an issue for esports games, as it introduced some elements of lag and delay that many people haven't been too happy about. Some believe that these events were lackluster as players could not perform at their best due to network issues, while others missed the excitement of watching the games in the arena.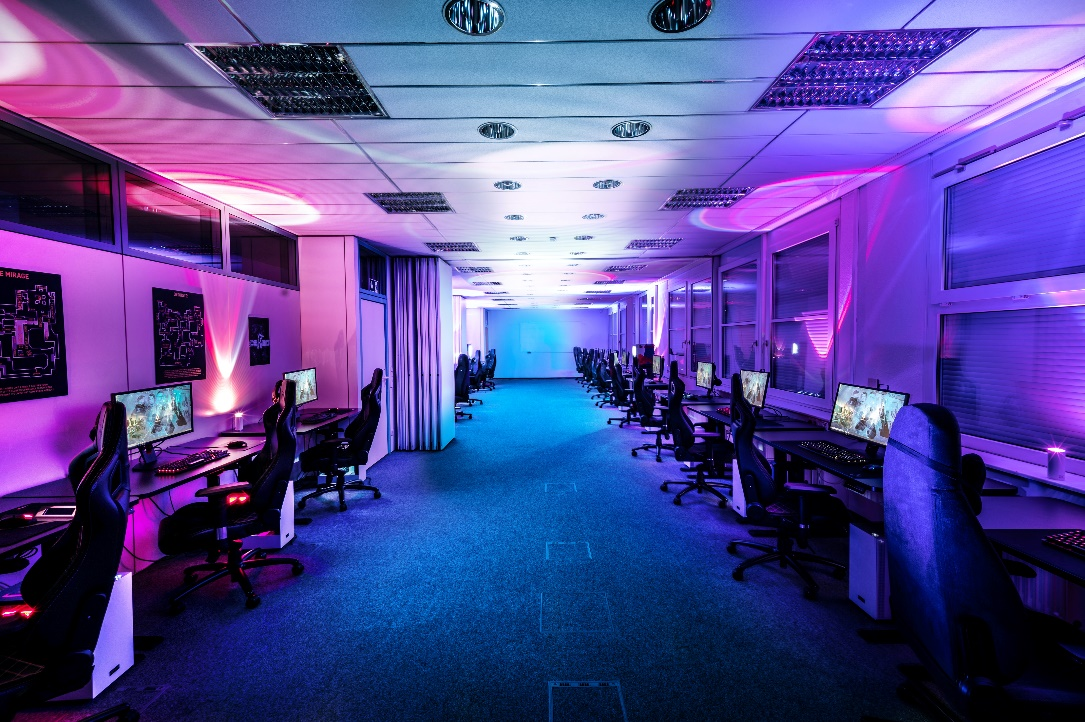 Many events in 2022 are already planned to be hosted in a LAN setting, with tickets already being sold out as people rush to watch their favorite games and teams live. It increases the popularity of the betting market significantly.
Wider Esports Betting Acceptance
Many of the older betting platforms stick to their niche, and this practice is also found in some successful modern betting sites. While some people still think of esports from an outdated perspective, the smarter platforms are aware that it's a huge market. The industry is expected to cross a billion dollars, making it one of the most profitable ventures that more people are cashing in on.
Apart from dedicated esports betting sites, sports oddsmaker sites are also adding options to bet on the most popular esports to cash in on the growing audience.
Huge Tournaments
Valorant Champions Tour 2022
Valorant was easily the most dominant esports title in 2021 and has seen the migration of professionals from other games to Riot's FPS hit. After their Masters event, the VCT 2022 events will take place in February, but many of the concrete dates are still missing. But there's one thing for sure: Riot Games will keep the ball rolling.
IEM XVI Katowice
There are numerous CS: GO events throughout the calendar year, but IEM XVI Katowice is the most notable of them all. CS: GO may not attract the same hype it used to, but the major event of $1 million in prize money with 24 of the world's best teams brings fans and sports bettors to the streams.
Unlike sports betting, finding a reliable and trustworthy esports betting site can be more complicated. Betting Sites Ranking is your guide for shortlisting the world's top betting sites for your needs. We list reviews of the best betting sites available online. Regardless of where you're from or what kind of betting option you need, we've reviewed the top 10 betting sites in the world, making it easy to find online betting games and more.
Bet on sports online or participate in esports betting today.