The online sports betting market is steadily rising and is currently valued at $219 billion, with no signs of the growth stopping any time soon. Each year many different trends emerge in the sports betting industry; some are passing fads while others are here to stay. Here are the top ones of 2022.
Virtual And Crypto Money
Since virtual currency is easily accessible, betting sites are more likely to increase their business if they switch to them. Different kinds of virtual wallets are used these days, and users can simply connect them to a gambling site and start wagers. The good thing is that these wallets don't require extensive authentication like a bank account or a credit card does. So betters can make swift deposits and withdrawals. Additionally, the use of crypto is also increasing in the betting industry, and given the value of crypto, it can be quite beneficial in increasing the market value of sports betting.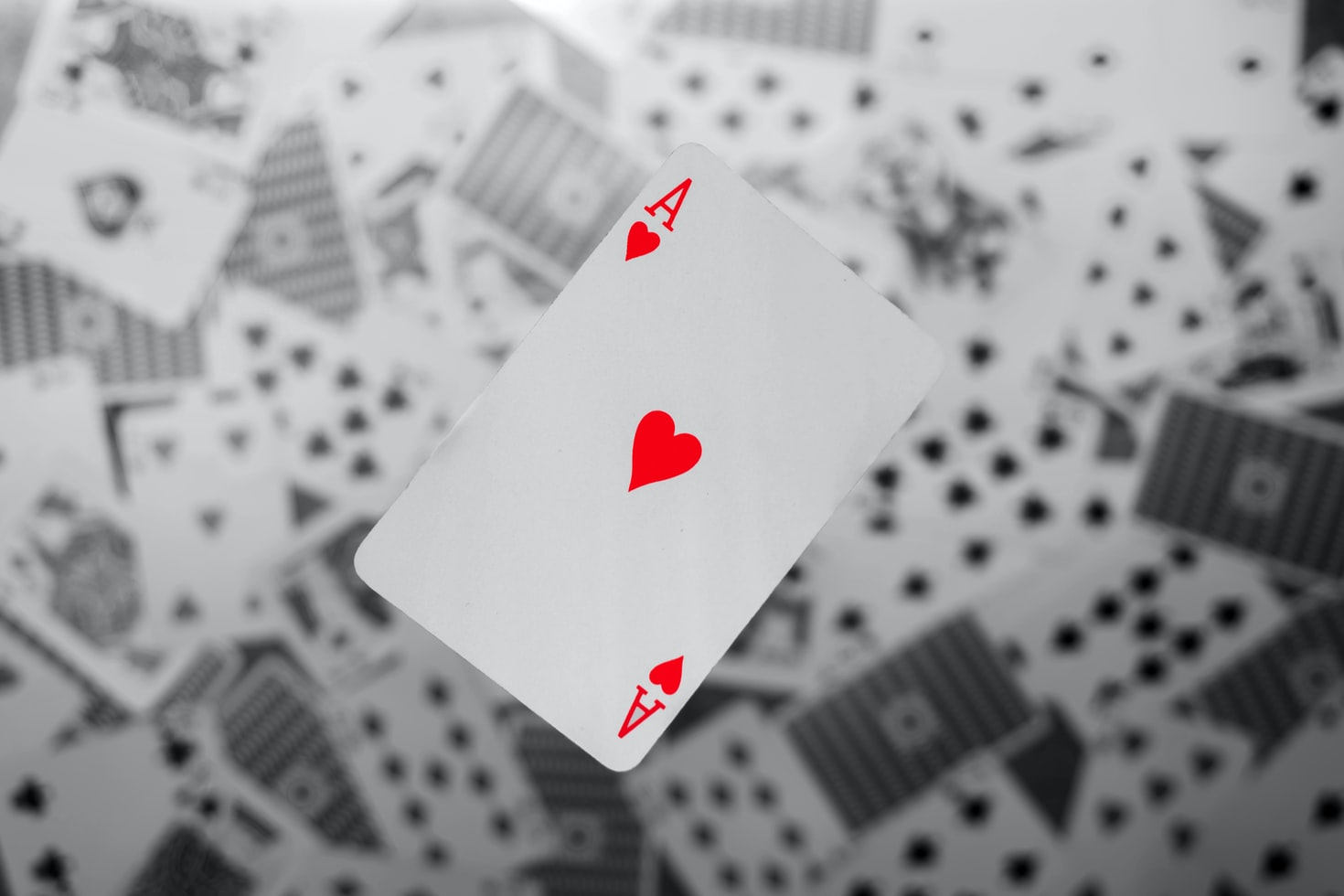 Micro Betting
Traditionally wagers are placed on prominent events in a match or game, but micro-betting changes that. Instead of betting on obvious lines in a game, this betting is concentrated on individual moments that may or may not be related to the game. The most common example is prop betting, but as live betting is gaining more popularity, there have been other forms of micro betting. For example, which player will score the goal in the next 5 minutes for a football match, or will there be a boundary in the next few minutes in a game of cricket. As you can see, these bets can only be made during live betting, and the more accessible live betting becomes, the more the macro-betting industry will grow.
More Options For E-Sports
Although many top betting sites around the world already have an established section for e-sports, many are yet to catch up on the trend. Even currently, the e-sports betting industry is worth billions, and it'll only increase as it's accepted by more sportsbooks. The market is mostly filled with young adults who are interested in video games and keep up with different e-sporting events. With the addition of more streaming platforms like Twitch, the e-ports betting industry can reach wider audiences and offer better odds and wagers.
If you're interested in finding authentic betting sites, take a look at Betting Sites Ranking. We are an online ranking site that lists top sportsbooks and reviews them as well. Our users can even compare these gambling sites to find the best ones. Our website also has good tips and guides for different sporting events, and punters can even look up the top bets for sporting events happening in the next 24 hours. Visit our website today and get betting.