As with most things, there are a lot of misconceptions surrounding sports betting. These fallacies can be very harmful if they aren't debunked. In the following section, we will dispel these myths and do our best to inform you of the truth. Read on to avoid falling victim to some of the most common myths.
Betting is Not Profitable
Many people will tell you that betting is a risk that is bound to end up in a loss. And even if you win a few, you will suffer in the long run. This myth is the most common one because a lot of people have suffered similar fates. Most of the times, bettors do end up losing on their bets. . However, you need to remember that all sporting bets are based on the people involved. You need to use your wit to make a profit, and, of course, Lady Luck's help is surely appreciated.
Bookmakers Know Best
A bookmaker or bookie is responsible for setting odds, placing bets, accepting bets, and paying the winnings once the game ends. It is a myth that bookmakers know the outcome of every match. These individuals are merely experts, who because of their experience, can predict the outcomes of the match correctly. However, they are not always right, and just like all humans, can miss critical details that could have helped them make better predictions.
Relying Solely on Tipsters
It sounds like tipsters know what they are talking about, so it should be a good idea to trust them.
Wrong!
Professional tipsters are in the same position as you—they have no idea about the outcome of a game. The only difference between you and a tipster is that they have more time on their hands going through the bets and matches. If you can take out the time to do your research, you too can learn.
The Larger the Bankroll, The Easier the Win
The bankroll is the amount of money you have in hand before you begin placing your bets. Some bettors will start with a smaller bankroll than others because they can only afford to risk a small amount. Many bettors feel disappointed in their abilities, as they compare themselves to those who risk larger bankrolls for higher profits. However, making a profit with higher bankrolls is as tough as with a smaller bankroll. In fact, the larger the bankroll, the higher the risk. A single poorly placed bet could cost the bettor hundreds of thousands of dollars in an instant.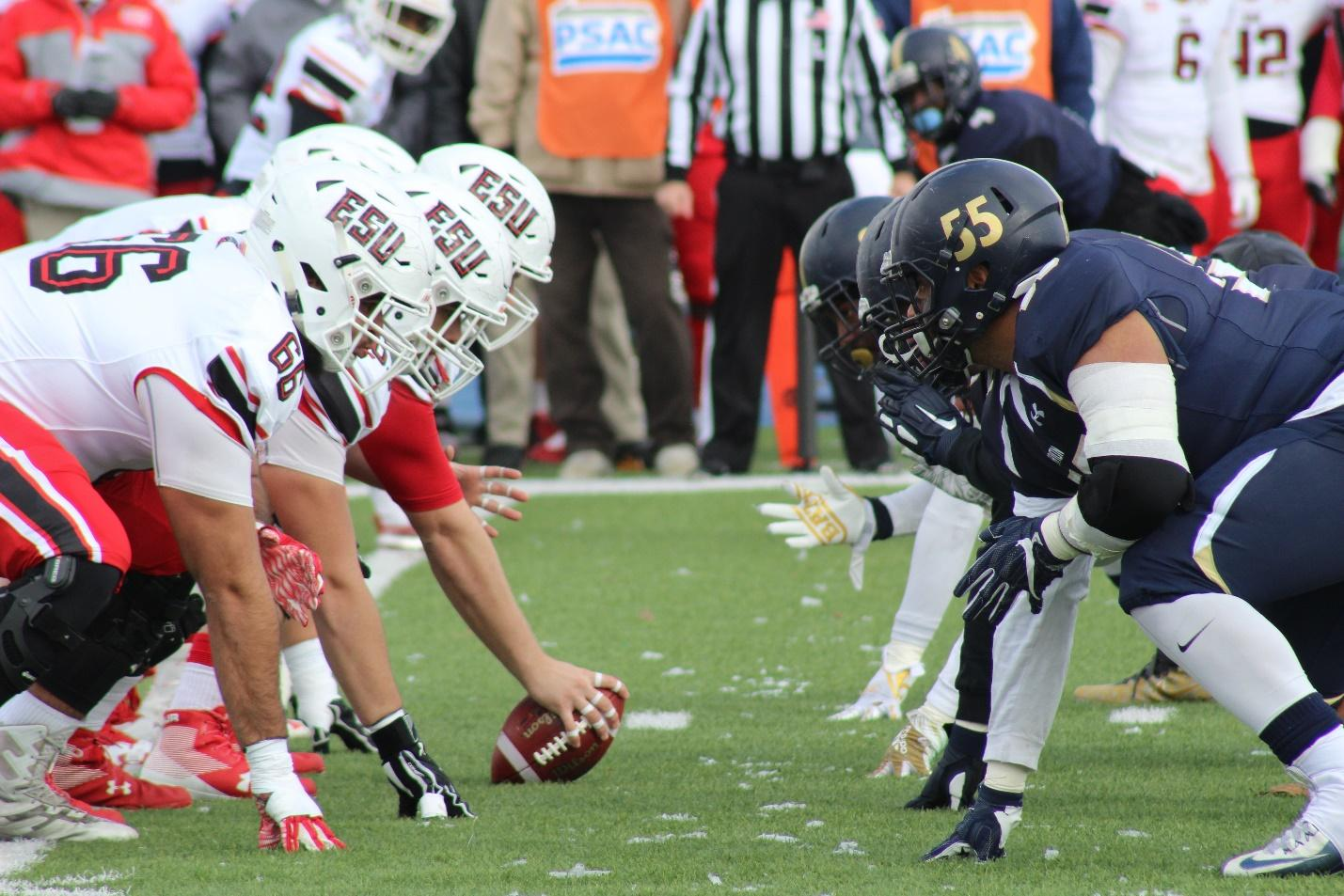 You can find a list of the top 10 betting sites in the world at Betting Sites Rankings. Find the most up-to-date list to bet on any of the major sporting events held in the world.