We're all excited about the ICC Women's Cricket World Cup that is about to begin in March in New Zealand. If you want to try your luck at winning money while watching the matches, try your hand at sports betting. To do that, you'll need to learn the betting lines of cricket, which are a bit different compared to other sports. Here are the most common betting lines you'll find on online sportsbooks for cricket.
Three-Way Betting
With this bet, you'll get some sort of payout even if your chosen team doesn't win. In this, you'll be placing bets on the winner, loser, and the draw. Meaning if you pick England as your favorite team, you can bet on them for the win, the loss, and even the draw; they have to be in one of these categories at the end of the match.
Double Chance Bets
Double chance bets are great if you think the second-favorite team will be the winner. This bet lets you double the chances to win. One for the original prediction and the other in case there's a draw. If the second team manages to not lose all of their wickets before the match ends.
First Dismissal Bet
The first dismissal bet is pretty straightforward; you need to bet on the player you think will be the first to have his wicket taken. This is easy to predict if a team has a player who takes many chances and goes for crazy pull-shots. You can look at the player's betting style and their performances.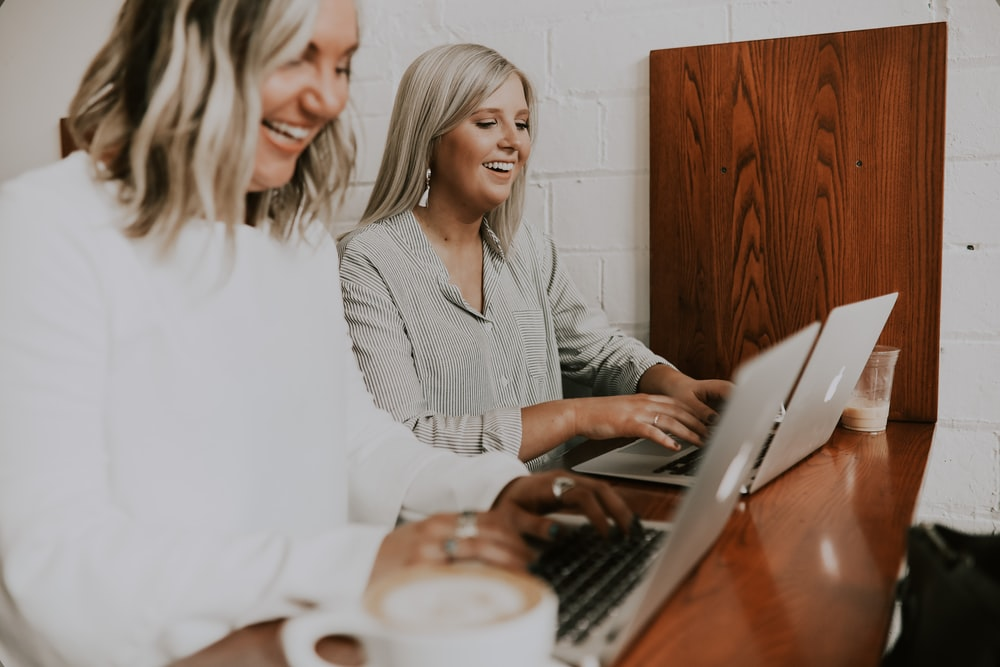 Opening Partnership Bets
Partnership bets in cricket are a form of over/under bets. The site gives you a number, and you have to wager on how much over or under the opening pair of batsmen will score. You can bet on both teams for this wager since both of them will have an opening batsman pair. It's easier to predict for the second team as they have a clear target to beat.
Top Batsman Betting
As the name suggests, top batsman bets are wagers to decide who will be the best performing batsman. These bets can be for the whole match or each team. These bets are easier to predict if you have watched the players closely and know who's in form. Betting on the top batsman from each team is even easier because you can pick two players.
Find out the latest odd on the best gambling sites only at Betting sites Ranking. We are an online listing site that reviews and compares top sportsbooks and ranks them as well. Our users can compare different betting sites to find the best one, and they can also lookup local betting websites in their region along with the daily wagers on leading sporting events. So what are you waiting for? Head over there and start betting today!