Football is easily the most popular sport in Europe.
Millions of people make big wagers on sports events every year. Particularly in the UK, a large majority of all football fans actively bet on the thrilling sport. It's no wonder then that the English Premier League (EPL) continues to be one of the most lucrative sports tournaments to bet on in the region. Every time a new season of the league kicks off, sports bettors gear up to place their biggest bets of the year.
But these bets need to be profitable. The best way to ensure that is by taking expert betting predictions about EPL into consideration. If you're thinking, "How can I trust them?" keep reading to find out!
How Experts Make EPL Predictions
Football experts study every aspect of the league before they make their EPL betting predictions. They take the following factors into consideration:
Team Matchups: Certain EPL teams are involved in famous rivalries with other teams. When these rival teams are scheduled to go up against each other, EPL oddstend to change. So, experts pay attention to head-to-head records between teams when making EPL predictions.
Player Injuries and Suspensions: Like in every other sport that involved teams, an injured or dismissed star player can significantly impact the outcomeof matches. That's why experts focus on updated player injuries and suspensions when predicting outcomes.
Performances and Current Form: Since EPL is a long-running tournament, teams and players are bound to build some winning or losing streaks. Experts focus on the player's form and the team's standing before setting EPL odds.
Top EPL Predictions
Champions: Man City
Man City is easily the expert bettors' top pick when it comes to EPL champion predictions. The club has 13 wins so far with only 2 losses. With a winning streak over every single one of its last 5 matches, the club is steadily on its way to winning EPL 2021-22. The club currently has betting odds of 4/6, according to Oddschecker.com.
Favorites: Chelsea and Liverpool
Chelsea FC and Liverpool are following closely behind Man City in the current standings of the league. With Liverpool having 12 wins under its belt and Chelsea having 11, the two clubs are favorites among EPL experts. They have the best winning EPL odds in the game right now. As per Oddschecker.com, Liverpool has odds of 11/2 while Chelsea has odds of 5/1 right now.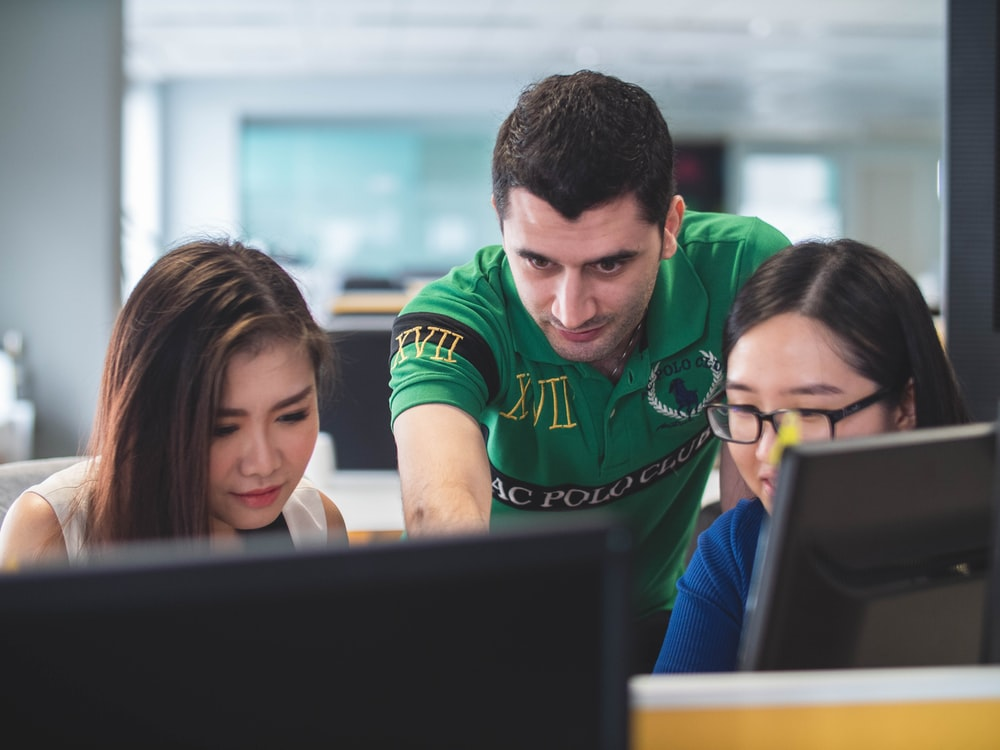 Where to Find EPL Odds?
The English Premier League has a lot in store for sports bettors everywhere. Find the best EPL odds on our site, Betting Sites Ranking!
Our online gambling portal is the perfect solution to all your online betting needs. Are you looking for betting site reviews? We've got those. Do you want to compare different betting sites? You can do that on our site. Do you want to read informative blogs about online betting? We've got those, too! The options are limitless.
Check out our top daily bets for the latest sports events right now!