The UEFA Champion's League is in its last few stages and the competition is at another level. Bettors have fixated on the tournament and there's a lot of money to be made here. Here's how you can get started and what you need to know for your betting ventures regarding the UCL: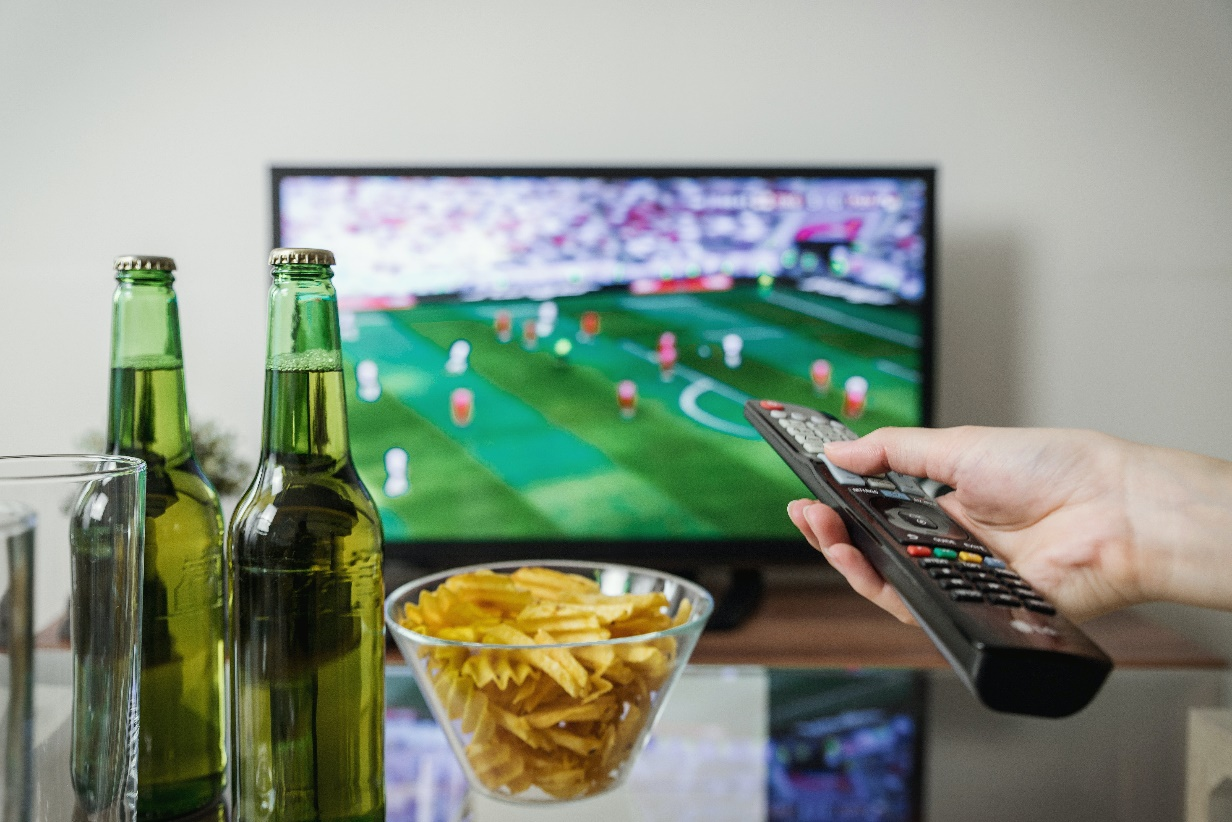 Betting Odds for the UEFA Champions League
Manchester City
Among all the teams, Manchester City has the best odds to win the Champion's League. They've got a solid team all around and have managed to cruise through the Round of 16 so far. While other teams will certainly put up the fierce competition, many believe that this year might just belong to the boys in blue.
Bayern Munich
Just when you count them out, the German team seems to rise out of the ashes like a phoenix and clench victory. Munich has been strong but they've had some upsets this season, which every team has but all the major clubs will use those highlights to try and break them. Despite all that, they're still the 2nd highest in terms of odds.
Liverpool
Liverpool has proven that they can overcome all kinds of adversarial odds to stand out. After a rough patch in the Premier League, they've clung deep into the second spot and continue to put up a good shop in the UCL. Klopp's men have done it before and they can certainly do it again with a great team at the helm for victory.
Betting Tips For the UCL
Both Teams to Score
Both teams to score market becomes fairly competitive in the last leg of the Champions League. Most teams put on the pressure and will try to get as many goals as possible. You can generally expect each team to go heavy on the offense, making this a great market.
Top Scorer
Looking at the current state of the UEFA Champion's League, it's expected that Robert Lewandowski will finish the tournament as the top scorer. Unless Ajax manages to push through and get great support from Haller, who is the second-highest scorer, this will be unlikely to change.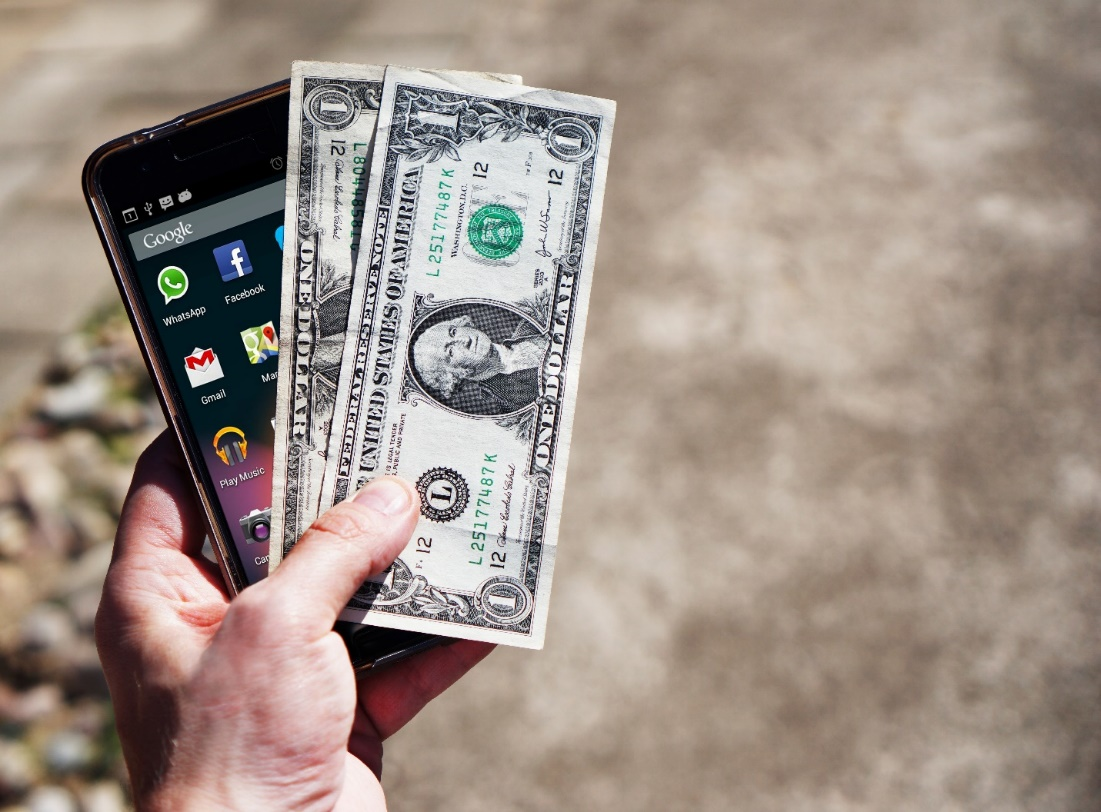 Betting Sites Ranking is your portal to find the world's top betting sites. Easily find reviewed and recommended betting platforms from all over the world.
Start football betting on the top 10 betting sites in the world, helping bettors everywhere have access to online betting games and more. Bet on sports online or participate in esports betting today using our recommendations.