Every year a huge number of people flock to sports betting sites to wager on the NFL games. On the other hand, betting sites launch marketing campaigns and bonuses to rope in more clients and boost their business. However, the online gambling market in the US is heavily regulated, so it's difficult to find sportsbooks that have good wagers, signup bonuses, and rewards that make the whole betting experience worthwhile. Bovada is one such site that occupies the top spot when it comes to betting on the NFL. Here's why this site is the best for wagering on the Super Bowl.
Odds And Wagering Options
The online sportsbook has a dedicated section for NFL where punters can look up the latest odds and betting lines. The website's clear and simple layout makes it easier for you to pick out the odds you want to wager on and fill the bet slip. There are lots of interesting betting lines to choose from like the prop bets, moneyline, over/under, and point spread.
However, if you're into watching the action unfold, Bovada's live betting option is pretty great too. Not only that, but this feature also works on their smartphone app, making it exciting and convenient.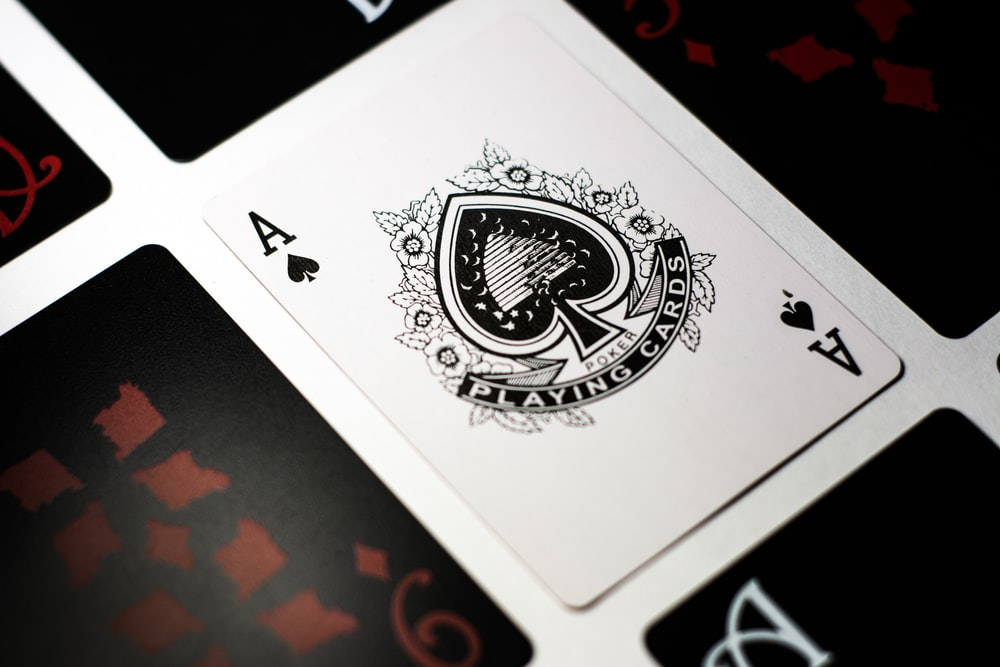 Bonuses And Promotions
Bovada has many exciting bonuses and offers for newer and older members. Before placing wagers, you can check the promotions on the promotion tab on the homepage. Some of their promotions are specifically for NFL and Super Bowl games, while others apply to all of the sporting events.
For new members, Bovada has great signup bonuses as well. You'll get 50% free bets that amount to $250 when you make your first deposit. Not just that, but you can also win up to $100 for referring the site to your friends.
Customer Service And Payouts
Bovada's customer service is famed for being professional, efficient, and friendly. They're also available to answer all of your queries at any time of the day. In addition to that, they also have an online help section too that has answers to generic everyday questions.
One of the best things about this sportsbook is you get quick payouts. You can request the payout by email or online. If you pick the check option, it takes around 5 business days to get your check, which is still pretty quick compared to others.
Looking for more online sportsbooks to bet on the 2022 Super Bowl game? Visit Betting Sites Ranking today. We are a website that lists and ranks top gambling sites and reviews them. Our users can look up local sportsbooks in their region and even compare different online bookmakers as well. There's also a section where users can find the top odds for the day.