Among the many betting sites on the market today, it's hard to find ones that are trusted, reliable, and offer great odds and bonuses. Betway is one such site that was founded in 2006 and is licensed by the UK Gambling Commission and the Malta Gambling Authority, so it's safe to say that the website is legit.
In terms of customer services, the website has mostly positive reviews, which suggests that it's a good website for enthusiasts as well as novice punters. Here's a more in-depth review of this online sportsbook
Best Features Of The Website
One of the best aspects of the betting site is that their offers and bonuses are regularly updated, and any changes in the scheduling of sporting events are adjusted quickly. Not only that, but the website is one of the biggest in the UK and hence has a range of markets for eager punters. You'll also get a good in-play and live betting experience that isn't available on most betting sites.
Functionality Of The Website
The homepage of the website is pretty simple and functional. You can find all the latest wagers and events easily, as well as check your account. One issue is that there's a huge banner in the middle for promotions and ads, which can be a bit annoying sometimes. The sign-in and signup processes are simple, and you can create your account quickly. The actual wagering part is also simple; you'll find a list of odds and you can pick which ones you want to wager on by simply clicking on them.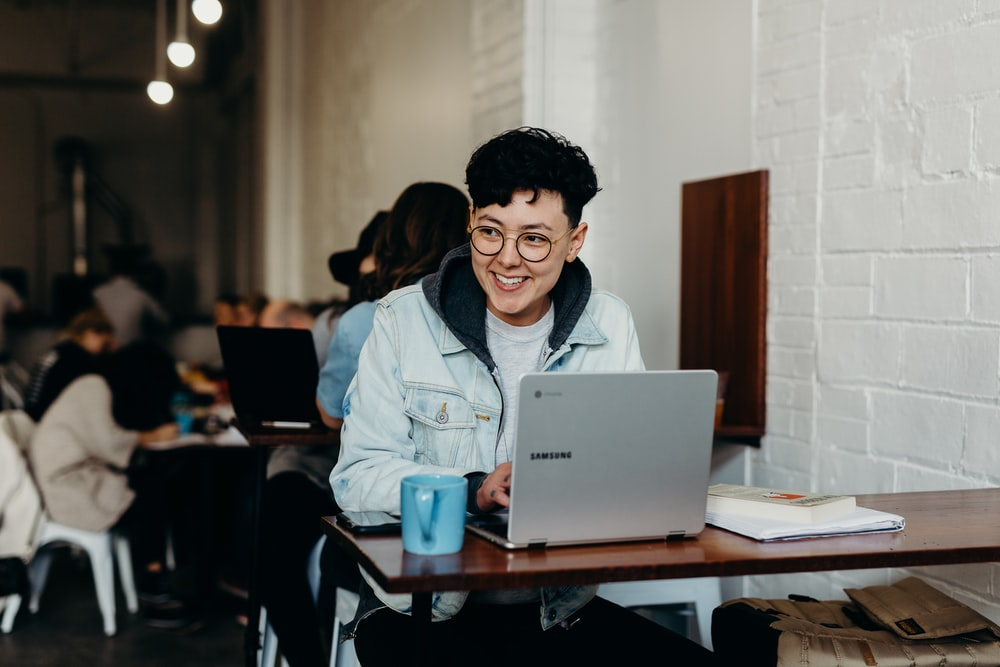 Bonuses And Rewards
Besides a good signup bonus and a couple of free bets, you'll get many bonuses and rewards once you become a loyal member. The Betway Boost option enhances regular users' odds and payouts, while the free bet club gives you £10 in free bets once you spend over 25 pounds in a week.
Customer Service
Betway has 24/7 quick customer support for people all over the world in a variety of different languages. You can even use the live chat feature for emergencies as well.
If you want to find more online sportsbooks, take a look at Betting Sites Ranking. We are an online platform that ranks top online bookmakers and reviews them too. Our clients can even compare these sportsbooks and pick the best ones. Not only that, but users can search for gambling sites in their country along with the top bets and odds of the day. Head over to our website and get betting today!