Formally known as Indianapolis 500-Mile Race, the Indy 500 automobile race is held annually. Americans love this race event as it's held on the Memorial Day weekend, typically at the end of May. The thrilling automobile race is an epitome of excitement and holiday fun, adding to the benefits and opportunities for online sports betting lovers.
Every year, via Betting Sites Ranking, thousands of online bettors from around the world access the safest betting websites to bet on the Indy 500. And there's no reason why the Indy 500 shouldn't be considered the Greatest Spectacle in racing history. The event is not limited to an automobile race. It's historic and replete with traditional pre-race ceremonies, post-race celebratory events, and the choir singing Back Home Again in Indiana.
So if you think you got it all covered to bet on the hyped Indy 500 race 2022, you're in the right place. Continue reading to learn the latest predictions for this year's event.
Season Favorites
When betting on any type of sports event, every sports gambler wants to know about the season favorites before anything else. At the 2022 Indy 500, Alex Palou is gaining the most traction, making him the event's hottest racer, most likely to win the battle.
The next favorite racer is Josef Newgarden. He's primed, and all prepped to bag the title, most likely to cut it close in a wire-to-wire competition.
Season Long-Shots
The two least-favorite, or as experts say, the event's long-short racers are Scott McLaughlin and Marco Andretti. The first is representing the team Penske, while the latter will play for his Andretti Autosport.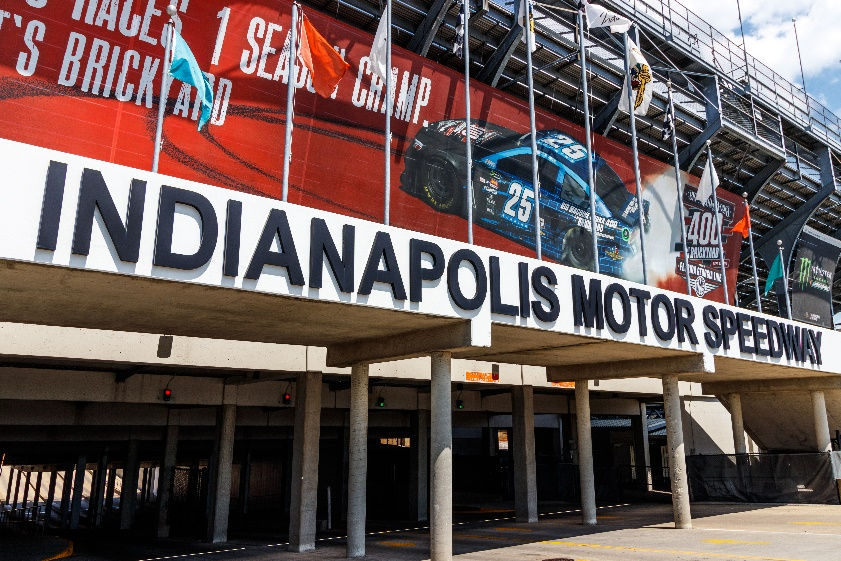 This year, the Indy 500 will surely set some exciting events forward for the fans as many contenders such as Colton Herta, Felix Rosenqvist, and Pato O'Ward will also be showcasing their talent.
Winner Gets the Chicken Dinner
The most common yet lucrative type of bet that is highly suitable for Indy 500 bettors is a wager on the winner. However, picking a winner and betting on them is not as simple. Some risk-takers tend to choose their favorite for blind betting, but more informed sports bettors decide based on different aspects.
For example, the competition, race track conditions, weather report, and winning margins are some of the most noteworthy factors affecting a bettor's decision.
In addition to winner bet, you can also try our proposition bets, future bets, top 3 finishers bet, and head-to-head matchup bets for extra fun.
Head Over to Betting Sites Ranking Now
For best betting tips, tricks, and access to the safest betting sites online, Betting Sites Ranking is your answer. Bet on your favorite team this IPL season and enjoy lucrative wins. Check out our local betting sites now, or leverage top daily bets whenever you like!