Since the onset of the COVID-19 pandemic, betting sites in the UK have increasingly looked to expand and shore up their online offerings, with lockdowns shutting down almost every betting shop.
Here, we discuss 8 little-known gambling statistics in the UK:
1. Gambling addiction costs the UK up to £1.2 billion annually
As 0.5% of the UK adult population are problem gamblers, this particular addiction costs the country between £260 and £1.2 billion per year.
2. Gambling is tax-free in the UK
While gambling is taxed in certain countries around the globe, gambling is tax-free in the UK. Gamblers may keep every penny of their winnings, irrespective of whether they have won them in brick-and-mortar establishments or on one of the betting sites in the UK.
3. Bingo generated £910 million in revenue over a single year
Brits love bingo. The game is played in conventional bingo halls and on some of the best betting sites in the UK. The combined revenue of every bingo game played between April 2019 and March 2020 was a whopping £910 million.
4. The National Lottery is the 2nd highest-grossing sector of the industry
The sales of lottery tickets amounted to £3.9 billion, which is equivalent to a gross gambling yield of £1.6 billion. However, this sector also contributes to a number of wonderful causes. For example, £775 million were donated to charitable causes.
If we take out the National Lottery, other lotteries reported a gross gambling yield of £310.5 million, with £196 million donated to charity.
5. The highest-grossing games of chance in the betting industry are online casinos
In 2019, the overall gross gambling yield of online casinos reached £3,190 million, which made online casinos the most popular game in the UK. This is followed by non-remote betting and remote betting with £2,812 million and £2,121 million respectively.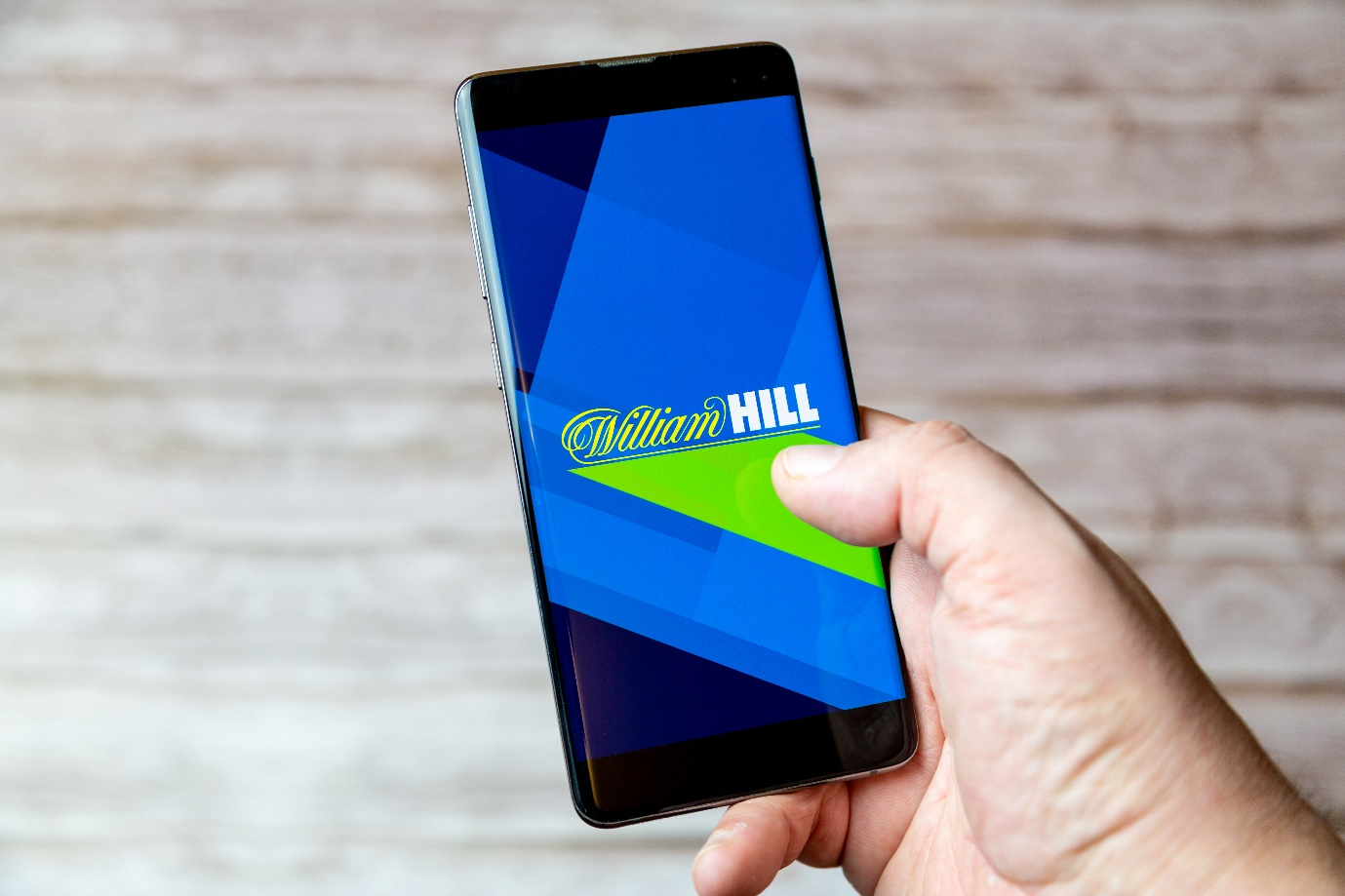 6. £5.9 billion was the gross gambling yield for almost half of 2020
There's no denying that the sports betting sites in the UK generate a ton of profit – between April 2020 and September 2020, £5.9 billion was the gross gambling yield for the industry.
7. On average, a Brit spends £2.60 on gambling in a week
The average Englishman spends £2.60 a week on gambling. Moreover, statistics reveal that people with lower incomes spend £1.50 per week while people with higher incomes spend £4.20 a week.
8. The yearly revenue of the gambling industry is £14 billion
Thanks to the recent boom in the UK online gambling sites, the gambling industry in the UK is worth more than £14.3 billion.
At Betting Sites Ranking, our team of experts reviews and ranks all the best operators so you can have the best gambling experience.
Whether you're looking for UEFA odds, NBA MVP odds, or simply the best Cameroon betting sites, our website has everything you need!