Even for those who aren't particularly fans of the sport, Wimbledon is tennis' biggest and most prestigious tournament. Its name is almost synonymous with tennis as a whole, at this point.
The tournament is older than anybody reading this blog, which might be the reason it has grown to earn such a legendary status. There are very few sports events that stand the test of time and retain popularity quite like Wimbledon. The Grand Slam tournament is massively popular among sports bettors, too. Who would want to miss out on betting odds offered by one of the world's biggest sporting events?
If you're planning on betting on Wimbledon 2022, here's everything you need to know.
About 2022 Wimbledon Championships
The 2022 Wimbledon Championships tournament is scheduled to start on June 27th. As always, the tournament will be played at the famous All England Lawn Tennis & Croquet Club. All the best tennis players of modern times are all set to participate in the tournament.
Wimbledon Championships: Important Notes
Throughout its extensive history, Wimbledon has launched many champions into the global sports spotlight. Names like Roger Federer and Serena Williams are hard to miss since these are two of the most decorated tennis players of all time.
The 2019 Wimbledon champion was 6-time winner Novak Djokovic. He defeated the iconic Roger Federer with a final score of 7–6(7–5), 1–6, 7–6(7–4), 4–6, 13–12(7–3). Despite the 2020 event getting canceled due to the COVID-19 pandemic, Djokovic bounced back in 2021 and won again. Simona Halep is the defending champion of the women's single draw Wimbledon Championships.
2022 Wimbledon Championships: Expert Predictions
All the sports betting experts are putting their money on the most obvious choice for the outright winner bet: Novak Djokovic. His current tennis odds are as high as +110 on the top betting sites. Matteo Berrettini is also on top of the expert lists. He has odds as high as +800.
Other players, you should look out for are Stefanos Tsitsipas, Rafael Nadal, and Daniil Medvedev. All of these payers have incredible betting odds, with most of the expert bettors' predictions on their side.
For the women, Ashleigh Barty and Naomi Osaka are leading the charts. They both have betting odds that go up to +700 on the leading sportsbooks. You should also consider Emma Raducanu, Aryna Sabalenka, and Iga Swiatek for placing your best tennis bets.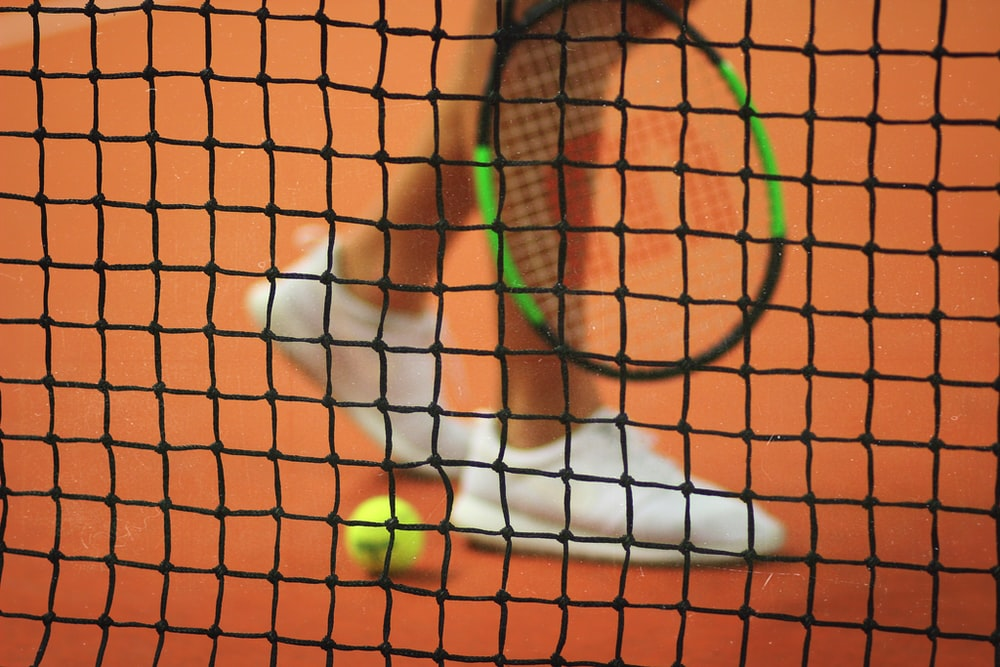 Looking for the Best Tennis Betting Sites?
Be it tennis, football, or even horse racing, you'll find the best online betting sites on Betting Sites Ranking!
Our team of online betting experts has compiled all the online gambling resources you need onto one portal. Betting Sites Ranking brings you well-researched ranking and reviews of the top local betting sites in your region. You can read about various betting site bonuses and even compare them on our portal! With our expert blogs and informative resources, you'll learn smart betting strategies in no time!
Start by going through our top daily bets.