Betting on sports is a hugely popular pastime for sports lovers worldwide. Many people enjoy bragging rights if they correctly predict the victors of a sporting event. However, the best part is to have more money in your pocket when a successful bet has been made.
Every sports bettor should know that there is no surefire way to win at gambling. Still, there are techniques to improve your odds and reduce the likelihood of blunders. To win at betting, you need to know how to make smart decisions and navigate the particulars of the gambling process. Let's look at some betting hacks that you can use to win big money.
1. Choose Your Odds Well
To be a successful bettor, you must first overcome the bookmaker, which is a basic rule to keep in mind. Many of the most well-known sports bettors have at least one aspect in common: they better understand the situation than the sportsbook does. It could be information gleaned from another source; an email received ahead of the rest, or a better understanding of sports than a bookmaker.
2. Set Goals
It is still a good idea to set yearly, weekly, or monthly goals for sports betting. Staying focused and improving your betting strategy rather than relying on a single huge win is the best way to generate money in the long run. You'll be able to track your progress and identify what you need to work on and what you can keep doing.
3. Don't Get Disheartened Or Emotional
It's equally crucial not to overreact to any setbacks. Inexperience doesn't indicate that you won't ever generate money in the long run. When it comes to betting on sporting events, even some of the world's finest sports bettors aren't guaranteed to win every bet they make. That means it may happen to anyone else. Never give up hope if this happens to you.
4. Don't Get Overconfident
Even novice sports bettors can experience a winning streak from time to time, despite the difficulty of consistently picking winners. When something like this happens, it's critical not to get overexcited. It's easy to overestimate your abilities as a better and believe that you're a genius. There's a good chance that good fortune is smiling down on you.
So, it's important to not get overwhelmed. Otherwise, you'll end up losing your winnings.
5. Trust Your Judgement
Many "experts" in the media enjoy expressing their views on the relative merits of particular teams or individuals and making predictions about the outcome of upcoming events. While it's fine to consider other people's perspectives, you should avoid being too quickly affected by them. Your judgment is the most significant factor in making betting-related decisions.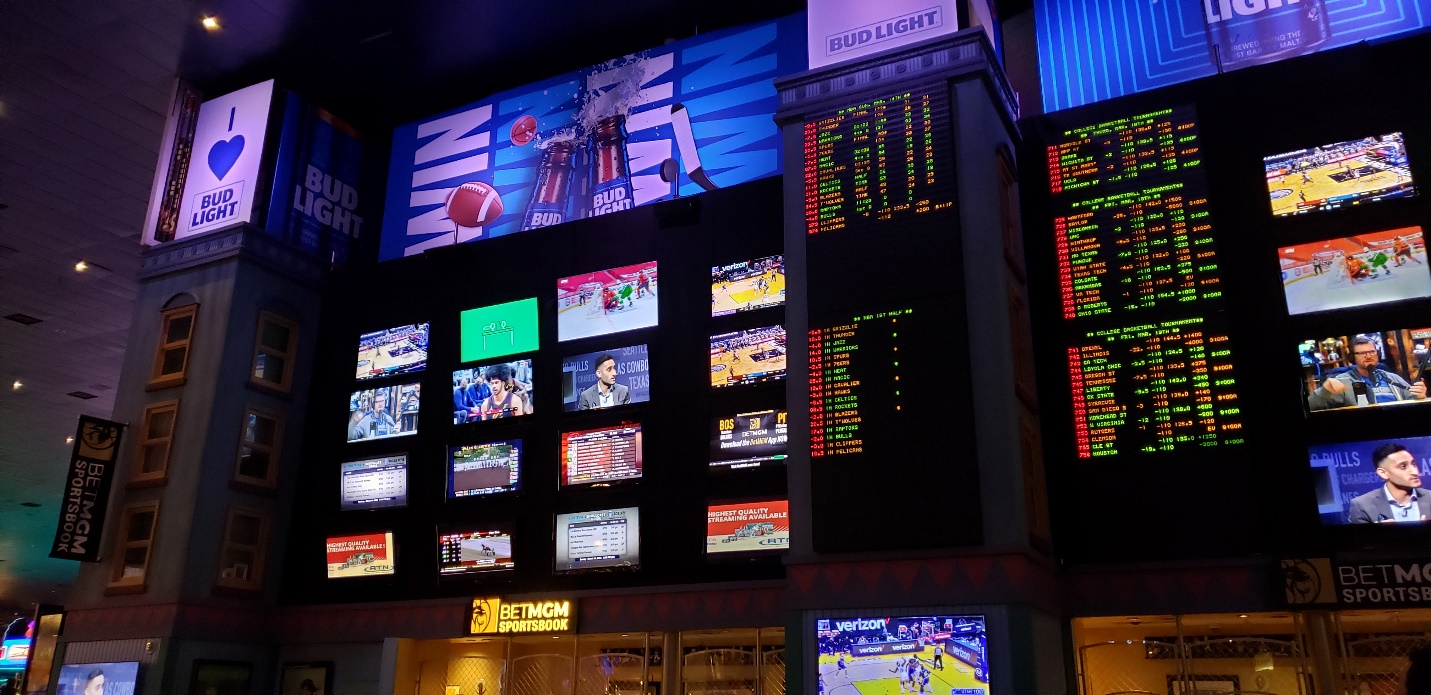 If you're a new bettor, then getting access to safe betting sites is also an important aspect to keep in mind. But where to find them? Betting Sites Ranking can help you out. Our platform has the best betting sites from more than a hundred countries. Our goal is to provide bettors with the best betting sites by ranking them.
Whether you're looking for the best gambling sites in the UK or the best betting sites for cricket in Pakistan, our platform has it all. Check out our website to learn more about us.