One of the most well-known and legendary tournaments in snooker is the World Snooker Championship. Regardless of the sport, some competitions and events go beyond the individual abilities of the players involved.
This tournament, the Snooker World Championship, is among the most storied in the sport's history, with a lengthy history of memorable moments. Let's take a look at some players to look out for in this year's competition.
1. Judd Trump
The "Juddernaut" has a winning record at World Championships, and he hopes to add to it this year. Trump defeated John Higgins 18-9 to win the World Snooker Championship in 2019. This was his first championship final appearance since 2011, when he lost to Higgins by a slender margin of 15-18.
Even though Trump is widely considered to be the most dominant snooker player in the world, he has had just a limited amount of triumph at the Snooker World Championships. He does, however, have a strong record versus the other two championship final contenders: Ronnie O'Sullivan (4-2) as well as Neil Robertson (4-1).
2. O'Sullivan
O'Sullivan, the group's lone veteran, has a stellar reputation at the Snooker World Championships level. The only time he's lost in the championship finals of this event was to Mark Selby in 2014, when he was beaten by the Englishman. Last year, "The Rocket" defeated Englishman Kyren Wilson 18-8 in the 2020 championship finals. He's always a danger to win a championship, and if he accomplishes so in 2022, it will be history
3. Mark Selby
Although he's a four-time champion of the world, Selby is generally overshadowed by the other contenders due to his lack of experience. While this may be true, it doesn't diminish Selby's status as one of the all-time greats. As a result, this may be a tribute to the strength of the Snooker World Championship group itself.
In addition to his four major victories, the current world champion has a total of nine Triple Crown titles, which ties him for fourth all-time. Is it possible for the world champion to win for the first time since 16-17? He has the credentials to do so.
4. Neil Roberston
Now that Robertson has rejoined the fray, the Australian is often considered the fourth-best bet to win the world title in 2022. Robertson is already the best Australian snooker player of all time, but he is also the only non-British snooker player to have achieved the Triple Crown.
His last world title was in 2010, and he hasn't reached the final since. Even though Robertson is incredibly gifted, the field is simply too crowded for him to create an impact.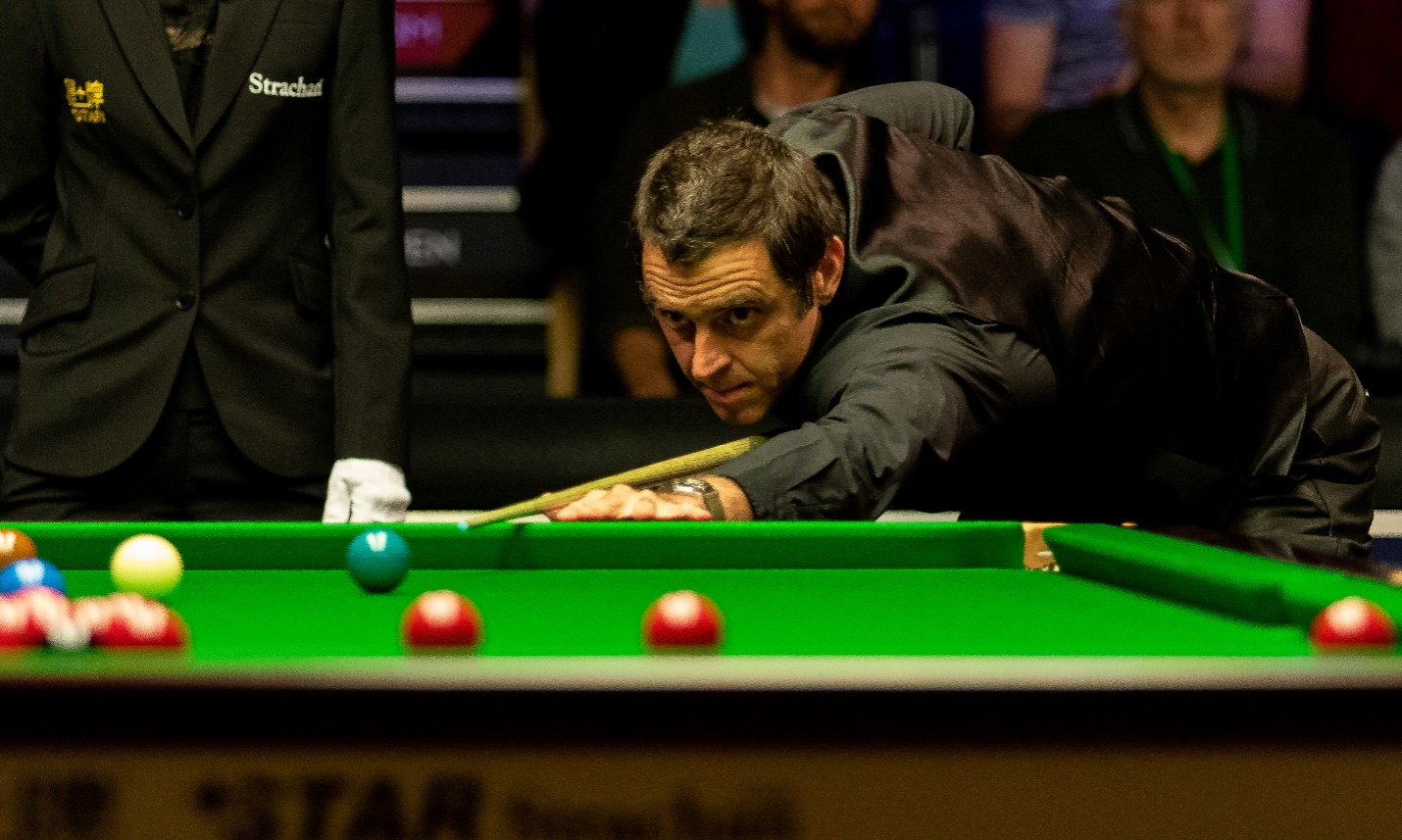 If you or someone you know is looking for snooker betting sites, then Betting Sites Ranking is your best option. Our platform is the leading provider for lists of betting sites for every sport. Our goal is to rank each betting site, and we do that by comparing and reviewing different betting sites. Whether you're looking for sports betting app for iOS, betting apps for football, or the top 5 betting sites in South Africa, we have it all.
Check out our website for more information.