Are you looking for some key player to bet on during Asia Cup? Well, some FIBA players from the World Cup Qualifiers are worth your attention.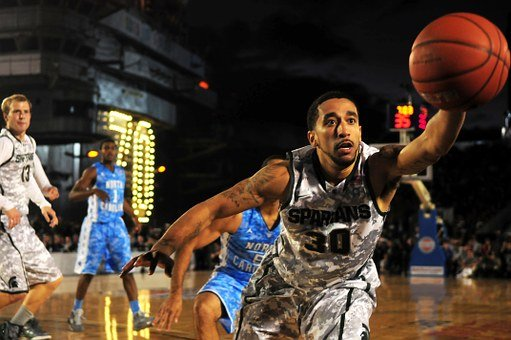 This year, the national teams of the Oceania and Asia region put up quite a show as they gradually advanced towards the upcoming World Cup 2023 Asian Qualifiers and Asia Cup. Each player battled through and won hard-earned victories at the Qualifiers of Asia Cup that helped them claim their place in the next phase while attaining valuable experience.
Here are four players you must watch closely this season during Asia and World Cup:
Sami Bzai – Jordan
The Jordanian team has plenty of talent that they could reply on throughout the Asia Cup Qualifiers. Some of their top players were Amman, Ahmad Al Dwairi, and Amin Abu Hawwas.
However, one that stole the spotlight had to be Sami Bzai. Thanks to his efforts, the team remained undefeated against many of its foes.
Justine Baltazar – Philippines
Even though the Philippines showcased quite a squad of young talents, one that really stood out from all was Justine Baltazar. At the age of 24, he's quite young compared to the other more experienced players on the national team, only to put up an even stronger competition.
His rebound scores of 7.4 and 7.8 have been quite solid and consistent. However, his true skills were worth noticing during the playoffs against Korea.
Nassir Abo Jalas – Saudi Arabia
Nassir Abo Jalas has been quite a hit for many fans thanks to the big numbers he's put up since the Pre-Qualifiers. However, things got even more impressive when he started competing at a high level of competition.
Being known as the "Mean Green Machine" as soon as the game begins, due to his remarkable scores of 13.0 averaged and 5.0 rebounds per game, he's also worth your attention during Asia and World Cup.
Sahaij Pratap Singh Sekhon – India
If you're looking for a player that went from "Uum, who's that kid?" to "OMG. He's THAT kid!" in the blink of an eye; it's Sahaij. He scored 10 points straight in his debut game but started making a serious impact after entering the Qualifying Tournament for the Third Ranked Teams.
He has certainly grabbed everyone's attention by scoring 15 points in the match against Saudia Arabia and following up during the crucial moments and winning against Palestine.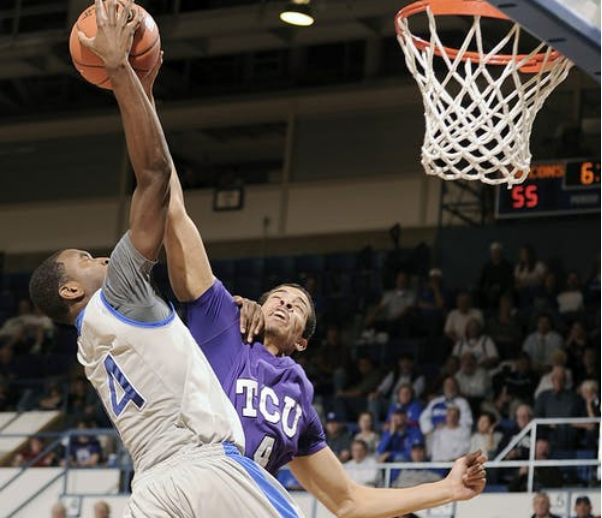 All Set to Bet?
Stay tuned as we release more information that'll help you make winning bets for the Asia Cup and World Cup 2023. In the meanwhile, make the most of your time by placing some valuable bets on the other ongoing sports games with Betting Sites Ranking.
Unlike other betting sites, they find the most trustworthy sports betting sites for you and post expert reviews with some of the industry's best and most experienced professionals. No matter where in the world you're located, they have a betting fix for everyone.
Visit their website for more information.