Podcasts are certainly a niche, but when you're looking for detailed information from experts that know what they're talking about, they're almost an essential aspect. Podcasts are particularly popular in sports, allowing the hosts to talk freely and get into as much detail as possible.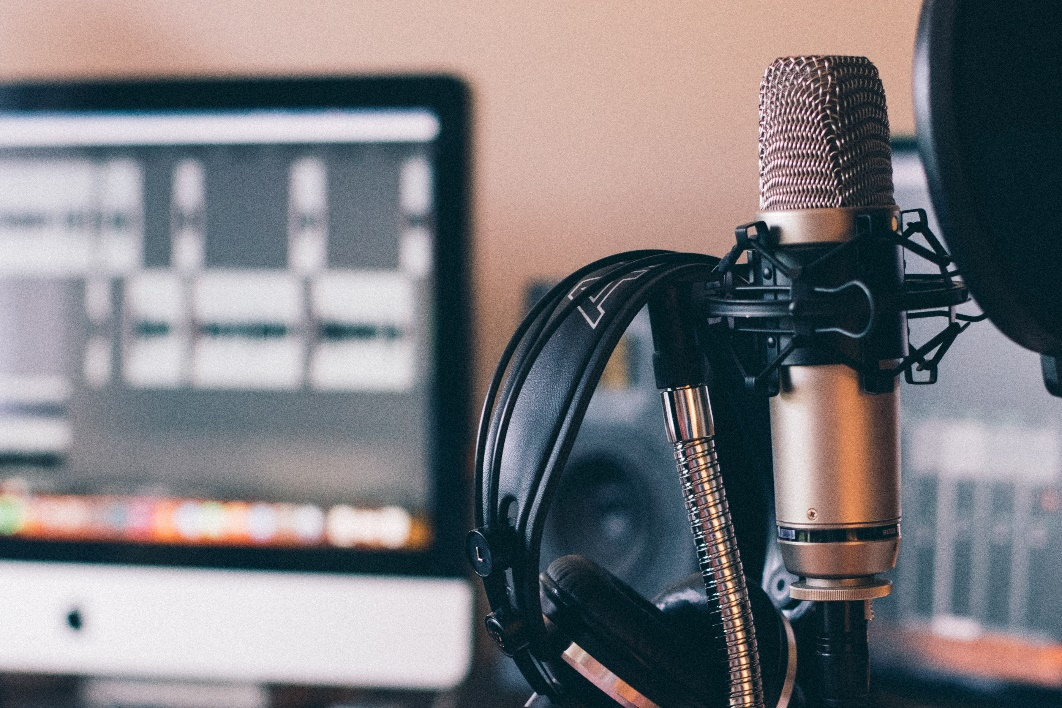 Sports betting is no stranger to the format, allowing people to provide incredible content to the viewers. Here are some incredible options to try out:
Behind the Bets
Easily among the most popular podcasts sports betting, Behind the Bets is hosted by Doug Kezirian. When listening to a podcast, you want the host to be a knowledgeable source that you can trust and believe knows what they're talking about. Kezirian is an ESPN sports betting analyst and knows his way around various sports.
The podcast is among the favorites for various NFL fans, especially with the insider reports and information that they offer for new and upcoming bettors. They generally have a tone suited for intermediate fans but newcomers can pick things up as they learn the fundamentals.
Against All Odds
Hosted by Sal Iacono aka Cousin Sal from the Jimmy Kimmel Show, joined by The Degenerate Trifecta consisting of Harry, Darren "The Parlay Kid" and Brother Bri, Against All Odds is one of the most entertaining sports podcasts in general. Many people come to hear their thoughts about sports picks, but the majority stay for the humor.
It's not all funny business as the group is genuinely passionate about sports, regularly covering events, reports and providing previews of the week ahead. If you're into NFL, NBA, MLB, or NCAA, this is the one for you.
Bet the Board
Bet the Board may not be the most popular option out there, but it has a cult following and many people swear by it. Hosted by former oddsmaker Todd Fuhrman and professional bettor Payne Insider. The reviews online will tell you about how immaculate the two are in the podcasting stage, especially with Payne being revered by many for providing incredible information.
Bet the Board is a solid option for anyone looking for great details, solid analysis, and picks for upcoming games.
Finding the world's top betting sites can be difficult, especially as there's so much false advertising and paid promotion. At Betting Sites Ranking, we take on the job of ranking the top 10 betting sites in the world, helping you take on online betting games and more on reputable platforms that offer the best value.
Whether you're planning to bet on sports online or are interested in esports betting, our website makes it convenient to find the best option.