When the COVID-19 pandemic began, one of the largest cricket events in the world was postponed. After a delay of a whole year, the ICC Women's Cricket World Cup is set to begin on March 4th and will conclude on April 3rd.
This epic cricket competition will be held in New Zealand for the second time, and the country will be hosting this event after 49 years. The first edition of this tournament took place in 1973 in England. Once again, the International Cricket Council (ICC) will be organizing this competition. All the crickets will be traveling to New Zealand as the COVID-19 traveling restrictions loosen up a little.
If you consider yourself a cricket fan or sports betting enthusiast, this guide can help you make some bets during the Women's World Cup. We'll go over the top cricket bets, the unique betting markets and lines, betting tips, and the teams that are predicted to win the World Cup. If you want to bet, continue reading so you can make successful wagers.
2022 Women's Cricket World Cup Preview and Format
England hosted the 11th edition of the Women's Cricket World Cup, and the winner of the championship was the hosting country, England, as well. India managed to reach the semi-finals, and England beat them by nine runs.
New Zealand will be hosting the 12th edition of the Women's Cricket World Cup. The tournament takes place every four years. It was scheduled to be played in 2021, but because of the COVID-19 restrictions, the organizing committee deemed it safe to postpone it. It is now taking place in 2022, and there will be 31 matches played from March 4th to April 3rd, 2022.
Six different venues are hosting the matches. The final will be held in Hadley Oval (Christchurch), and the stadium has the capacity to accomodate 18,000 people while adhering to the COVID-19 restrictions and safety protocols.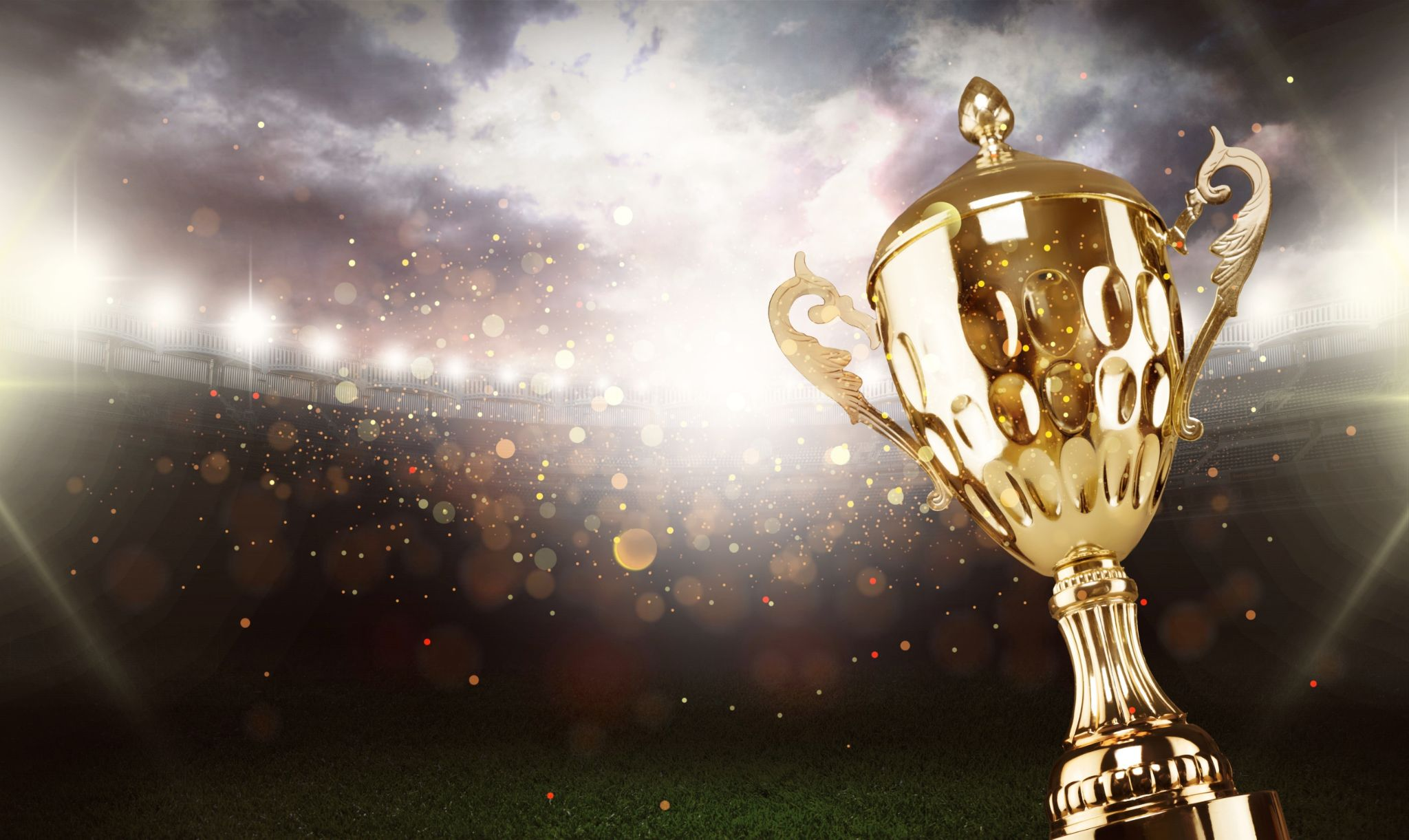 Eight countries will be participating in this tournament and competing to win the title– Australia, Bangladesh, England, India, New Zealand, Pakistan, South Africa, and West Indies. In twenty-nine days, thirty-one matches will be played and there will be seven rounds. This means all countries will be facing each other at least once.
Once these seven rounds are over, the four teams to finish on the top will be progressing to the knock-out stage. These are the semi-finals, and teams will be playing against each other to secure their place in the final. The final will be held at Hagley Oval, Christchurch, on April 3rd, 2022.
Best Odds For The Women's Cricket World Cup
The Teams
Australia is the team with the most World Cup trophies. The team has 6 out of 11 World Cup trophies to their name. England has won 4 out of 11 editions, including the 2017 Women's World Cup. New Zealand has only been able to secure one trophy. So, when we take into account the past winners, these three teams have much higher odds of winning than any other team.
However, we have to consider the previous World Cup's runner-up, India, as they were able to make it to the finals, and they qualified automatically. This has helped India move up in the rankings.
According to the expert predictions, it's safe to say Australia's winning odds are the highest as they were also able to secure the T20 World Cup trophy, that too on their home soil. They also won both of their bilateral series against India and New Zealand. By now, it's obvious that these three teams are in the favorites to win this edition of the ICC Women's Cricket World Cup.
England, however, has been seen declining not just in the rankings table but also in their performance. Even though they are the defending champions of the Women's World Cup trophy, there have been more bets placed in favor of India, which automatically makes India a favorite over England.
We can't ignore the underdogs either. No qualifiers were held this time, and Pakistan, Bangladesh, and West Indies were still the last teams to enter the Women's World Cup 2022 lineup. These teams are the underdogs, and their low rankings mean their ranks on various betting sites will be not much higher either. However, they can take the spotlight anytime they want.
Pakistan will be facing India, and they have had an arch-rivalry of years. These matches always gain traction from billions of cricket fans worldwide. Naturally, sports bettors can make some huge bets and win fast cash through such highly-anticipated matches.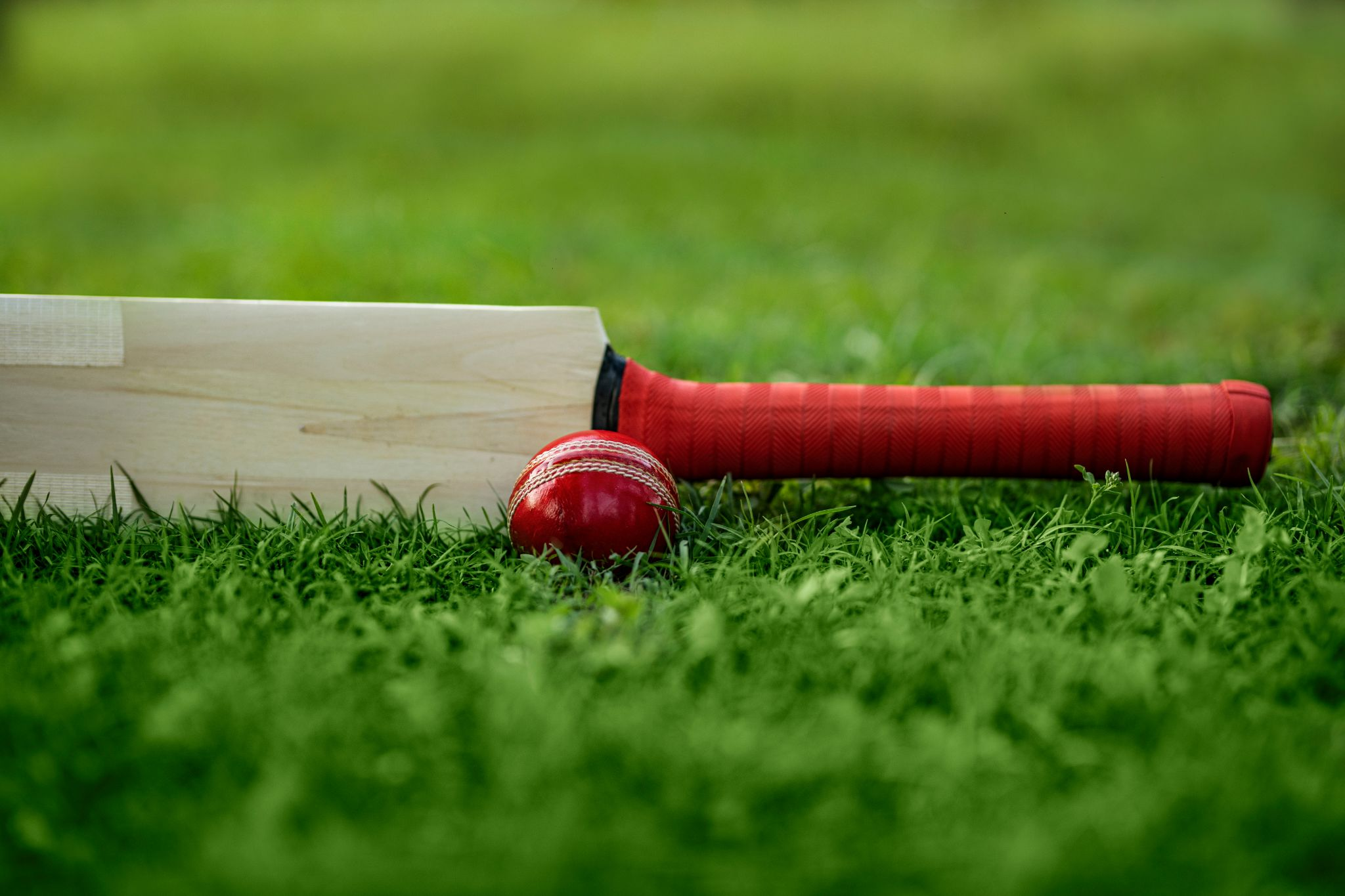 The Players
When it comes to betting odds for the players in each team, these odds are much more straightforward. If you're an experienced bettor or a cricket fan, you will know the favorite players on each team, how they have been performing, their prior stats, and their records.
If you take into account all of those things, including the player's rankings, you can figure out the odds for these players. You can predict the player of the match, the top wicket-taker, and the top batsman easily. These are less complicated wagers, and you can take advantage of them.
Occasionally, you can also bet on the underdogs as they will be taking the cake now and then. However, those who are consistent players will be more likely to attract huge bets through their continued top-performance streaks.
If you want to make bets on half-century or full-century, you have to be on the lookout for popular and excellent partnerships. Things like pitch conditions, injuries, and weather also affect a team or player's performance.
The Best Betting Sites
It's important to look for the cricket odds and best betting lines you can find on various sports betting sites. Search around for a variety of options, so you're not stuck with the low odds and generic bets. Always keep an eye out for special rewards, bonuses, and multiple betting lines.
BETWAY is a great online sportsbook as it will present you with a wide range of betting options. Their pre-match betting odds and lines are posted before bettors can even make their minds about which bets they are choosing.
The site also has live betting available along with the premium-quality live stream of all matches. The customer service is also excellent, and they have swift payment and withdrawal methods. There is an option of a 100% deposit match for new members as well.
Next up is 1xBet. This betting website is simple and quick. The registration process is pretty straightforward, and you won't have to wait too much before you get verified. Similar to BETWAY, 1xBet also has an option for a 100% deposit match. You can find easy payment and withdrawal methods here along with different odds in many countries. You can easily shop for the odds that suit you.
Lastly, Bet365 is also a great sports betting giant, and it has been in this gambling business for years now. This website will offer you the best wagers and highest betting odds for all cricket bets. You can bet live, and their website design will make it incredibly easy for you to navigate. There is, sadly, only a 14% deposit match available on this site, but there are many benefits for loyal clients of Bet365.
Betting Tips for the Women's Cricket World Cup
You can read the odds and use all your knowledge about the teams and their players, but the best way to place bets is to take into account everything at your disposal. With these tips, you can make wise decisions that will save you from losing your money.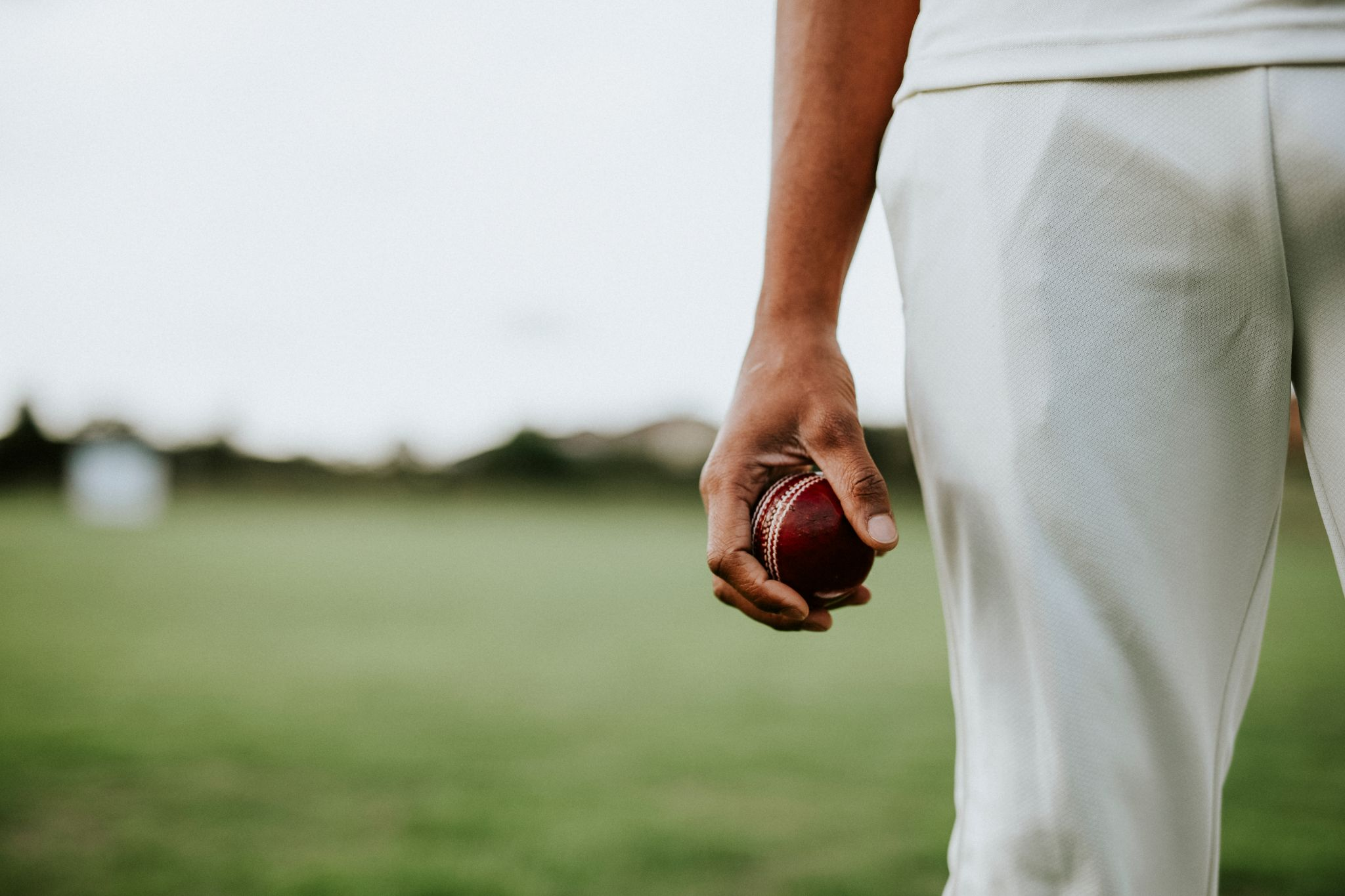 Make In-Play Bets
These bets are made live when the game is in action. Many people are excellent at figuring out which teams can easily chase the score, especially if they have a popular partnership known to chase well.
With in-play bets, you can make huge bets if you can correctly monitor, analyze, and assess a game's proceedings and then make relevant bets.
Compare Odds
All bookmakers and sports betting sites will be offering a huge variety of bets, including enhanced parlays. You can compare the odds and shop around thoroughly before you place any bets. This will ensure you get the value for money out of all your bets.
Bonuses on Betting Sites
Almost all trusted betting sites offer promotions, especially during the cricket season, as millions of fans around the world will be betting and making huge wagers. You can find matched bonuses when you first deposit your amount. Your stakes are returned when you win a wager.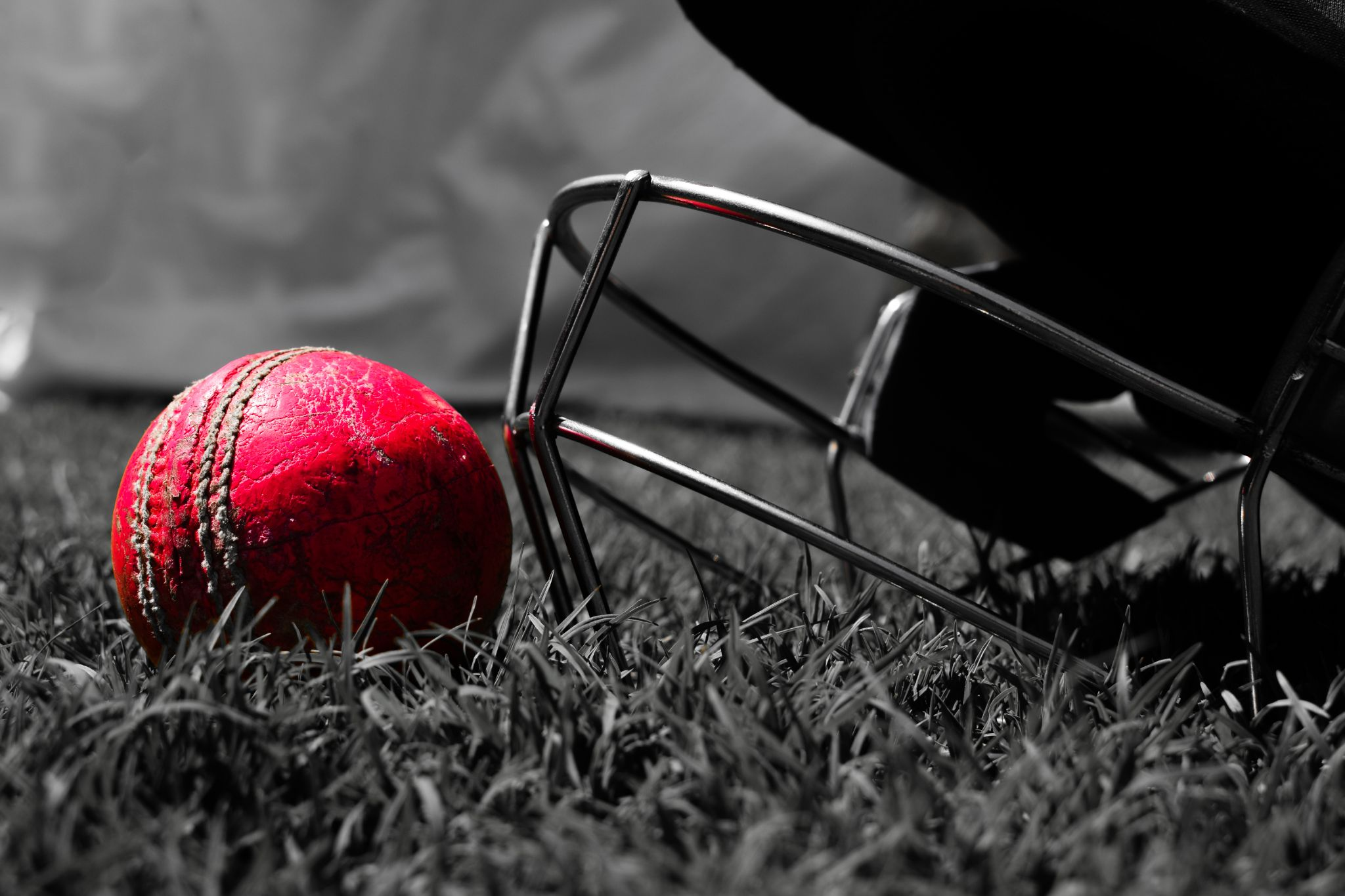 Find the Easiest Betting Lines
During the cricket season, a lot of betting lines are open, including the best batsman, bowler, wicket-taker, and the most runs made by a player. If you can find a way to wager on these betting markets, go for it. These are easy betting lines, and you will most likely win them. However, the payout for these betting lines isn't the highest, so you won't be winning a lot of money.
Nevertheless, these betting lines are a great opportunity for new sports bettors to try out their luck with betting on outcomes, making the right predictions, and winning such bets. Harder, tricker bets might have a high payout, but for newbies, you shouldn't be risking your money for it.
Have a Budget for Your Bets
This is a pretty important tip if you don't want to spend all your money and end up draining your account just to win some extra cash. Whenever you want to deposit money for any bet, do it gradually. Don't deposit all your money at once, so you don't suffer from any huge losses. If you end up going into debt, you won't be able to bet further, and you will end up wasting all your money.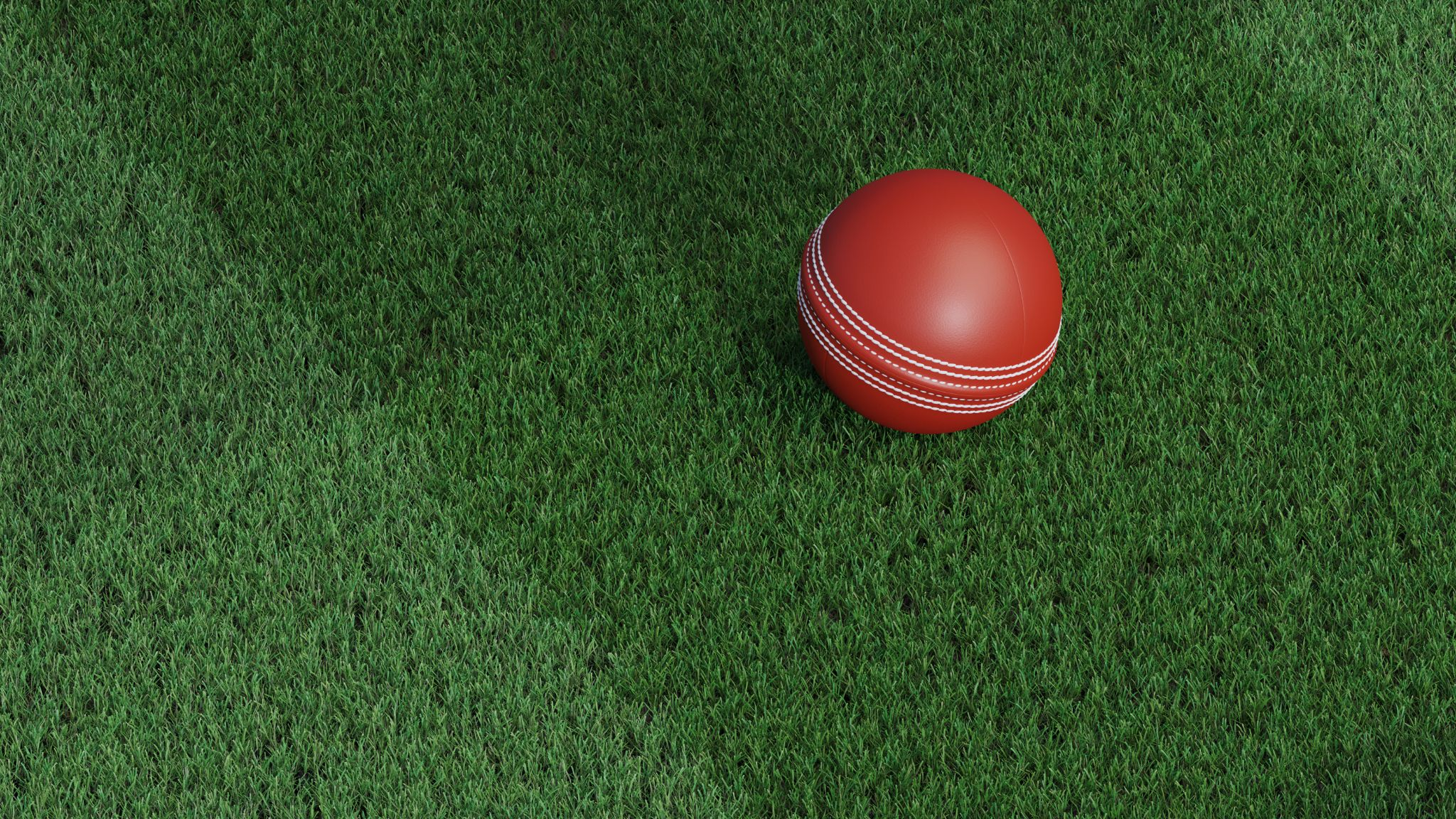 Avoid Fake Betting Sites
There are thousands of betting websites on the market, and every minute, a new website is popping up. It's easy to get confused and find yourself attracted to an illegal or fake betting website. These websites will offer high odds and fool customers into depositing their money for a 100% deposit match.
The best way to avoid this is through checking their customer reviews, website's license, and how long they have been operating. Always be aware of spending your money and check everything on the website before you place any bet.
Most of the time, these sites can find loopholes and escape the regulations. They seem to be legit and end up fooling a lot of customers. All credible sports betting sites have licenses that you can check so you avoid falling for any fake websites. Also, go through the reviews and if anything on any site doesn't appear to be legit or credible, avoid it.
If you are looking for online betting websites that are not only authentic but also the best when it comes to easy payment and withdrawal methods, check out Betting Sites Ranking. At Betting Sites Ranking, all those from countries with legal sports betting can access the top and the best legal sports betting sites online for Cricket.
The sites featured on Betting Sites Ranking are the top sites worldwide, and you can check their reviews to make sure these are legal and authentic sites. So, if you're looking for one of the best online sports betting portals ICC Women's Cricket Worldcup, check out the world's top betting sites featured from different sports betting legal countries, all at Betting Sites Ranking.
You will also be able to access the top 10 betting sites in the world that have been reviewed, compared, and ranked by professionals. At Betting Sites Ranking, you can also find amazing bonuses if you use the 1xbet official website, so check out the 1xbet registration link now.