Beijing is all set to welcome almost 730 of the world's best Paralympic athletes in March for the Paralympic Winter Games 2022. The historic event will honor ancient Chinese traditions with a vision of a "joyous rendezvous on pure snow and ice." Besides paying homage to the 2008 Beijing Paralympic Games' legacy and promoting the vision and values of the Paralympics and Olympics, the event will help Beijing enjoy the title of being the first city to have ever hosted both winter and summer editions of the Paralympic Games.
What may be the biggest Paralympic Winter Games to date will have events staged across six venues in the three competition zones of Zhangjiakou, Yanqing, and central Beijing. Get up to speed on which sports are being contested, which teams you can vouch for, and some interesting betting tips to help you boost your bankroll.
What Punters Need to Know About the 2022 Winter Paralympic Games
For years, the Paralympic Games have been one of the pinnacle events in adaptive sports. Over 78 different medal events take place for six different sports in two prime disciplines in this 10-day event. Besides the 35 medal events for women, 39 medal events for men, and four mixed events, approximately 220 slots will be available exclusively for women. The ice sports include wheelchair curling and para ice hockey, whereas snow sports include cross-country skiing, alpine skiing, snowboarding, and biathlon. Here are some interesting things to learn about the games hosted by the prestigious sporting event.
Alpine Skiing
The Alpine Skiing Program will include five events, Super-G, Downhill, Slalom, Super Combines, and Giant Slalom, across three categories, sitting, standing, and vision-impaired. The athletes utilize a combination of agility and speed as they race down the slopes, with speeds estimated to be over 100 KM per hour. This program features 15 medals for females and 15 for men, with 80 slots for women and 140 for men. We suggest looking out for Laurie Stephens, who proudly makes her fifth appearance in the Beijing Winter Paralympic Games 2022 after winning the title seven times. She recently won three out of four medals in races held at the 2021 World Cup.
Biathlon
The game combines rifle shooting and cross-country skiing divided into standing, sitting, and visually impaired categories. Initially, the sport was introduced for athletes with physical impairments, but later it evolved to include athletes with vision impairments. It wasn't until 1994 when Biathlon was introduced as a medal event for women and men.
Cross-Country Skiing
Cross-country para-skiing has been open to athletes with vision and physical impairment since it first appeared at the Sweden Paralympic Winter Games in 1976.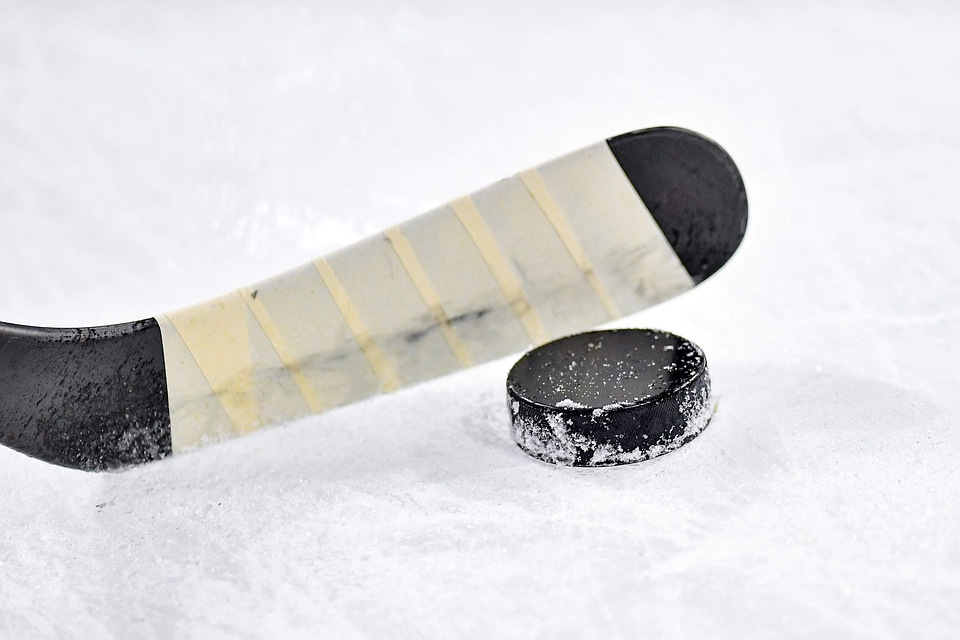 Sled Hockey
The Paralympic version of ice hockey quickly garnered attention from spectators as soon as it debuted at the 1994 Winter Games in Lillehammer. The highly physical and fast-paced sport is played by female and male athletes with physical impairments in the lower body. Team USA hopes to win the fourth successive title in Paralympic Sled Hockey in the 2022 Winter Games, with eight teams taking to the ice. Liam Hickey and Tyler McGregor from Canada, Yutao Cui from China, Michal Geier and Michal Vapenka from the Czech Republic, Sandro Kalegaris from Italy, Audun Bakke and Lena Schroeder from Norway, Seung-Hwan Jung from South Korea, and Declan Farmer and Jack Wallace from the USA are among the players worth keeping an eye on.
Snowboarding
The global para-snowboarding event features banked slalom, snowboard-cross, and giant slalom. The athletes combine agility and speed as they race down the courses as fast as possible. The event made its debut quite recently, as it was added to the list in 2014 at the Sochi Paralympic Winter Games. Previously, the sports included two medal events for the men's and women's snowboard-cross. But this year, it's all set to feature eight medal events, with two dedicated to the women's program.
Wheelchair Curling
The sport was added to the list during the 2006 Paralympic Games in Torino for female and male athletes with physical impairments in the lower half of their bodies. In 2020, it will feature 12 mixed-gender teams, with each having at least one female athlete. The event will be staged in the iconic Water Cube that was transformed into an Ice Cube for the upcoming 2020 edition of the Winter Games.
You can double the fun by looking at the plenty of things to wager on ahead of the Winter Paralympic Games 2022. However, it could be a foreign sports betting market for some, as not everyone is familiar with the games or star athletes, and so on. Before you place wagers on top betting sites offering competitive odds on Paralympic wagering opportunities, look at these helpful betting tips.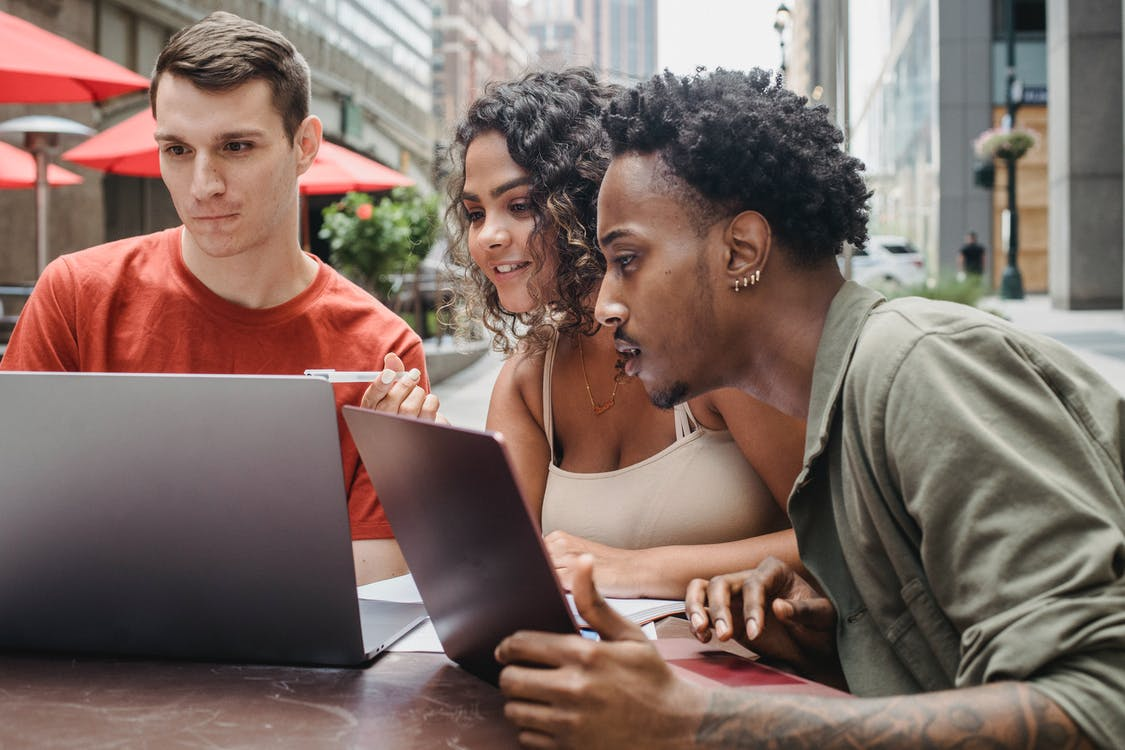 #1 Choose Reliable Sportsbooks
Before heading onto any tips, it's important to make sure that you choose a betting site that's reputable and safe. It's one thing to wager on markets you're not familiar with, while it's another to do so recklessly at random betting sites you know little about. Now sure how to vet a website or which bookmaker to trust?
Browse a complete list of the top websites offering wagering opportunities on the upcoming Winter Paralympic Games 2022 on Betting Sites Rankings. Although the lists and reviews found on the website are updated every 45 days by top industry-leading experts in over 100 countries, you can also access guides on ways to analyze whether the said bookmaker is worth your time and money.
The professionals recommend looking at their payouts speed, competitive odds, versatile payment methods, customer support service, player reviews, and the company's history. If the site is listed on Betting Sites Rankings or its offerings qualify for at least two to three factors, they're generally deemed safe. It means punters can place wagers without worrying about the site's authenticity.
#2 Hunt For the Best Paralympics Odds
Punters can easily walk into the Winter Paralympic Games 2022 and bet on team USA, for instance, and depending on when and what they bet on, it could be enough to win some generous cash. However, if one really wants to maximize their earnings, it's crucial to hunt for options that offer the most betting value. Rather than just wagering on team USA or other favorites, punters should make sure they're opting for sites offering the right price. Targeting good value is key for turning profits in top events like the Winter Paralympic Games 2022. It will require lots of research and line sopping to learn what's worth targeting.
#3 Know the Sporting Event Before Wagering
This rule truly goes with all kinds of betting—it's incredibly critical to be aware of the markets you're planning to target. If a punter isn't informed, they won't know which athletes they can trust or ways they can take advantage of the sports they're wagering on. Some people rely on teams during Paralympic wagers, but many of these sports depend on individuals. While it's not as difficult to project individual athlete winners, putting all your eggs in one basket isn't a good sign in the betting world.
Before moving forward, learning about the sport's rules, the impact of talent, and best competing players should be among the first stones to turn over. Getting yourself familiarized with the star players in the team and solo categories is a good start. It's equally important to learn how precisely the talents involved can impact the situation. Having the top-rated players in any given field doesn't really guarantee anything. Mistakes and injuries happen, and teams or players can run into things that are a bit more focused or driven on any given day. Having sound knowledge about the teams, players, and the sport, in general, can go a long way in helping a punter make successful bets.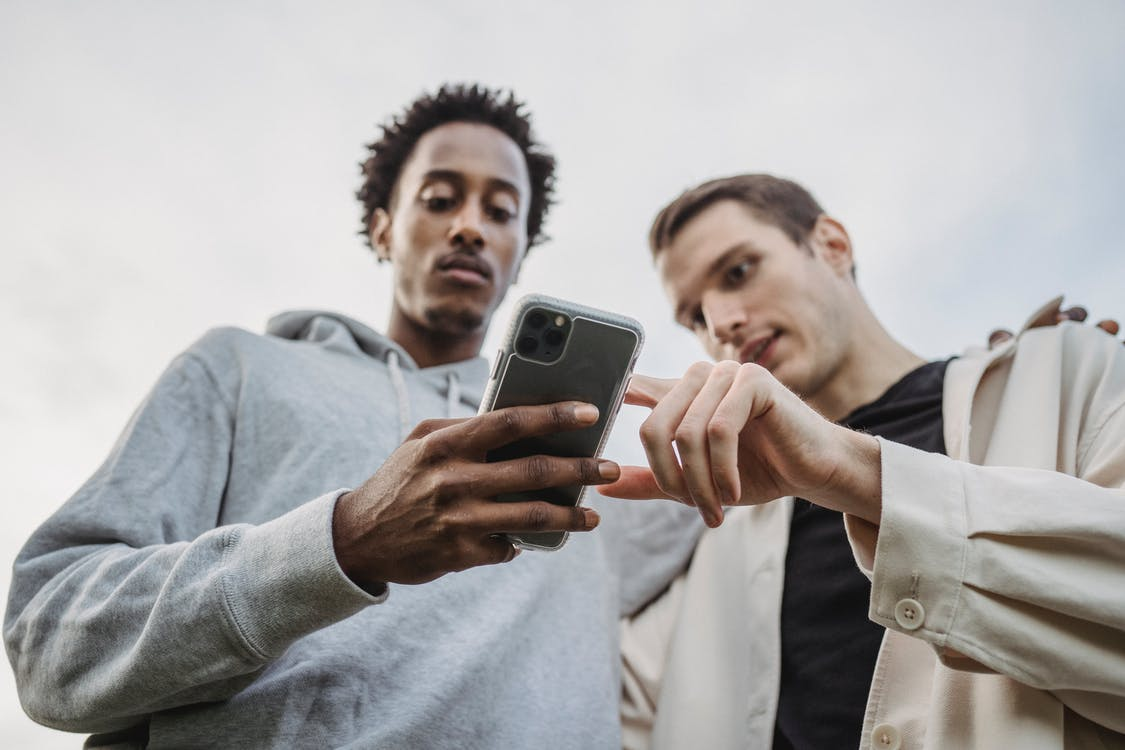 #4 Pay Close Attention to Narratives
This may sound like a tip straight from Gossip Girl, but this betting tip is incredibly helpful, although sometimes people tend to overuse it or overlook it completely. Punters should try to work for the sweet middle ground while learning that narratives, while quite important, are rather intangible. The final shot, bounce-back performance, revenge, long-time coming, heavy heart, chasing records, keeping the streak alive, and similar narratives can impact the outcomes significantly at the 2022 Winter Paralympic Games.
Being on top of your game means knowing if a certain athlete or team lost to someone or wronged someone, they're likely to be battling this year. It can be the reason behind their extra motivation, which gives them an edge. Or perhaps their motivation stems from a yearning to bounce back from recent losses. Maybe it's their last shot at their dream medal event, or they're eyeing their first-ever medal, causing them to crack under pressure. On the other hand, it's also very much likely that a potential red-hot team would continue its dominance.
Sports wagering narratives can go either way. We know these narratives might sound silly at first glance, but these tiny little fragments can help formulate what works or drives against athletes competing at such a high level. We sure don't mean to say one should hand their entire balance on these narratives, but it's something worth considering.
#5 Track Past Results
While it isn't a fool-proof way to place winning wagers on the upcoming Winter Paralympic Games, researching which individuals and countries have made history in specific categories is always helpful. Sometimes the dominant teams keep it going, while at other times, elite runs come to an end, and while people sometimes like to think so, surprise winners don't necessarily always come out of nowhere. In such cases, you're looking at someone who has inched closer to making a significant impact or an athlete or team that has already made its presence known.
#6 Get Creative with Bets
Not sure who might win the Biathlon? Go against the grain. Wagering on the Paralympic Games isn't restricted to winner predictions. Punters can bet on props such as who finishes the specific medal event with a certain spot, order of finishing, the number of medals individuals or countries rack up, the length of the competition, and so on. From targeting viable underdogs to going against the grain, there are many ways to think outside the box and place creative and more profitable bets. Straight-up bets anyway don't always offer the best value returns in the Winter Paralympic Games.
For the most part, it's important to remember that there's a time and place for getting creative with bets. Athletes train super hard to maintain their leads on rather dominant competitors. It could be the end of the line for several performers, while some team categories are also likely to change hands. There's so much to consider before trying your luck or using your knowledge to create strategic wagers on the Winter Paralympic Games 2022. Keeping some of these tips in mind can help you get started on the right foot.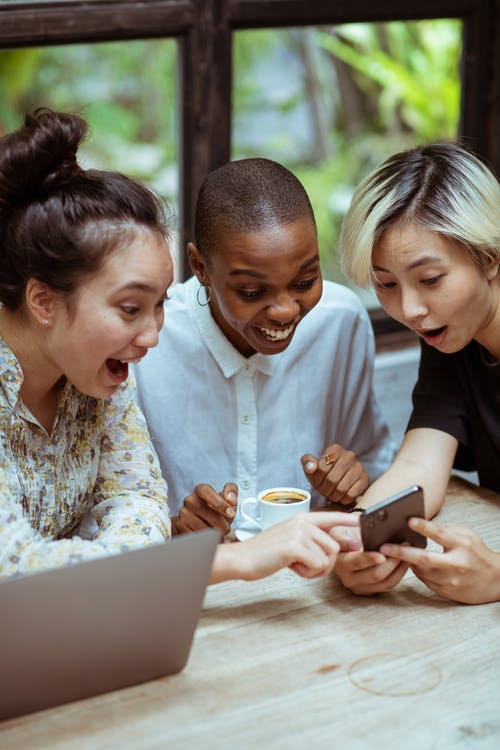 Want to Wager on the 2022 Winter Paralympic Games? Now Is the Time to Get Started!
Whether you're starting your sports betting journey or are already a novice, we don't want you to get scammed. Predictions can change, odds may vary, and while we might not have any control over those, we indeed can ensure players get their winnings quickly and safely. People from countries with legal sports betting can find access to the best legal sports betting sites online and start betting instantly by simply heading over to Betting Sites Ranking. They can find a carefully curated selection of the world's top betting sites or check out the reviews, rankings, and comparisons of hundreds of betting sites.
The company is dedicated to making online sports betting fun and easier for bettors. Punters can also access the best crypto sites, best betting apps, and more. All the lists are carefully vetted by experienced experts in various countries worldwide. There are also plenty of informational articles, betting guides, and the latest industry news available on their blog section. The information is updated every 45 days. Have queries or need further assistance? Contact us now to let us know how we can help.