The number of future bets you can place on the NFL series is endless. With the exciting and competitive game each team offers, there are no unseen prop bets placing opportunities for bettors at every game.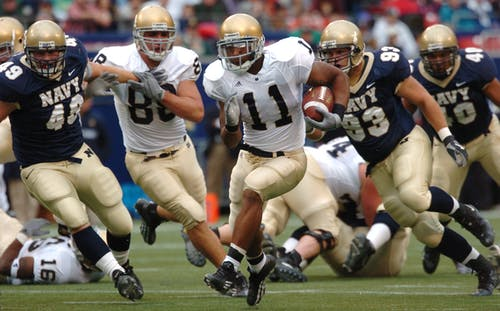 But now that we are coming close to the Super Bowl, it's time to sit down and talk about the elephant in the room—which team is worth your attention and money? Even though each team performed at its best to win the trophy, there's space for just a few teams.
Let's look at some SuperBowl odds for 2022:
Favorite Team: Tampa Bay Buccaneers at +500
Tom Brady flipped the culture in Tampa Bay in just one season. The Bucs might have come together late in 2020 but managed to win eight straight games and start their journey toward the Super Bowl LV triumph!
While picking one top favorite isn't the best strategy, we believe it's worth the risk when speaking about the Bucs. With the super talented Buc's roster and Brady playing in four of the last five Super Bowls, there's something good cooking there, and we have a good feeling about it.
Ascending Contender: Dallas Cowboys at +1200
Micah Parsons has been pushing to become the Defensive Players apart from Defensive Rookie of the Year. At the same time, Trevon Diggs is creating impressive turnovers. As their youth participates in aggressive play, the experience only makes them one of the best teams in the NFL that has helped them reach the Super Bowl.
Placing bets on the Cowboys for the Super Bowl will be quite interesting.
Classic Deep Sleeper: Indianapolis Colts at +1800
If you have the league's leading rusher by your side, you're definitely in s good position for the NFL playoffs. With Taylor having eight 100-yard games for this season, he is gaining momentum as the matches progress. The pace he's getting better at, soon, no one would want to tackle Taylor.
Team to Avoid: Baltimore Ravens at +3500
We think we all knew this was going to happen due to the injuries their player, Marlon Humphrey, suffered from the latest loss to the running back position. However, one team player whose performance has remained unaffected is Lamar Jackson, which MIGHT be worth a prop bet.
With Humphrey's absence, Raven's defense is already allowing the second-most passing yards for every game. Is there time left to recover, or it's only going to get worse?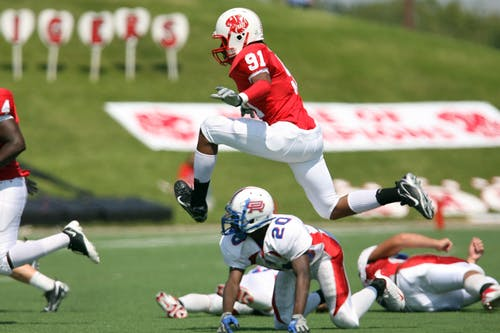 Either way, you need to be prepared to place some exciting Super Bowl bets with some of the best and most reliable sportsbook websites. Stay tuned and make sure you visit our space often, as Betting Site Ranking will be presenting interesting odds and predictions for the Super Bowl along with the top daily bets.
While these are the tentative odds for the teams, more accurate odds will be disclosed as we go closer to Super Bowl.
Visit our website for more information.