When it comes to online betting sites, safety is critical. It should be the bettors' priority while assessing the legitimacy of a website. With the rapidly increasing numbers of players, scammers are also becoming experts. They go to great lengths to deceit bettors, and without due diligence, there are high chances of you getting robbed blind.
Scam books use many different tactics to abuse and defraud online bettors. They offer unrealistic bonuses, promotions and even harass bettors by constant unsolicited phone calls or emails pushing them to sign up at their books.
If you're a newbie trying to venture into the online sports betting world, you must be aware of the security risks that certain gambling sites pose. Lucky for you, there are multiple standard regulations and other factors that will help you check if a site is secure for you to bet on. There are many ways you can check the security of a website. These methods, from encryption to license and regulation, are covered below. Keep reading!
Security Concerns
Research shows that the online betting industry is among the top three victim industries targeted the most by scammers. The attempted scam rates had increased by 262% in the past few years. Some online scammers lure bettors through the following tactics:
1. Professional Website
With the increasing number of scams, the frauds are putting in a lot of effort to make a reputable book that is professionally designed by web developers with all the bets available. They also include good betting lines, picks, and parlays, and point spreads, along with other features. They want to ensure that the sportsbook meets all the punters' criteria.
2. Unrealistic Bonuses and Promotions
Another red flag will be if an online bookmaker offers extra incentives, sign-up bonuses, and promotions. These incentives could be better player props, expert picks, or odds. If the deposit bonuses are too high, i.e., 80% or 120%, know that it's a scam. These bonuses shouldn't be looked at as an opportunity. Although the amount may be credited with the bonus, it's like monopoly money, and you'll never get any winnings from it.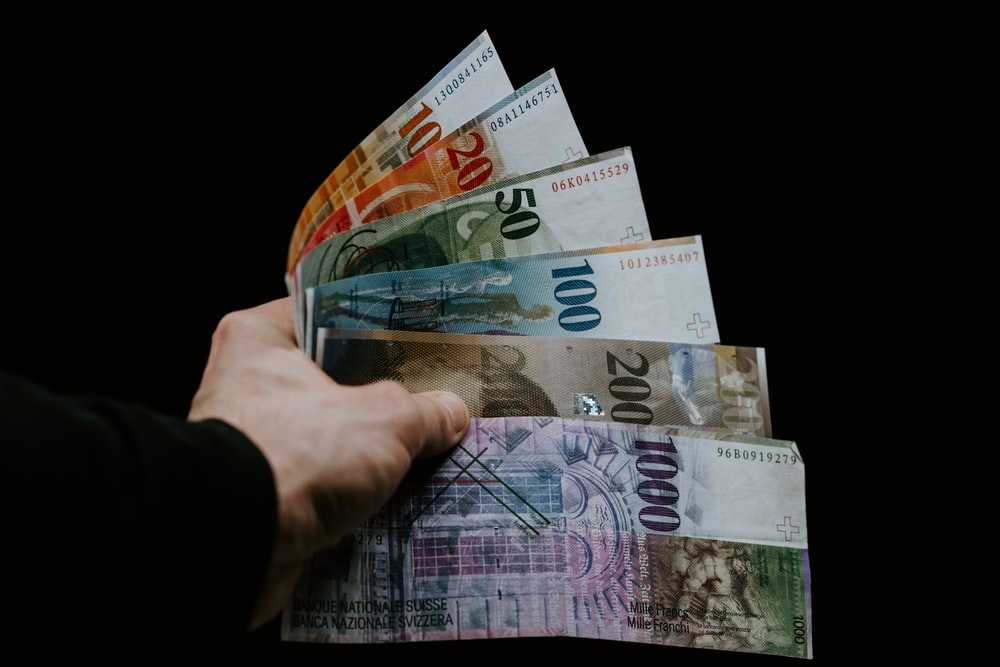 3. Complicit Affiliates
Many affiliates in the market refer bookmakers to players and earn a commission. These affiliate websites also write reviews on online sportsbooks. Some of the reviews are honest, but most of them aren't. These websites scam players by giving fake betting sites reviews and good ratings and convincing punters to invest their money.
Most of the affiliates writing reviews are ignorant that the websites are scams or that the players won't get paid. So be sure to look out for the affiliates.
4. Bending Rules
Many scam bookmarkers will bend their rules and not honor bets. They will cancel the winning bets and would refuse to give any reason. This is primarily true for future wagers. Online sports betting sites tend to get more money on future bets. Even if the players manage to win, they will encounter some error saying 'obvious error' or 'not at market value.'
Another common tactic is based on 'syndicate' betting. If a punter accumulates a significant amount, they decide to void the winning by deeming the player a 'professional wager.' Of course, it's an absurd excuse, but it's because they don't plan on paying up.
How to Avoid These Scams Tactics
A website that you want to register for must pass the following tests:
1. A Valid License
The gaming website that you're picking must have a certified license from a credible authority. If they don't have a license issued by the relevant authority, that's your first warning sign. If they lost their license, it means that the website violated the issuing authorities' rules, and you may want to steer clear of them as well.
Here are the top four gaming authorities across the world that issue gaming licenses:
UK Gambling Commission
The UK Gambling Commission is the highest online betting license. It is considered the gold standard and has a zero-tolerance policy towards any scheming or dishonesty. The UK is one of the biggest markets for online sports gambling. Make sure that the UK Gambling Commission authorizes all the betting sites in the UK.
Malta Gaming Authority
Malta is considered the mecca for iGaming. Many online casinos and poker houses are regulated under the Malta Gaming Authority, even ones operating outside of Malta. Malta is incredibly quick on dealing with fraudulent websites and clamps down on any policies that may be unfair.
Gibraltar Gambling Commission
Gibraltar Gambling Commission oversees betting sites operating in the UK and is one of the most worthy and commendable gaming authorities.
Curacao eGaming
Curacao eGaming license is also held in high regard in the gaming world; however, they are considered a bit more flexible than UKGC and MGA. Curacao regulates thousands of eGaming operations online.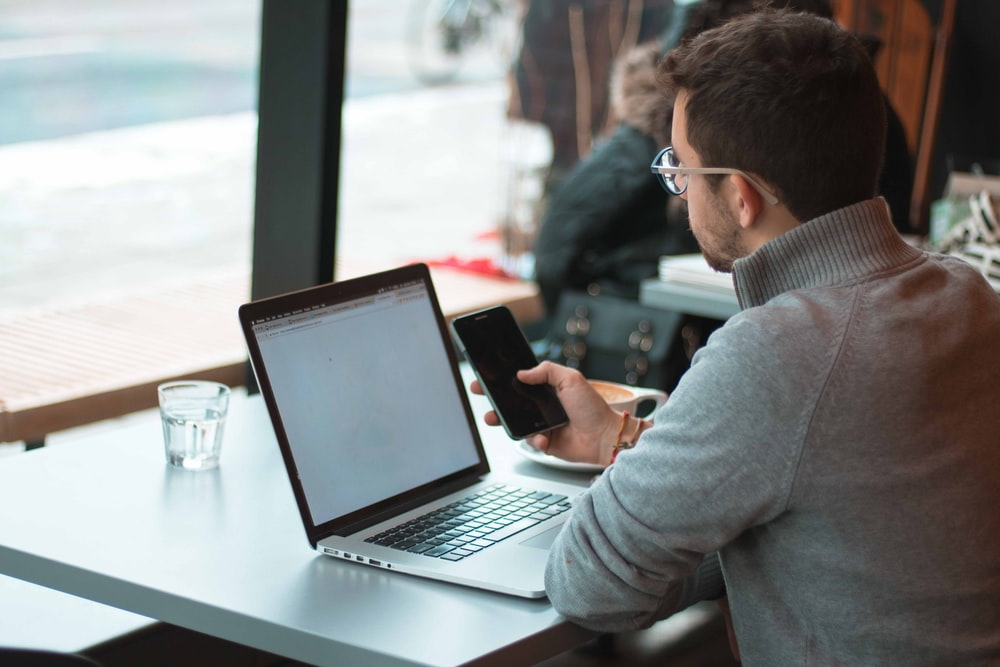 2. SSL Certificates
A Secure Sockets Layer (SSL) Certificate is digital encryption that keeps websites like online betting in check and accountable. If the gambling website has applied to utilize the SSL certificate and is authorized, they have chosen to be accountable for the misconduct and is, therefore, an authentic and reliable website.
Without the SSL certificate security, any financial transactions or personal data will be accessible to everyone. Bettors who put their financial information, bank account details, and other credentials can easily be hacked. SSL is a solid security protocol that makes it impossible for scammers to retrieve and steal punters' information.
If the website is encrypted, you will notice a small lock or a secure logo that says 128-bit SSL or 256-bit SSL.
3. Transport Security Layer
A transport security layer or TSL also provides digital encryption to online betting websites. You may want to check the 'About Us' page to verify if they have TSL data encryption or check their URL toolbar. You'll notice TSL 1.0, 1.2, or 1.1. These different versions don't mean more or less protection. Instead, it refers to the different features that suit the needs of each online sportsbook.
4. Reliable Payouts
Another critical factor that you must consider is whether the website offers safe and reliable payouts. The scam betting site tends to withhold the money by putting obstacles and asking for verification documents.
Make sure to check the terms and conditions of the gambling websites to avoid any defraud before registering. Ideally, you should look for a same-day payout through e-wallets or 2–4 business days at max for the withdrawals.
5. Reputable Software Providers
When it comes to online sports betting sites or poker sites, you want to go for an established and reliable software firm. Some of the major software houses you'd want to see are Playtech, IGT, NetEnt, and Microgaming.
If you see a gambling software that you don't recognize or don't find any reliable information on the internet, it's better to wire off. The betting industry is highly innovative, and safe and reliable sportsbooks don't make their players go through unnecessary hurdles and obstacles. They're very transparent about all their policies and have no problem broadcasting their payout rates or how their software works.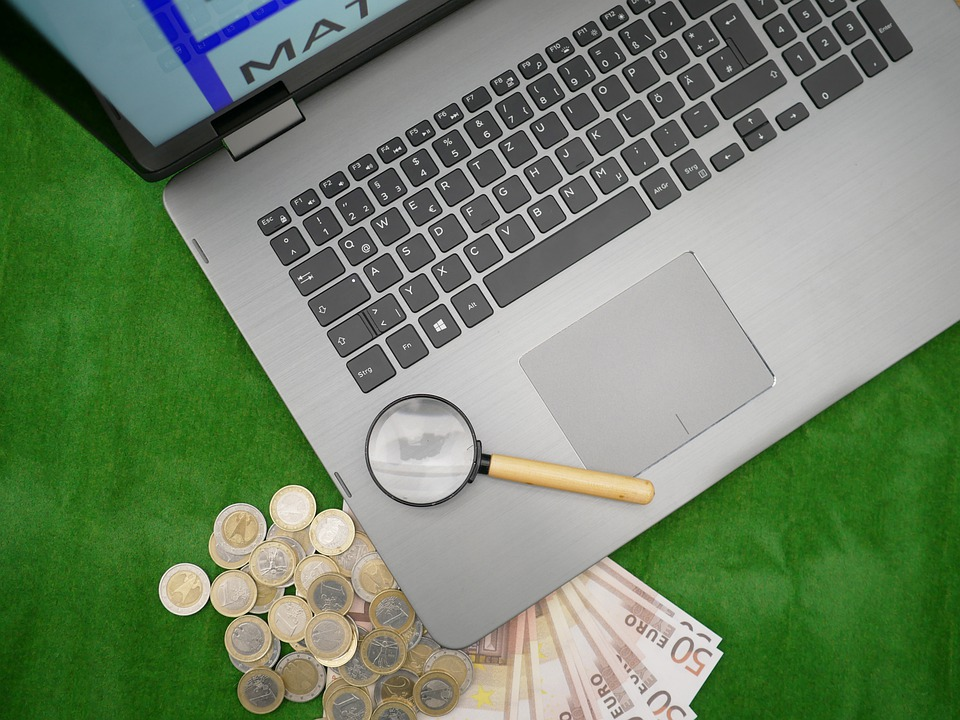 6. Personal Information
Sportsbook betting sites get certain information and credentials from bettors when they register online. They also have a transparent privacy policy available for all users to read. You can check out those policies to check where and how they store your data and other credentials. This will help put your mind at ease too.
Navigate the website to ensure that the casino won't distribute your personal information beyond the site. If you find anything amiss, don't register on the site.
7. Unresponsive Customer Service
Customer service is a crucial factor that will help you determine the safety and reliability of the online betting site. If a sportsbook leaves all your queries unanswered, it's a clear sign of incompetency or that you're dealing with scammers.
The best online gambling sites have a well-furnished and responsive customer service that ensures all bettors have a seamless betting experience. Although they may get overloaded during the sporting season or when premier leagues are in full swing, they usually get back within 24 hours.
If the website you want to register for lacks a capable customer care department, it's better to avoid it.
8. Unrealistic Bonus and Promotion Offers
It should be a big red flag if the website offers unrealistic bonus offers and the deposits are as high as 100% to 120%. Bookmakers usually don't offer such high rewards to newbies and make sure that they also invest money.
The money that the websites credits to your account will be used as a placeholder. You wouldn't be able to withdraw your winnings. Another common trick that scam betting sites use is that they claim to be privy to 'match fixing' information.
9. Missing Contact Information
The scam sportsbooks will either don't have any contact information, or it would be made-up information. An authentic betting site will always publish all the required contact information about their establishment. Look for customer support contacts and establishment addresses that you would be able to use to raise any queries or contact the team to report a problem.
You won't find the contact information on scam websites, or the information provided would be incorrect.
10. Online Reputation
If the sportsbook you're registering for has a solid reputation in the market, chances are that it's a safe sportsbook. The longer a betting site has been in the market, the safer it will be. Betting sites like William Hill (a global online betting brand based in London) have existed for several decades. They are among the most credible betting sites on the internet.
If a website is new and has no industry experience, you won't find any review or recommendation. Only a few betting sites make the cut in today's competitive market; our recommendation is to stick with websites with a good online reputation and an established history.
11. Research and Reviews
A reputable website will take a keen interest in the feedback and reviews of its customers. You can begin your research by reading their website's reviews. Read as many reviews as you can on different resources to observe if the reviews are by actual players or other affiliates have written them.
An expert bettor will know that scammers publish all the glowing reviews. You'll have to depend on your judgment during your research. It should be a red flag if the website has nothing but positive reviews.
12. Find Credible Recommendations
Some online gambling websites will have information and tipping guides for their bettors. Trust your judgment to observe which sites run ad pages and which sites want to help punters.
Once you've picked a website of your choice, you can then look at their recommendations and profit from that information. Authentic betting sites value repeat players and won't recommend a place to play that scams bettors.
It's worth investing your time researching and finding the best betting sites available in the market. We've covered all the necessary information required to check the validity of a betting site. Don't just sign up for the first online casino or poker house that you come across. Use your common sense, judgment, and discernment while researching to avoid getting scammed and losing all your money.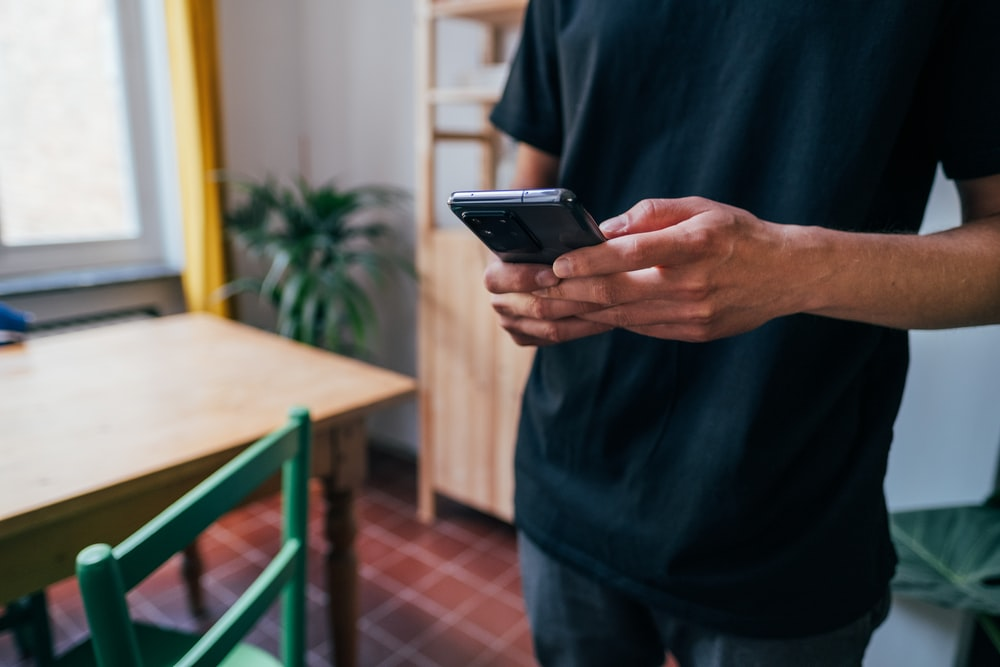 If you're looking for a platform that curates a collection of reliable and trustworthy betting websites, you can find it all here at Betting Sites Ranking. Our website provides the world's top betting sites for all the legal sports in the respective regions.
All you need to do is check our site and access the top 10 best betting sites along with picks and parlays, league predictions and odds, and much more!
We also have exciting offers for those who want to use the 1xbet official website. We offer exciting incentives and bonuses for players to enjoy all that our 1xbet registration link has to offer.